Way to 1,000,000 SPT - Step 14
1,000,000 is numbing the SPT, how far it is still from me...probably, such thoughts should visit me every day, every time I increase the power of my voice and this amount. only a little closer to my goal...
But, no, every time, every morning, I force myself to think about those people who bought a ticket for a train that can go from point A to point B for several weeks, and you could only buy a ticket for the top seat in a reserved seat car near the toilet .
After such thoughts, calmness comes and I continue on my long journey, which may turn out to be shorter than initially expected, because the power of the voice increases daily and each step becomes larger and easier.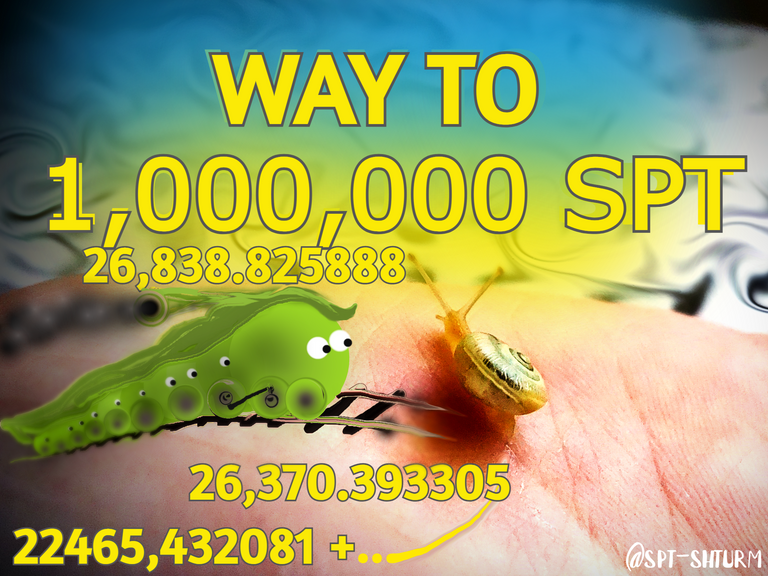 Today I am glad that I managed to get a lot of coins for the next step.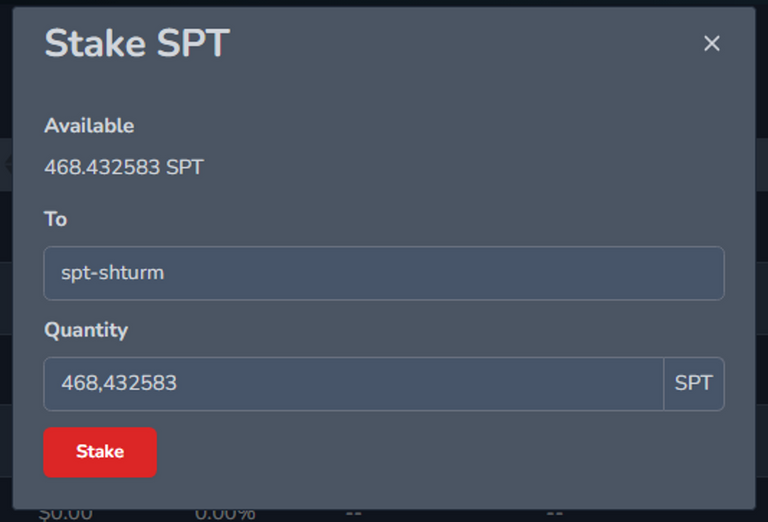 Lactic acid painfully teases the micro-wounds in the muscles, but, this means that our muscles are growing.

A little energy drink never hurts, lol.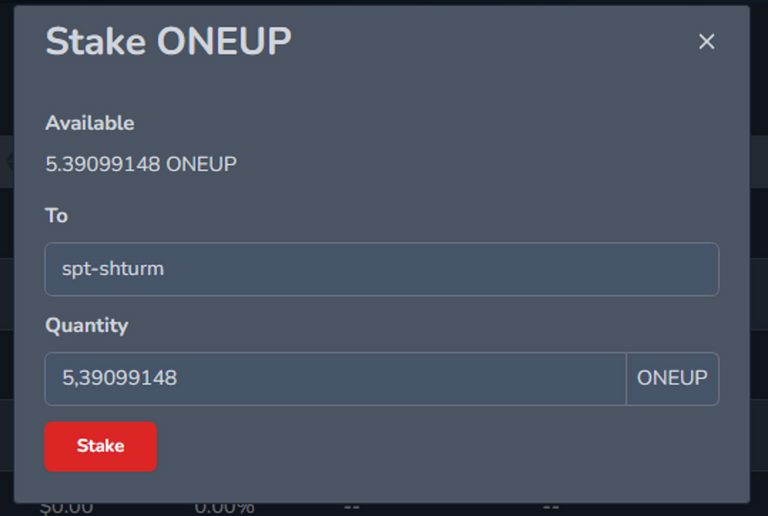 Let's work on the deltoid muscles so that they do not lag behind.

I think that in a month, the daily growth of my SPS coins by staking SPT coins will be more tangible.

The numbers are growing and that's good news.
Till tomorrow!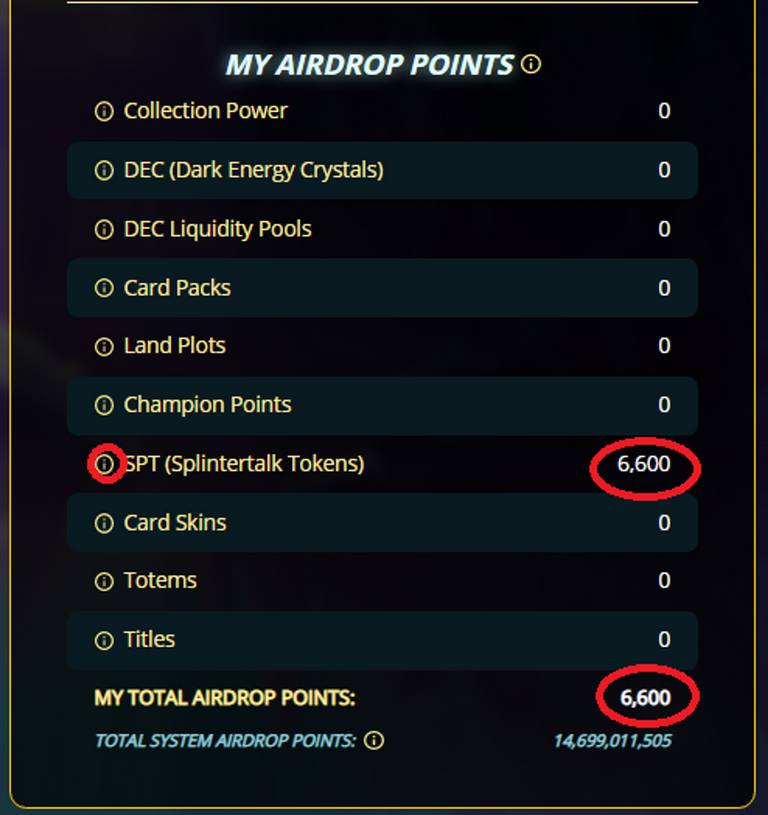 Author @spt-shturm.
Posted Using LeoFinance Beta
---
---