Way to 1,000,000 SPT - Step 21
The twenty-first day of my journey to 1,000,000 SPT coins has arrived.
It's going to be a long, pea chronicle, don't confuse it with the Martian chronicle, I'm not trying to grow potatoes in a Martian atmosphere, I'm trying to reach a million SPT coins by tangentially playing the Splinterlands game, viz. without playing it. but by increasing the voting power in SPT coins, which gives me an increase in SPS coins inside the game.
This path is like a swing, yes, a children's swing that swings in the direction where the child is heavier or he applied a dynamic load.
Day by day, the fluctuations are significant which does not give me the opportunity to predict when the snail will get to the peas, but this is a fun way, because I have to invent and draw new pictures about the adventures of the snail.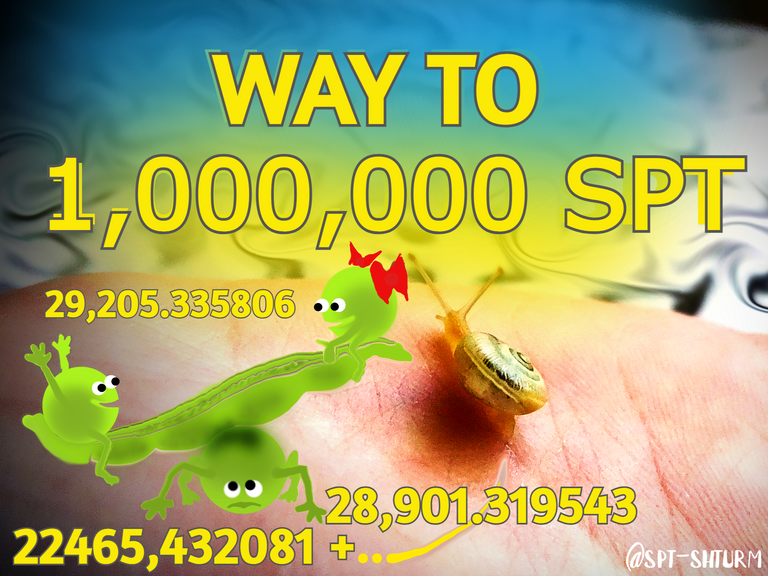 Today it turned out to put 304 SPT coins into the force of the vote, we can say that this is an average result.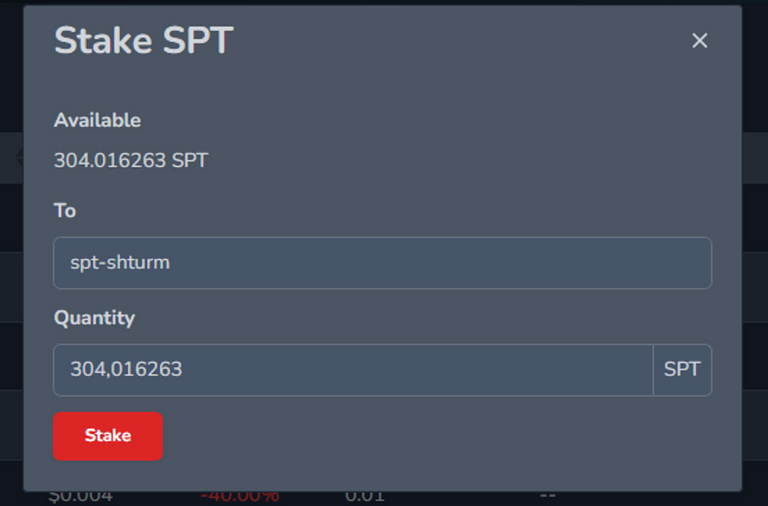 Roughly, at this stage, I earn a thousand coins in 3-4 days.

My main goal is SPT coins, and I don't control the growth of ONEUP coins, this is a bonus to what I do.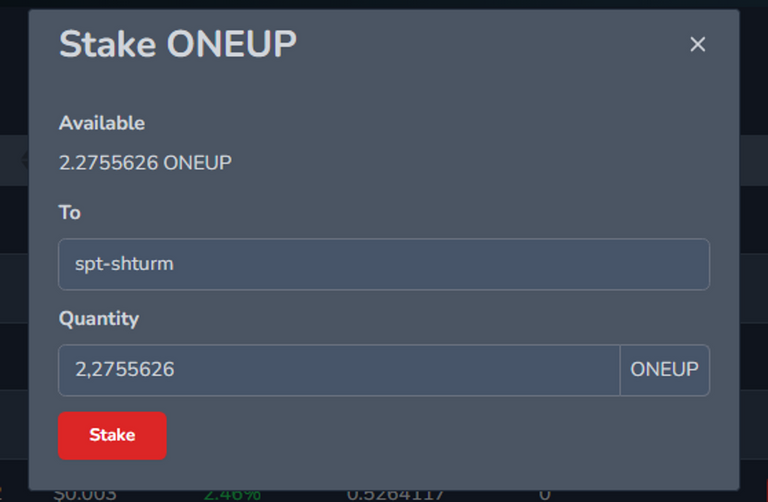 But here, too, there is some progress.

So far, on a scale of one to ten, I would rate the increase in SPS coins by two plus, nothing more, but, it is not a unit).

Till tomorrow!
Author @spt-shturm.
Posted Using LeoFinance Beta
---
---