EOS Silver 1 opening. Have we struck it rich?

---
How did Silver One treat us?
Like an egg on a hot rock in the desert!!
And what I mean by that is left to fry but noboday really wants it after sitting on that dirty rock lol. After the past two seasons of having the rating for Gold three but not the collection power I decided to just hang in Silver one. The cost of renting enough power for me to hit Gold three was not worth the EOS rewards. Honestly the EOS rewards are basically worthless right now. That is unless you are super lucky and actually pull a legendary. Which I do not think exsists or maybe just not for me.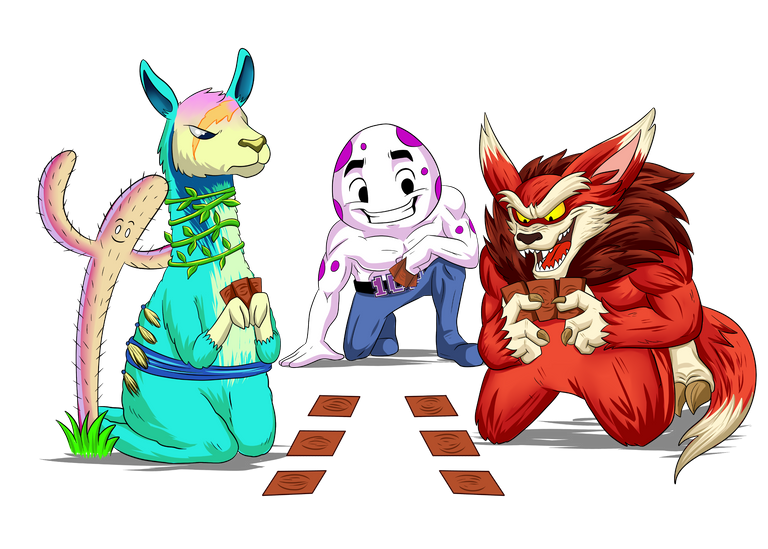 My reason for saying this is that the last two seasons that I rented enough power for Gold three my EOS were barely worth $2. And for the cost to rent the required power it just was not a sound investment. I know all of crypto is down and perhaps in a year that $2 will be $4 or more. But for now it just does not make sense for me. I wish they did not make the change to collection power on the cards that they did for chaos legion. It basically doubles the amount of time it takes to build your CP.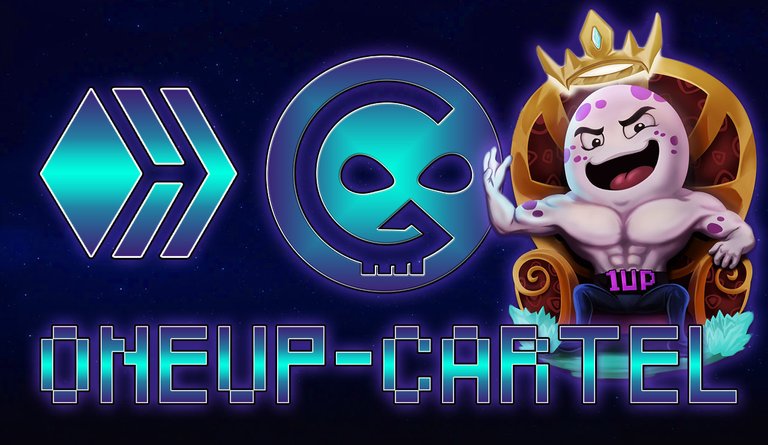 What Is The 1UP Cartel?
The 1UP-Cartel is a mix between a gaming guild like YGG (that invests into gaming assets and creates scholarships for gamers, sharing the gaming revenue), a dividend token (similar to BRO, LBI, INDEX and UTOPIS, paying out regular dividends to token holders from part of the revenue stream) as well as one of the most extensive curation service initiative on the Hive-Engine ecosystem thus far. So join the family today #Cartel #OneUp.
Join The 1UP Cartel Discord Today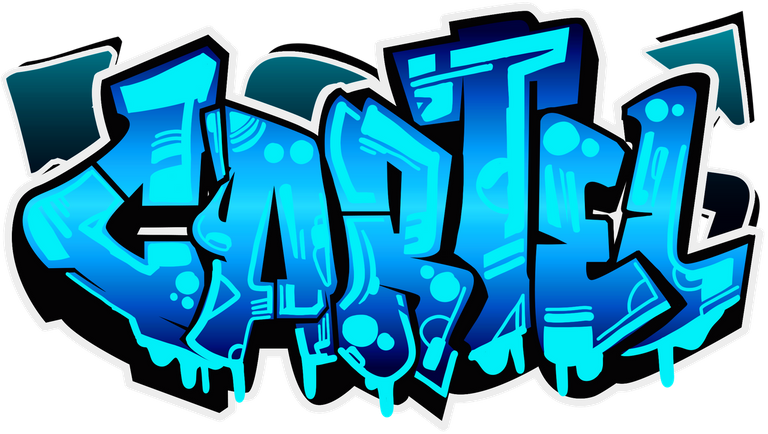 Not yet playing splinterlands? You can sign up and play Splinterlands if you use my link.
---
▶️ 3Speak
---
---