Is the Feral Spirit Light Splinter sneak card the cats Meow? Weekly share your battle: Feral Spirit Edition!!!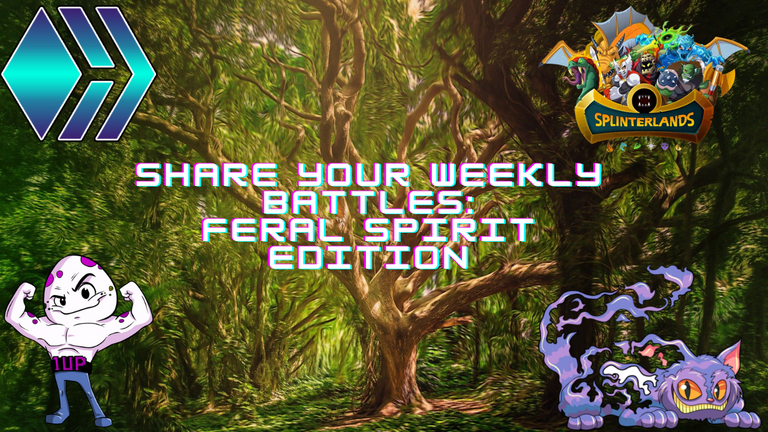 Theme: Feral Spirit
My thoughts on the card.
I feel like it is a good card speed wise and that if you only have a single copy and want to play it in bronze then you will be okay. But if you are looking for a cheap sneak card that you can use in light battles. This might be a little expensive at the silver level and higher. At the time of writing this the card is at $3.30 for the Beta edition and $7.78 for the Alpha. Those prices can be found over at Peakmonsters.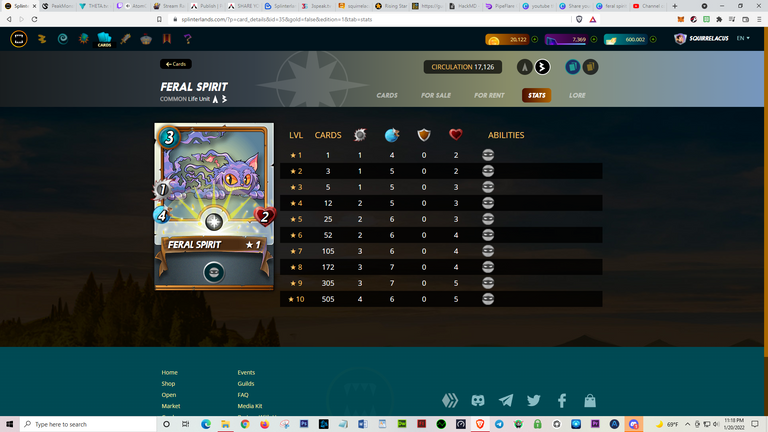 Alternative Choice?
Uraeus An Epic neutral creature.
This card is pretty similar in stats. The only glaring difference is the speed. And at Gold it adds the poison ability. Which adds an extra layer of value if you are asking me. This is a far cheaper option as well. Currently this card is a reward card which means you can still get it from your daily chest and your EOS rewards. If you look it is going for $0.94 on Peakmonsters. So for me a budget player this option would make more sense for me.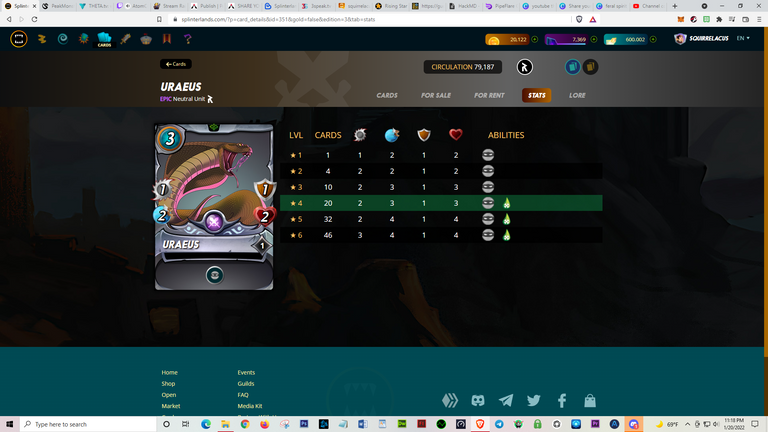 The Lineup:
The ruleset seemed to be in my favor this battle. As it was no magic monsters being allowed to be used. So for my tank I went for the Shieldbearer for the taunt and his armor. I followed that up with Scavo Hireling for his armor repair. My line of thinking behind this was that if the other team had melee attacks or ranged that they would have to keep smashing into my armor first. By doing this would let me deal my damage without worry of their attacks hitting my damage dealers.
Next was the card of the hour Feral Spirit. We had this hear for sneak hoping to pick off one of their backliners. As you will see in the video this did not end well.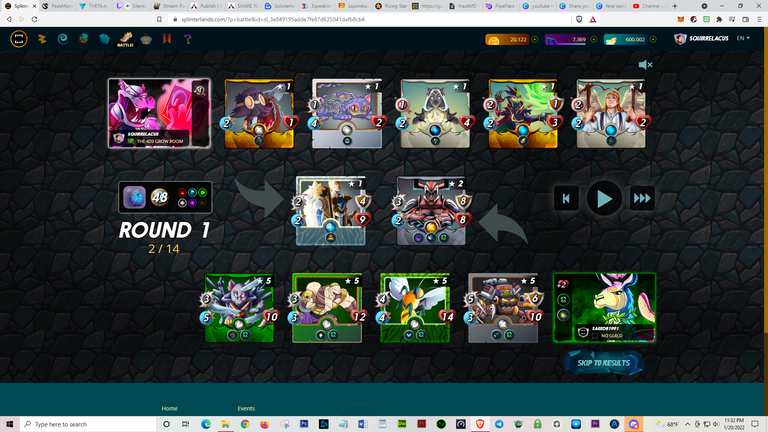 Then I had to bring in the heals with Venari Crystalsmith. If I am going to do enough damage to them to win I can not have my big guy up front with taunt falling over. Then I had to hit them with the scatter shot from the Portal Spinner. And the last damage to bring to the Feral Spirit party is the Pelacor Arbalest with the double strike. I tried to put in as much ranged as possible to get the buff from our Summoner.
The Battle:
Did my strategy work?
It did not air so well in the first battle. But It did go well in the second. I was really just pushing to use the card in the first so I do not think that is a fair representation of the card itself. If you hear me when I am doing the commentary I figured my goose was cooked in the second battle. And even though the Feral Spirit did die to thorns. I feel like had it been any other creature he would have been more effective.
Final thoughts:
I do like the card as a none leveled card. It is a low cost card with great speed. And put into the proper lineup can be very effective. Now when we get to silver and especially gold I feel like there are other cards that can be used. While they may not have the speed of the Feral Spirit they have additional abilities. And if you are on a budget much cheaper as I explained above. I am happy to have one in my collection, but I am not running out to level one up.

What Is The 1UP Cartel?
The 1UP-Cartel is a mix between a gaming guild like YGG (that invests into gaming assets and creates scholarships for gamers, sharing the gaming revenue), a dividend token (similar to BRO, LBI, INDEX and UTOPIS, paying out regular dividends to token holders from part of the revenue stream) as well as one of the most extensive curation service initiative on the Hive-Engine ecosystem thus far. Come let us make an offer you can't refuse #OneUp and #Cartel.
Join The 1UP Cartel Discord Today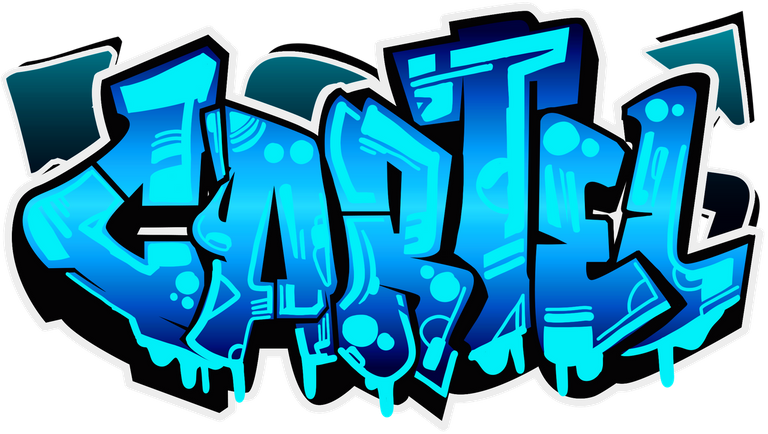 Like what you have seen but do not have an account? Sign up at Splinterlands using my link.
Thumbnail made using Canva.
---
---