Spineback Turttle Share you battle weekly. One turtle in Splinterladns to rule them all!!!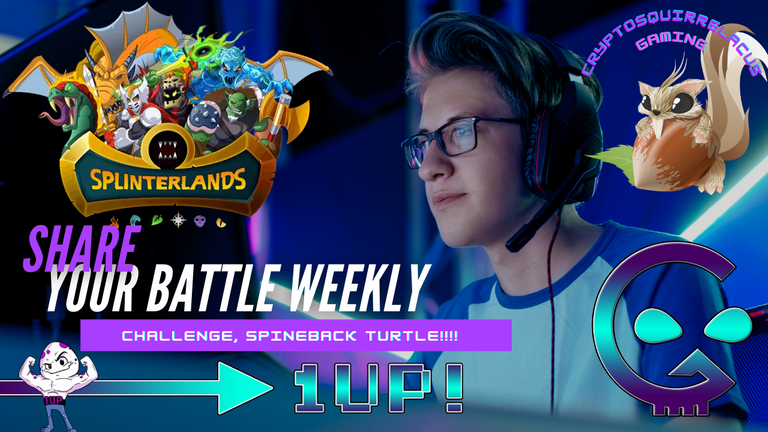 Hey what is up yall, Squirrelacus bringing you my first ever share your battle weekly challenge. As you can read by the thumbnail and the tittle it is the spineback turtle edition. I will start this out by saying I am not the biggest fan of water since the Chaos Legion edition cards have made their way into the cycle. Part of the reason of this is that Djinn Oshannus has seem to completely fallen to the wayside. And from an investment standpoint has lost so much of his value I am beside myself. But you are not here for that lol. So lets get to the battles and my commentary and breakdown.
So for the first match up I ended up using death. But I wanted to film the video as I was just trying to get a daily quest done. And when doing that you do not always stick to one splinter. This can sometimes depend on the the ruleset and the mana cost. I ran the magic reflect Death splinter as I have been seeing a ton more magic teams and felt the reflect could help out. The rest of my line up is as follows Cursed Windeku for his thorns damage, Venari Bonesmith for his life leech, Life Sapper for her life leech as well, Magi Necrosi for his snipe and camoflouge abilities, and finally Ooze to slow the other team down. I do love the life leech monsters, however if anyone plays the debuff to magic attack. Now those monsters are basically useless. But enough about the death splinter you came here for the weekly challenge and that is about the Spineback Turtle and he is a water splinter.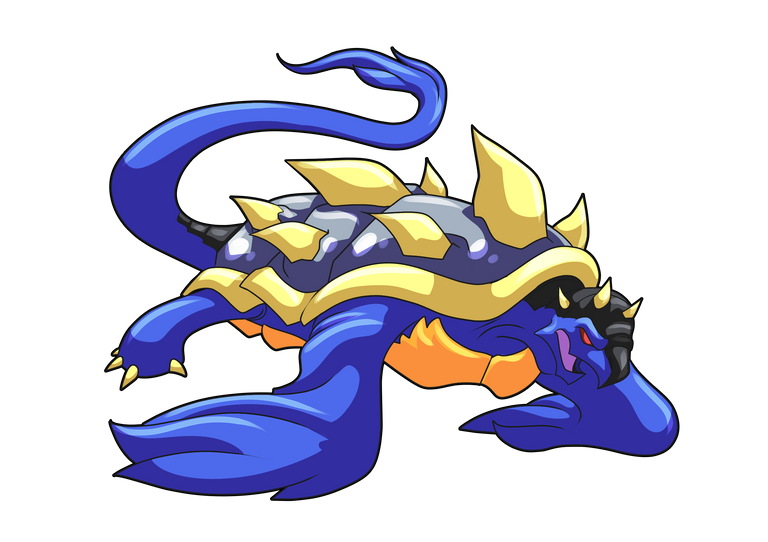 For my first the -1 magic attack summoner. As stated above just the sheer number of magic teams I have been running into made me go with that choice. Of course up front I hade the Spineback Turtle to tank for me. And the rest of the team is as follows Crustacean King for heals. Merdaali Guardian so I would have that double heal combo. Venari Wavesmith just in case I ran into a melee comp that I could have the armor to hold them off. And finally the former king of water cards Djinn Oshannus. I feel like at higher levels when Djinn is leveled up he might make a comback.
The enemy line up was Water with the +1 speed +1 armor summoner. Their tank was Xeneith Archer who was basically thrown there for a meat shield and to waste my first attack. Cruel Sethropod. Followed by Angelic Mandarin. Next up was Deeplurker, Feasting Seaweed, and last Kulu Swimhunter. I basically feel like this fight I made a mistake going with the double heals. Thus leaving me low on damage. As well as the Deeplurker and Feasting Seaweed both having opportunity. Which if you are unfamiliar with can attack from any position and attack the creature with the lowest health. Plus the extra speed really gave them the edge.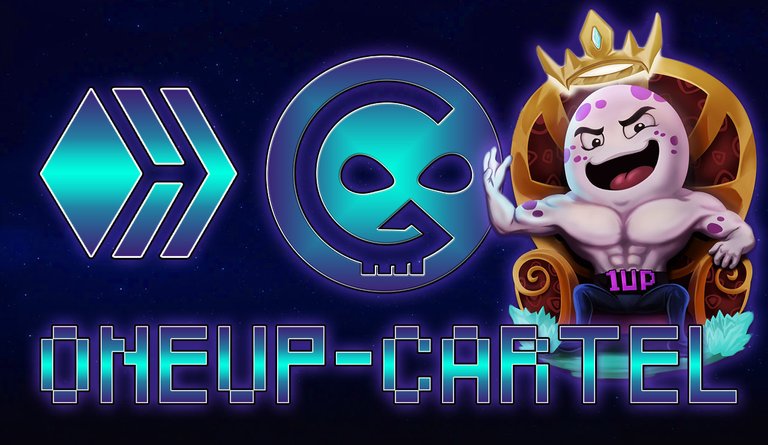 .
The third battle of this series and the second that pertains to this challenge I managed to walk away with a win. But I also took a moment longer to think this one out. This time I chose the +1 speed and +1 armor summoner. With the man of the hour the Spineback turtle upfront. And then Diemonshark, followed by Merdaali Guardian for the heals. With the Creeping Ooze to slow them down and round out the team. This match I felt much better about and with the melee monster can attack from any spot ruleset I had far more confidence. Their team had the -1 magic summoner. With Cruel Sethropod upfront. Hardy Stonefish, River Nymph, Venari Wavesmith, and lastly Ice Pixie. So after seeing they did not have any sneak, snipe, or opportunity. I felt pretty good about this battle and the ability for my healer to do its job. The Diemonshark got in a few tramples which was nice to see. But he did have two misses at the end that had me a tiny bit concerned. But we pulled out the victory and the Spineback turtle experiment is over.

As far as did my strategy work. Not on the first battle with water. But yes it did on the second battle. Am I a fan of the Spineback turtle? As far as strategy goes I just feel like my biggest mistake in the first battler was trying to go double heal. I just did not have enough damage to punish the other team. That would be best answered with a yes and no. If mana cap is not an issue I would rather have the Diemonshark who at level one has trample. To get any sort of special ability out of the turtle you would have to be rocking a level four. Also to me his attack and speed are a little on the low side. I understand this is a 4 casting cost card. And that is why I said in low mana cap or little league he is a great card. Especially if you have him at level four. Becasue to my knowledge no other creature has thorns at a four mana casting cost. Unless of course you are using Mylor as your summoner. I would say it is fair to assume Spineback turtle is a card I will keep in my back pocket for niche situations. I do not see myself spending the money to level him up though.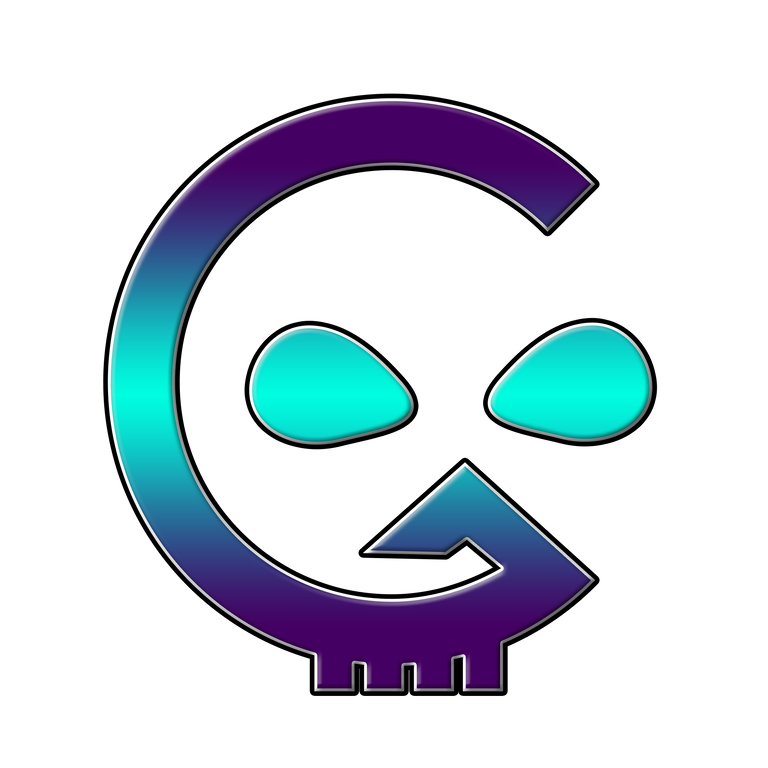 If you have stuck around this far I thank you very much for taking time out of your day to check out my content. If you watched the entire YouTube video I thank you very much for that. As I am trying to grow my YouTube. Special shoutout to #OneUp and #Cartel tokens. And the #OneUp-Cartel which I am a member of. I will be the operator for the Gods Unchained side of things. Most of you already know @drabs587 and he is the amazing operator of the splinterlands side of the #OneUp-Cartel. I would also like to thank @flauwy for making the dividers and #Cartel images you see here. As well as bringing me onboard the team. My thumbnail was created using Canva.com. And if you saw this and are not playing splinterlands please Sign up here.
---
---