Water & Light daily quest battles and commentary, Weekly Social Media Challenge!!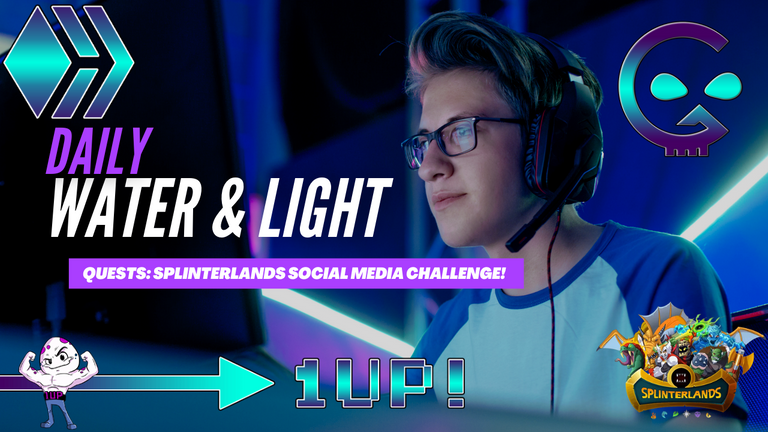 Social Media Challenge:
We are doing our Light & Water Dailies
I decided to do the daily quests for light and water to then share for the weekly social media challenge put on by Splinterlands. I chose to share it on my YouTube channel, and my Twitter. I really appreciate these weekly events Splinterlands puts out there for us to shed light on our content here on Hive. Not a player already? Head over to Splinterlands and get into the fight!!
Water Splinter: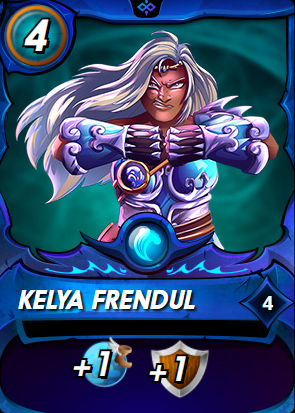 I have grown very fond of my leveled up Kelya Frendul. I currently have her at level 4 so I can compete at silver. As you you will see in some of the battles I pair here with a level two Djinn Oshannus. Then depending on the mana cap of the battles determines the rest of my line up. If you have been keeping your eye on the market you will notice that the price of Djinn Oshannus has bottomed out. I also feel like the release of Chaos Legion played a had in this as well. But at level two he comes at us with both void and phase. Paired with Kelya you know have a pretty solid six speed tank vs magic. And if you have played any battles over the past few weeks you know that magic seems like the new meta. If you are unfamilier with what these two abilities does let me explain. Void reduces the magic damage a creature done to you. So if the creature only does one magic attack he does no damage to you. Now phase gives Djinn the chance to dodge magic attacks completely. So as you can see those two abilities pair together are a very strong force!
Light Splinter: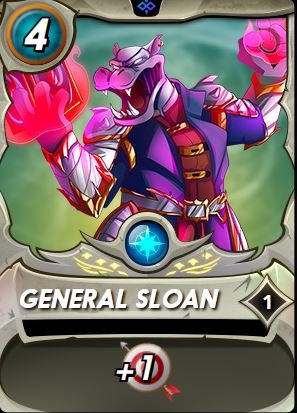 I am not a giant fan of the light splinter overall. But is is hard to deny the power of +1 to ranged attacks. You pair that with Portal Spinner, and Pelacor Arbalest. And you do have a deadly combo on your hands. I also used Scavo for armor repair from Scavo along with the light healer Venari Crystalsmith. And as long as you are not facing magic they has to constantly chew through your armor first. And even when they do that your armor is repaired and then you get healed on top of that. I do feel like light is very weak against magic. So if I do decide to make a light deck I might only use it in battles where the ruleset bans magic. You will see if some of the video that I get wrecked a few times by magic. The issue with that is there are currently two splinters who can set up a wicked magic deck. Those being Earth and Death. If you have any lineups that are winning for you a lot that involve the light splinter leave a comment below and let me know. I am always trying to get better at the game. I feel that a person who can battle with multiple splinters is a better player for it.
The Gameplay:
What Is The 1UP Cartel?
The 1UP-Cartel is a mix between a gaming guild like YGG (that invests into gaming assets and creates scholarships for gamers, sharing the gaming revenue), a dividend token (similar to BRO, LBI, INDEX and UTOPIS, paying out regular dividends to token holders from part of the revenue stream) as well as one of the most extensive curation service initiative on the Hive-Engine ecosystem thus far. If you want to be treated like family come check out #OneUp #Cartel. Let us make you an offer you can not refuse.
Join The 1UP Cartel Discord Today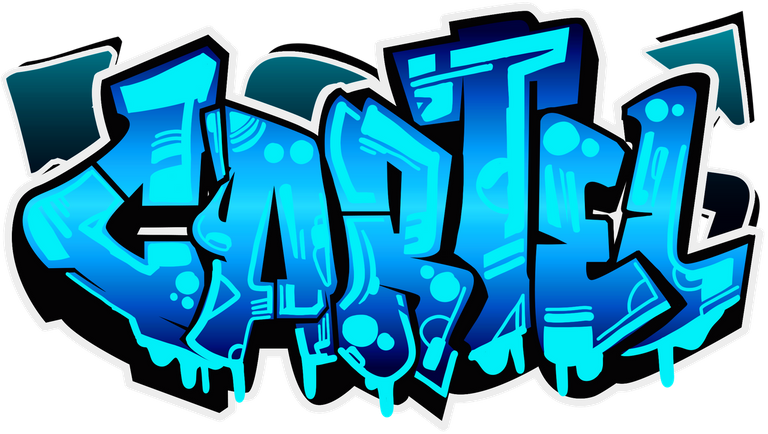 ---
---