Gané 5 batallas seguidas
Buen día chic@s.
Good morning guys.
Les cuento que en esta ocasión logré completar una misión de muerte.
Let me tell you that this time I managed to complete a death quest.

Splinterlands
Y como recompensa me dieron una poción legendaria.
And as a reward they gave me a legendary potion.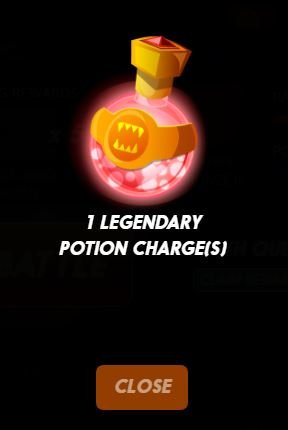 Splinterlands
También es la primera vez que gano 5 batallas seguidas, y me dieron 40 puntos por haber ganado.
It's also my first time winning 5 battles in a row, and I got 40 points for winning.

Splinterlands
De ahí completé una misión de precisión, que la verdad estuvo bastante complicada y me demoré bastante en completarla.
From there I completed a snipe quest, which was actually quite complicated and took me a long time to complete.

Splinterlands
Y a la final me dieron solamente 26 créditos.
And in the end they gave me only 26 credits as a reward in the chest.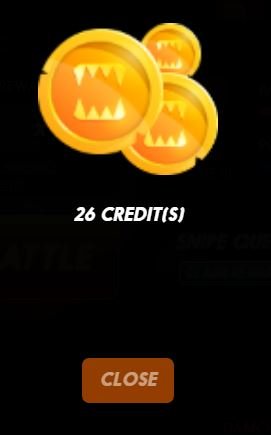 Splinterlands
Eso es todo por hoy, los veo en el siguiente post.
That's all for today, see you in the next post.
---
---