Community Raffle : Win 2 Seasons with a Silver League Splinterlands Deck!

It's time again time to raffle off another 2 seasons of the Monster Pit playing account to raise funds for the Silver Gold Stackers Community Curation Project. This great project helps support and promote members of the community and the production of quality content about Precious Metals here on HIVE.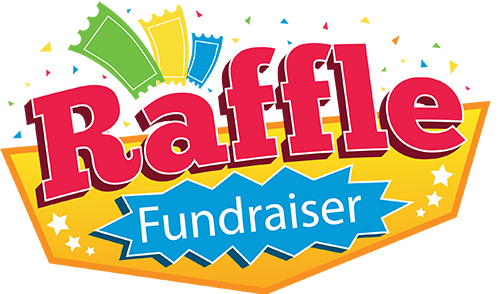 The Splinterlands ecosystem continues to go from strength to strength and with a new set of Reward Cards and the Chaos Legion coming, its an exciting time to be playing this great game. The cards on the @monsterpit account are continuing to appreciate in value and according to peakmonsters this playing deck is now valued in the vicinity of $14,000 US Dollars! When we set up the @monsterpit these cards were worth only about $400 US Dollars so this community asset itself is now up over 3500% in value!

Source
It boggles the mind to consider that for just a few HIVE you could be in with a chance to play with the @monsterpit account for 2 seasons and keep all the rewards. So if you'd like to give the game a good try with a low outlay or snag a few extra cards or DEC this raffle is an opportunity to get in there and start fighting without having to outlay a huge sum that a playing deck of this quality would cost to buy.
The HIVE price has been slowly creeping up so the raffle tickets are going to be 2 HIVE each this time around so they remain very affordable. The draw will be held approximately 7 days after this post in the SGS Discord chat on Saturday 30th October so if you want to drop in and see the draw live, you can.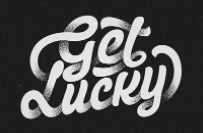 To buy tickets in the raffle, just send your HIVE to the community account @ssg-community with the memo "Monster Pit Raffle" before the draw and you'll be in with a chance to play with this powerful Splinterlands deck. It's cheap and easy and it's a great way to get a taste of the game or earn a few extra HIVE. If you're a competitive type, there is also the Bonus Pot – where 10% of all funds raised over 2021 are building up. @buggedout has just taken the lead with a Rating High of 2918 but that is definitely a beatable score with only a few seasons left in 2021....
It's Winner-Takes-All so if you can get the best Rating High with the @monsterpit account for the year then it's all yours. You can't delegate any extra cards to the account to make it more powerful, but in all honesty – you won't need to. It's a very strong Silver League Deck as it currently stands.
To clarify, the winner of the raffle will receive:-
Exclusive access to play the @monsterpit deck for 2 seasons
All DEC and Cards earned are yours to keep
Free use of any potions accumulated on the @monsterpit account
A chance to win the Bonus Pot if you can get the Best Rating for 2021

Even if you don't want to buy tickets, you can help this community fundraiser raffle by reblogging this post and telling your friends about it.
Thank you for your support!
---
---