Sketch of Splinterlands character "Fire Demon"|| Art by @sshila
Hello Everyone,
How is everyone? Hope everybody is doing well. I believe art is an art through which artists can express their thoughts. I love to do Monster art almost all the time now. I also do different kinds of art when I think I do that art. Today I art monster picture. I hope you like it and you will support my art. I will try to share regular art with you from now on. I am analyzing how I have done each step of my art here. I hope you will have no difficulty in understanding. Finally, I would like to thank @splinterlands for organizing such a contest. Here different creative people will be able to express their creativity and win interesting prizes along with it. I hope I can give you a place if you help.
Splinterlands character "Fire Demon":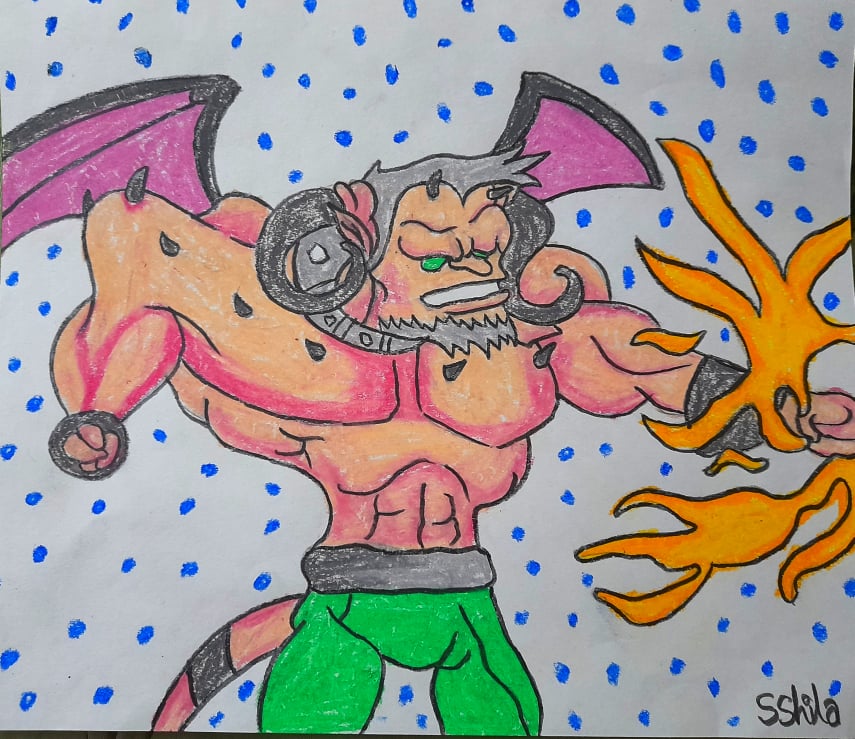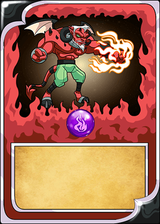 ---
---
Materials:
Pencil
Graphite Pencil
Color Pencil
Eraser
Sketchbook
---
---
Here are some steps of this art :
First I painted the lower part of the monster body. I then painted the body and hand parts with pencil.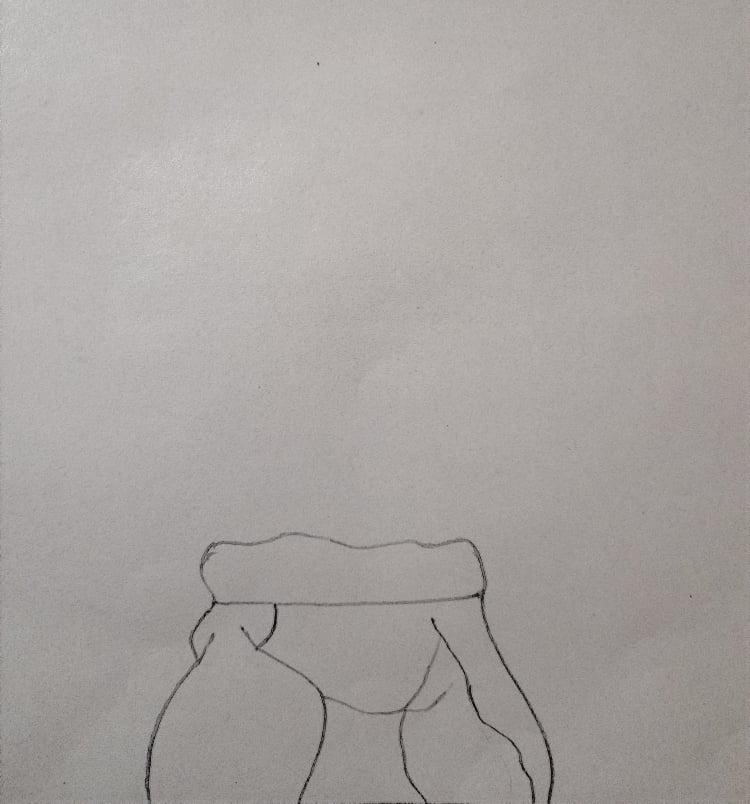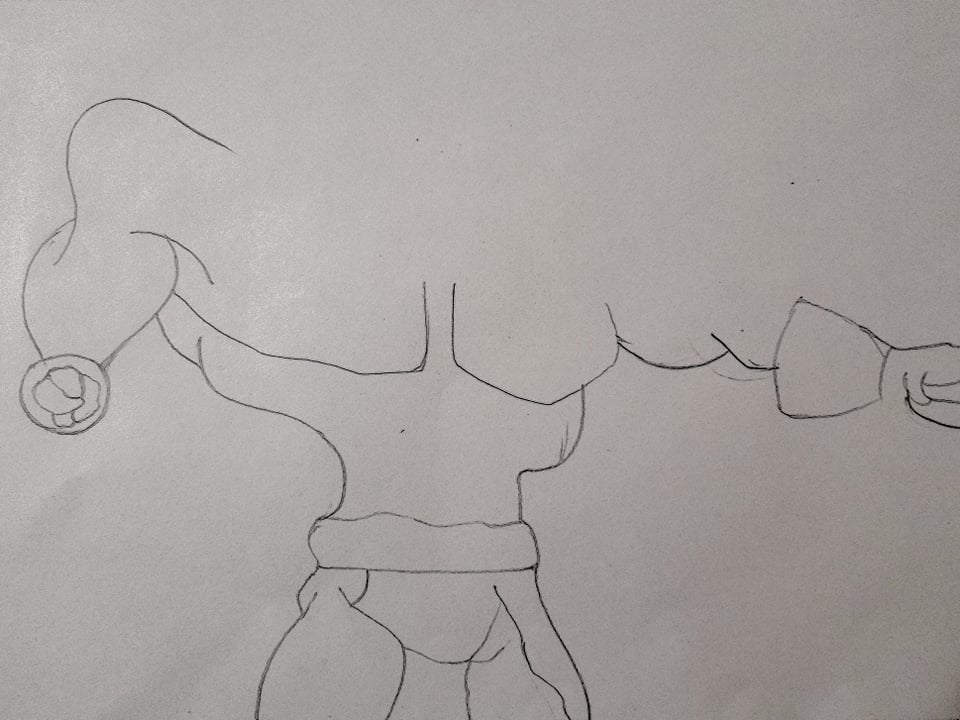 Then I painted part of the monster's face. Then I painted the fire with the right hand to indicate that the fire was coming out of the body and I painted the wings that were on the back. Then I painted my hair, eyes and many other things.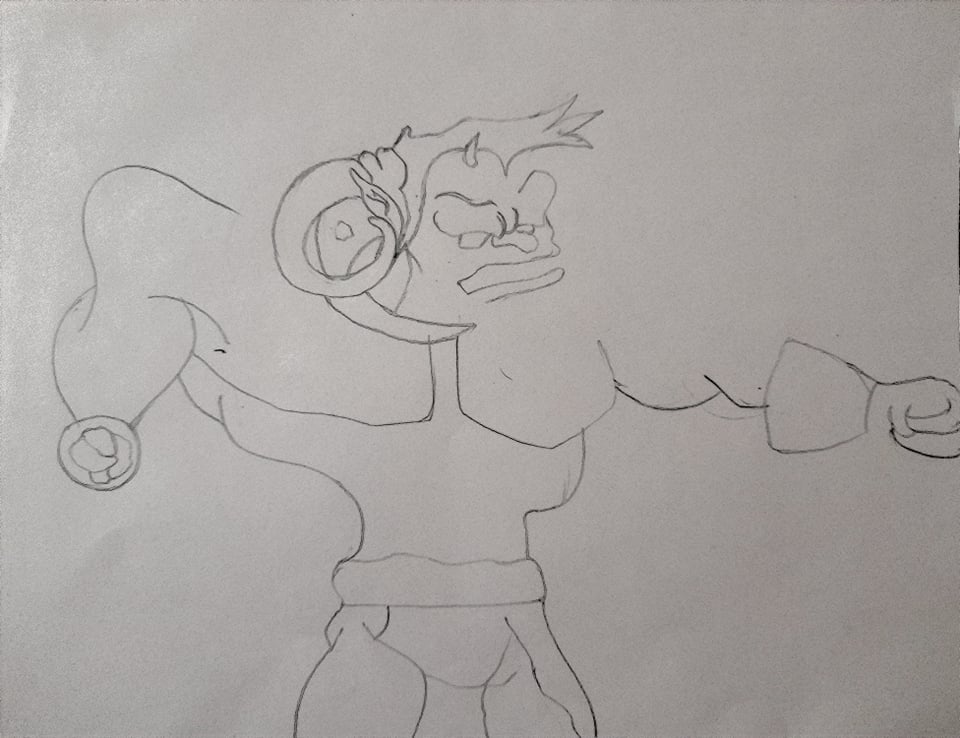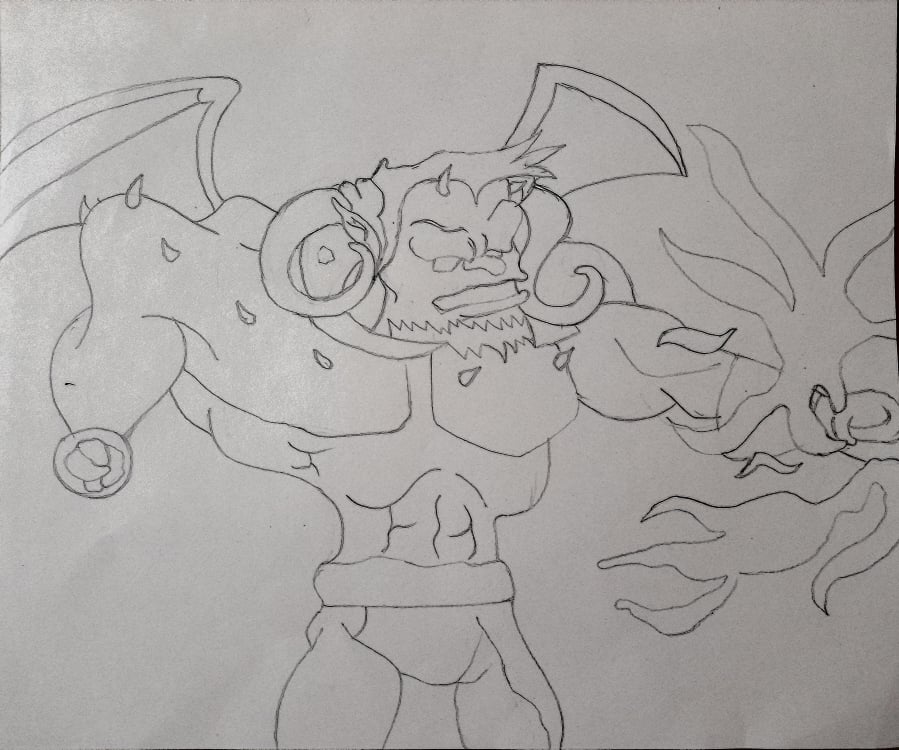 Then I started painting. First I dyed the horn wings and different parts of the body with black paint. And with pencil I dyed some part of my beard and hair.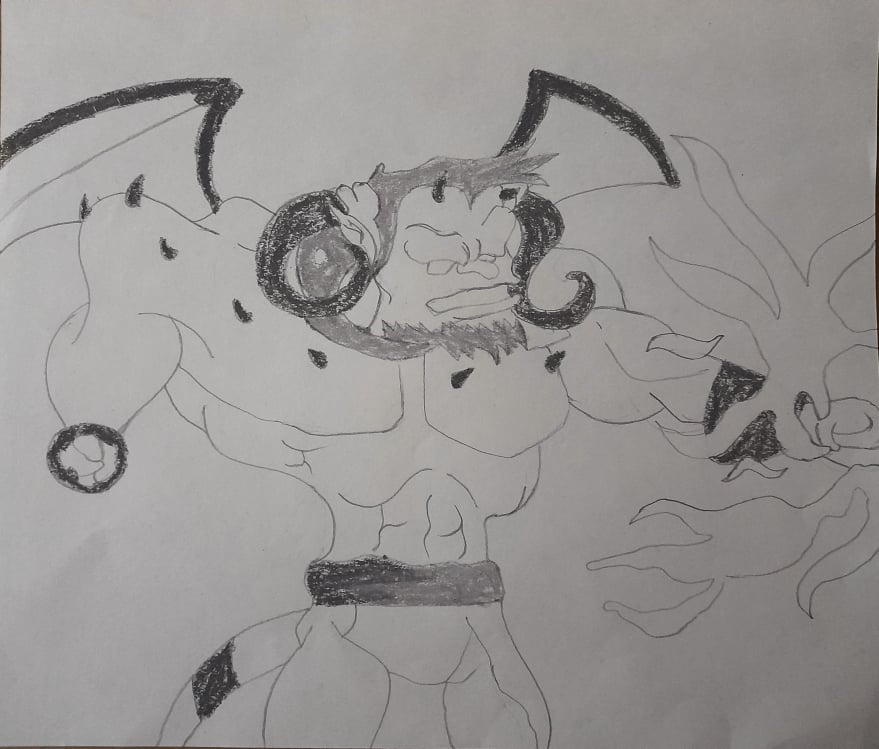 Then I painted a part of the body with a combination of a few more colors and painted the wings. And I painted the part of the tail that was stuck behind him.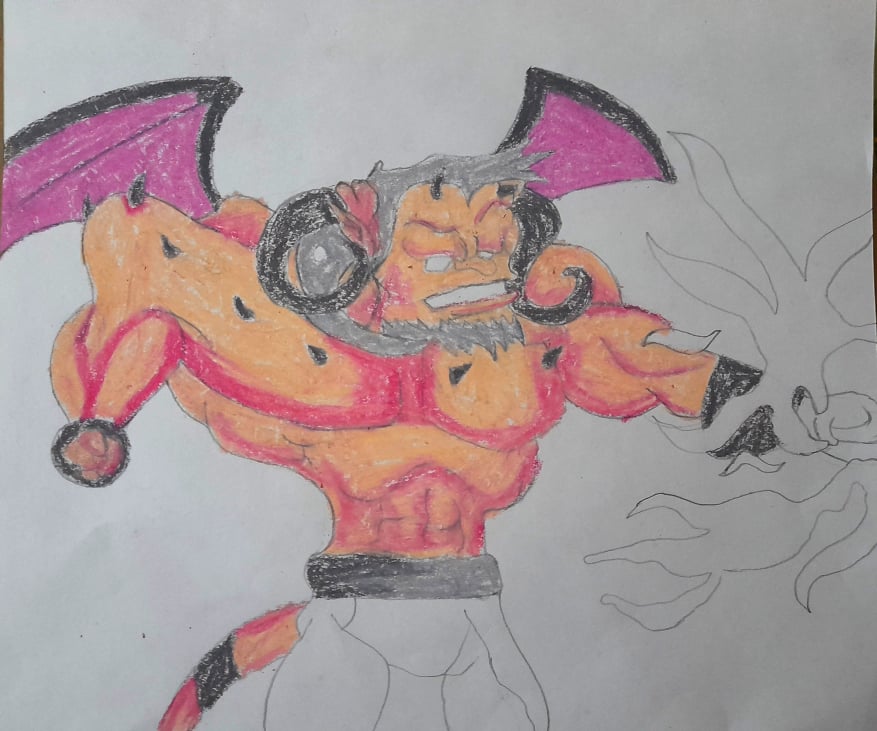 I made the design look like fire and painted it yellow to show that there is fire in my hand. Then I painted part of the eyes and part of the teeth and also participated in the pants.
After painting, I re-arted the whole monster with a black marker pen.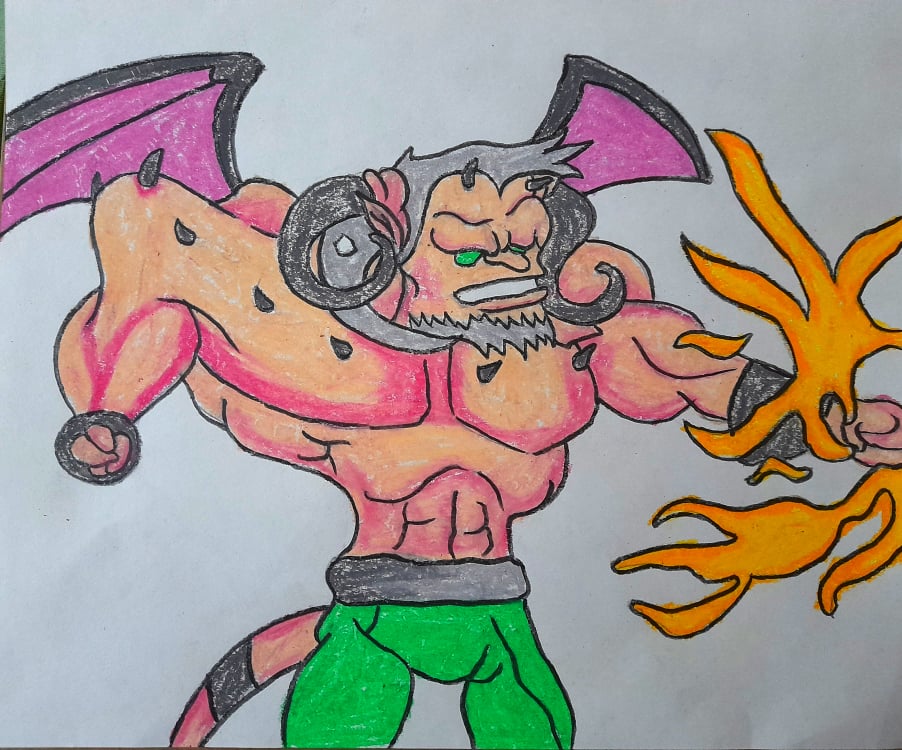 Final Steps :
After the painting of the monster was completed, I designed the room with garo blue color in the background to enhance the beauty of this painting.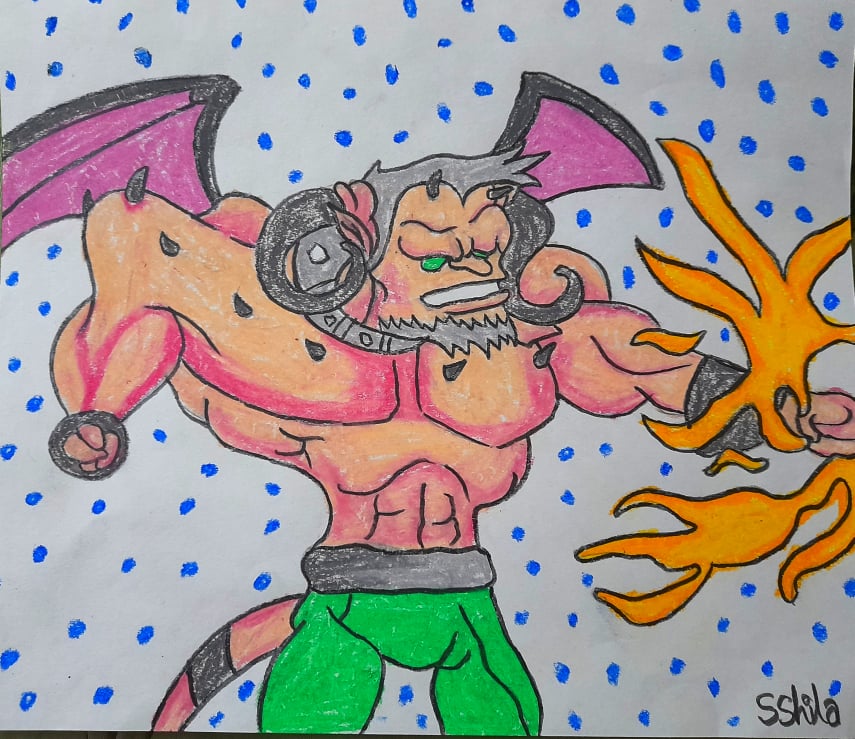 ---
---
The contest that arranges Splinterlands . I want to request to my all friends for participating in this contest
Here is these contests' link.
https://hive.blog/hive-13323/@splinterlands/splinterlands-weekly-curation-challange-january-3-2022
Thank you. Hope you like my art.
Best Regards
@sshila
---
---