2 months in Splinterlands!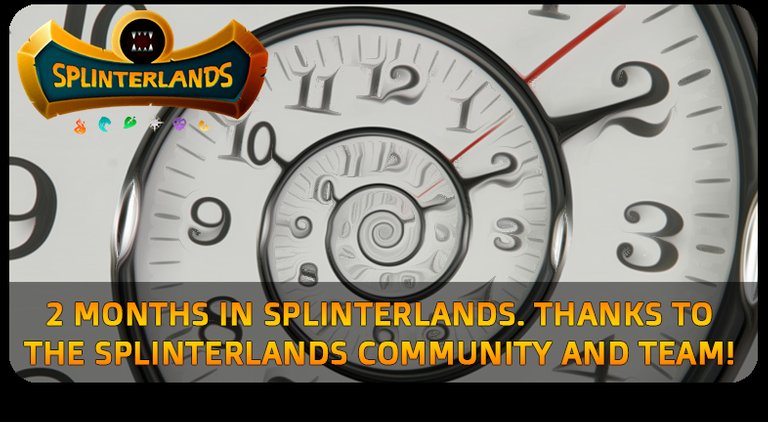 I've just completed 2 whole months of playing #splinterlands, and I must say that in the beginning my idea was to find a fun game and earn some bucks with it. But WOW, this game is to be congratulated, it surpassed my expectations about everything, your AMA answers any questions about the future of the game, you created an amazing and caring community, you have very fun streamers (Thanks @clove71, @gameboyali, @drabs587 and so many others that I can't follow daily, you guys rocks!).
It's still a game with a very low entry cost and I think it's really worth playing because it requires a brain. It's not just simply playing any card or a repetitive game.
Anyway, I wanted a space to congratulate the creators, the community, the streamers, all the people who are behind Splinterlands, and that it continues with this incredible success hitting goals after goals!
---
Here's a short summary of my game progress:
10 dollars Spellbook
~50 dollars in SPS / DEC at the beginning
Today I have around 460 dollars at the current price, maybe not too much for some, but in my country you can do a lot with it haha :p
My collection: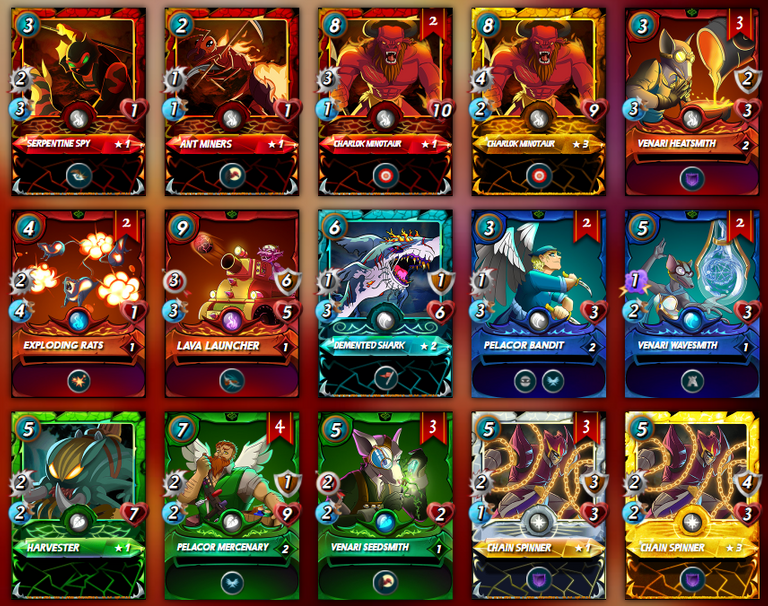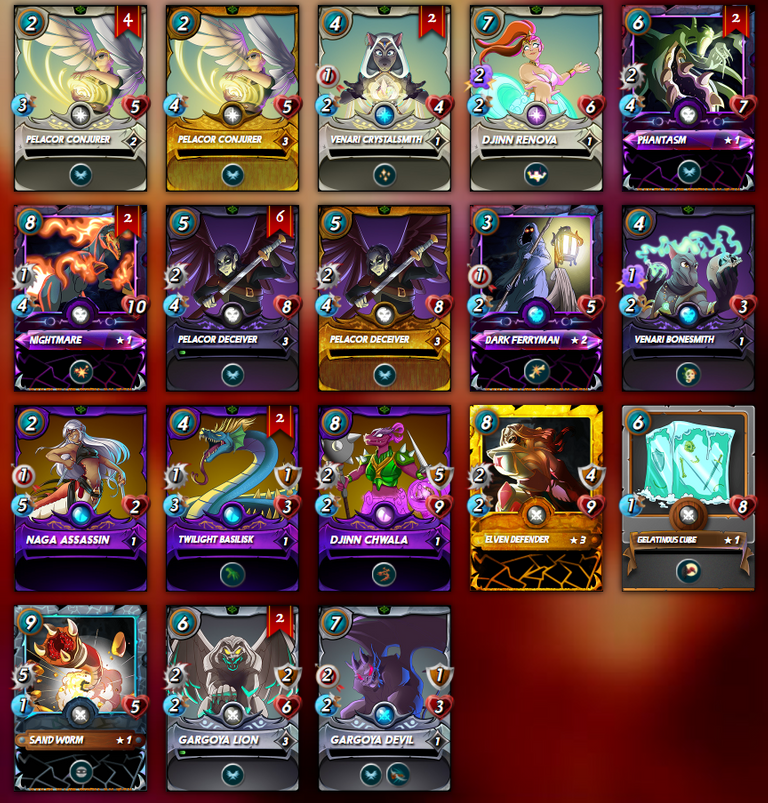 Once again, thanks Splinterlands, especially since it's not a boring game, it's always very exciting to start a new battle in the game!
---
This is the official social media challenge post for Splinterlands Social Media Challenge. If you like the challenge and want to participate, make a post and share it with more people.
Did you find it interesting, and you still don't play Splinterlands? Use my referral and send me a message.
https://splinterlands.com/?ref=stader
Thanks for reading, see you around.
---
---