Splinterlands Battle Challenge - Giant Roc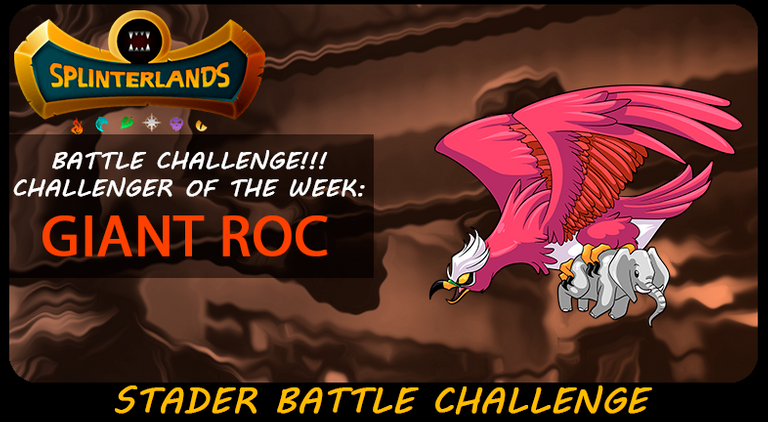 Introduction
Hello Splinters, welcome to this week's challenge battle.
This week we're going to talk about Giant Roc!. It is a fire splinter monster, costs 5 mana with haste and fly ability.
Lore Giant Roc
From far away, a Roc may be mistaken for a normal bird, but once it comes closer its true size can be appreciated. These massive birds never stray from the Burning Lands, most likely due to the warm ground and favorable nesting conditions of the uninhabitable wasteland of The Unknown.
Removed from the splinterlands website.
Stats Giant Roc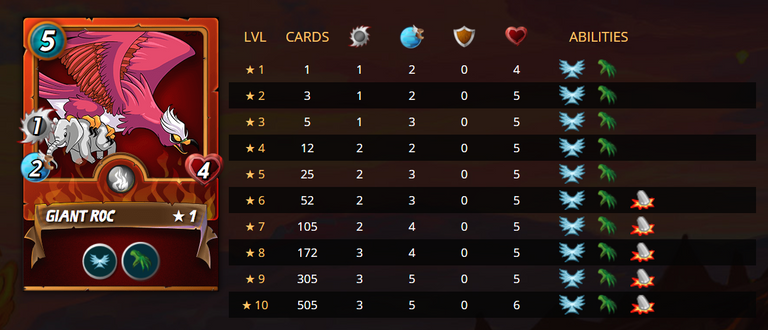 Cards used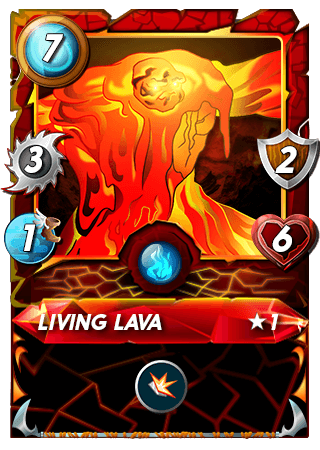 This is an extremely strong tank, and I always use it on the front line.
---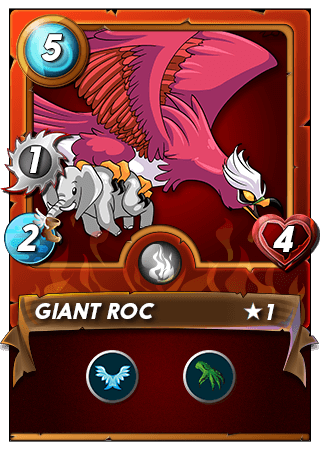 The monster that should be used in the challenge, its haste is great for physical attack decks.
---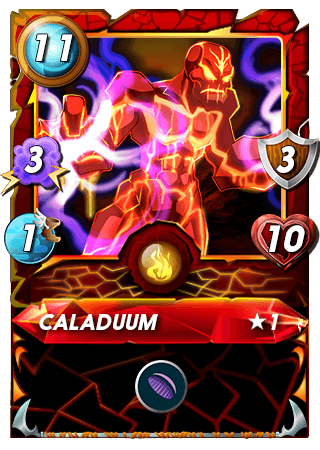 An extremely strong legendary against magic decks.
---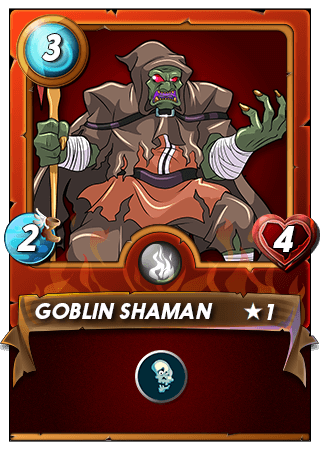 Lots of negative effects, I think it's great to always put them in combat.
---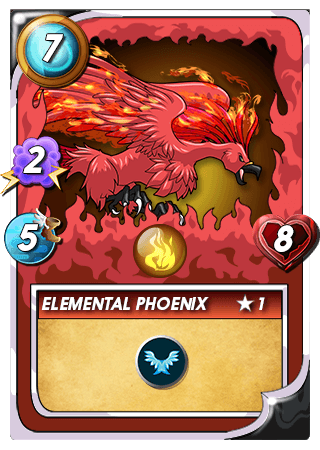 I love this card, fly with blast and lots of magic damage
---
The Battle
I'll leave some prints of the battle, you can see it in full here.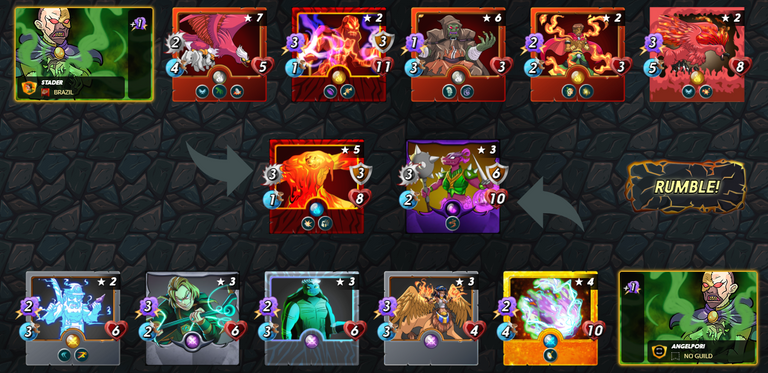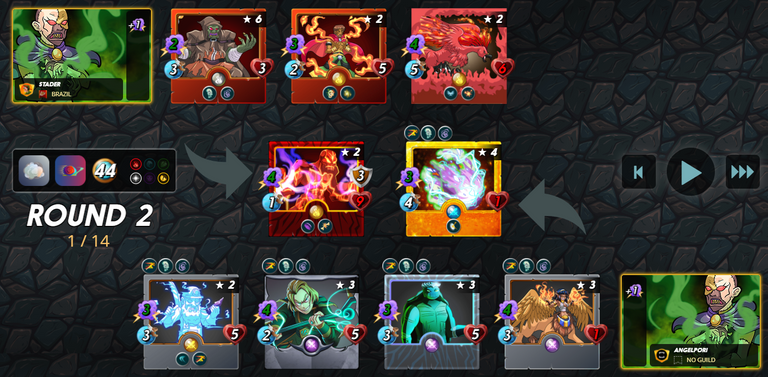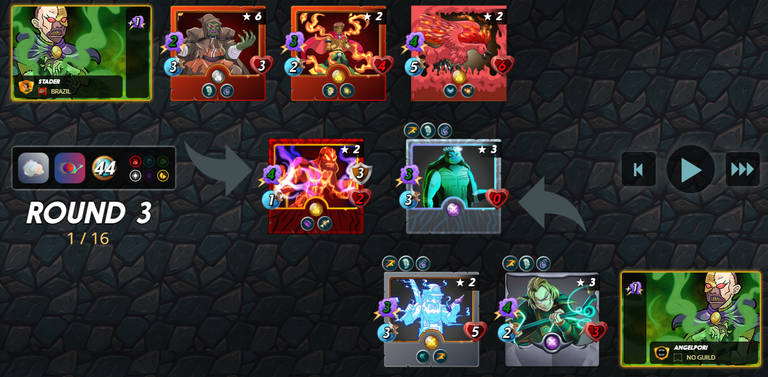 ---
Questions
Did your strategy work? What will you try differently next time?
It worked perfectly well, lots of magic damage and destroying the front line
Do you like GIANT ROC? Why or why not?
it is definitely a very good alpha/beta card to use at high levels.
---
This is the official battle challenge post for Splinterlands Weekly Battle Share Challenge. If you like the challenge and want to participate, make a post and share it with more people.
Did you find it interesting, and you still don't play Splinterlands? Use my referral and send me a message.
https://splinterlands.com/?ref=stader
Thanks for reading, see you around.

---
---