Lore & Gameplay #10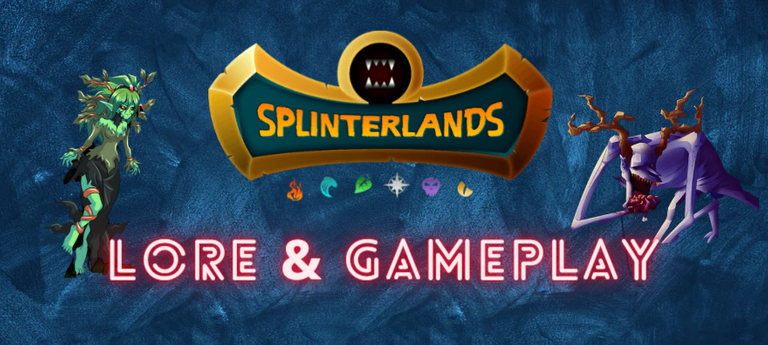 🏔️🗡️ Prepare to embark on a journey to the towering Seed Mountains of Anumun, where the Towershead family's legacy weaves a tale of honor, destiny, and a courageous young woman named Quora. 🌄🌟
For generations, the Towershead clan has been a stalwart presence in the heart of the Seed Mountains, contributing significantly to the growth and transformation of Lyveria during the Maglarian Reformation. Yet, as time marches on, the family faces an uncertain fate. Quora's parents, Kurion and Hija, despite their deep desire for a male heir, have never been blessed with a son. The weight of age rests upon them, and the prospect of their family name continuing grows dim. 🌅❄️
Quora, their daughter, stands as the last hope to carry on the lineage of Towershead. While she is not eager to seek out a husband at the tender age of 24, her ferocity in battle sets her apart. Her father, Kurion, conceives a plan during one of their visits to Lyveria, a plan that could offer Quora both adventure and a chance to forge her own path. 🌌⚔️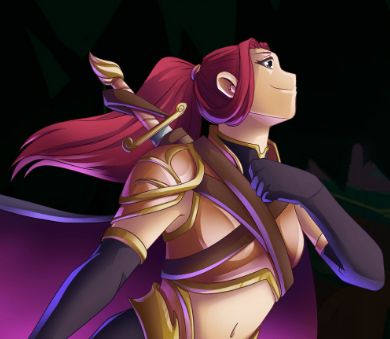 In the heart of Lyveria, they chance upon a posting in the central square that captures Kurion's attention. It is a call for Gladiators to Mount Mox, a call for professional fighters who will engage in a new form of civilized combat, aimed at ensuring the ongoing peace in the Splinterlands. These Gladiators will enter daily battles under the magical protection of a sacred arena, where pain will be real, but true danger nonexistent. The arena's magic will renew them each time they leave its confines, even if they fall in combat. It's an opportunity to fight without permanent harm, a spectacle that the world craves. 🏟️✨
Kurion presents this idea to Quora, painting a picture of fame, adventure, and the possibility of finding a powerful warrior mate to share her life. Quora, torn between her longing for combat and her aversion to marriage, shares her doubts. But her loving parents, Kurion and Hija, reassure her that the choice is hers to make. They offer their blessing for her to explore the world, knowing that they will always welcome her home with open arms. 🌍🏹❤️
With courage and trepidation, Quora decides to heed her parents' wishes. She packs lightly for a one-way journey, aware that the Gloridax will provide the essentials of life in the Gladiator camp. Her unmatched combat skills make her confident in her abilities. As she boards the ship bound for Praetoria, leaving her tearful parents behind in the mist, a grin of anticipation spreads across her face. Adventures await in the shadow of Mount Mox, on the Wizards' continent, and Quora is ready to embrace them. 🌌🚢🗡️
Stay tuned, brave adventurers, for Quora's journey has only just begun, and the Splinterlands hold many secrets yet to be unveiled! ⚔️🌟
🛡️⚔️ Let's check on the game ⚔️🛡️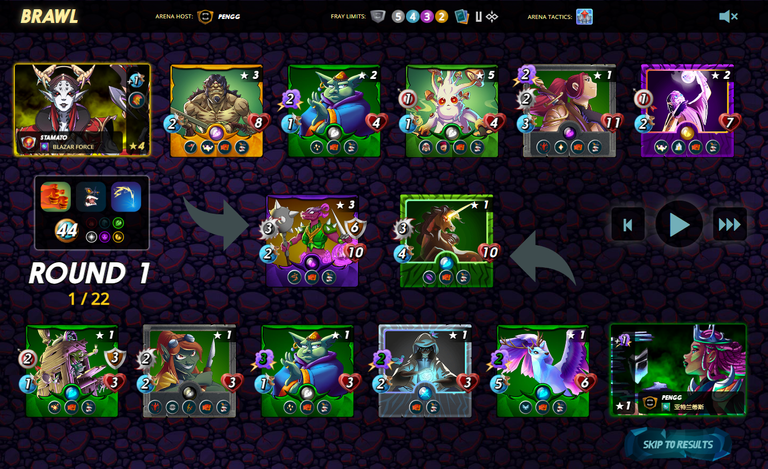 When it comes to Brawls I like to play in the silver league where my wallet can afford it 🤷🤷🤷
💎 This game is in Silver League and Modern. 💎
Heavy Hitter
Ferocity
Weak Magic
44 Mana
---

⚔️🛡Let the Battle Commence⚔️🛡
I chose to play with Dragons and Life.
I had a really good line to work with so I chose to hit with fortifying my Djinn and Quora. I made a mistake tho, cause I forgot the ruleset of weak magic, and instead of Jini Guise I set Scale Doctor at the rear position.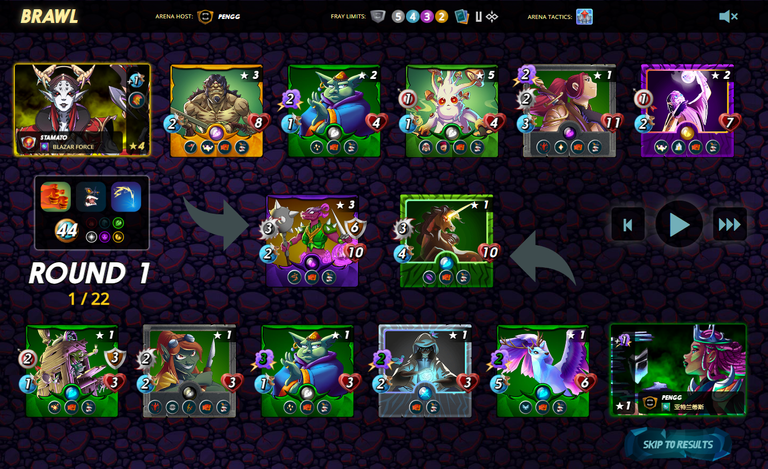 Round 1
I wanted to increase the power of Chwala and Quora and thus I chose the rest of the monsters. Chwalla is a monster tank if there is the ruleset of Weak Magic. Thorns can help a lot, and they did.
---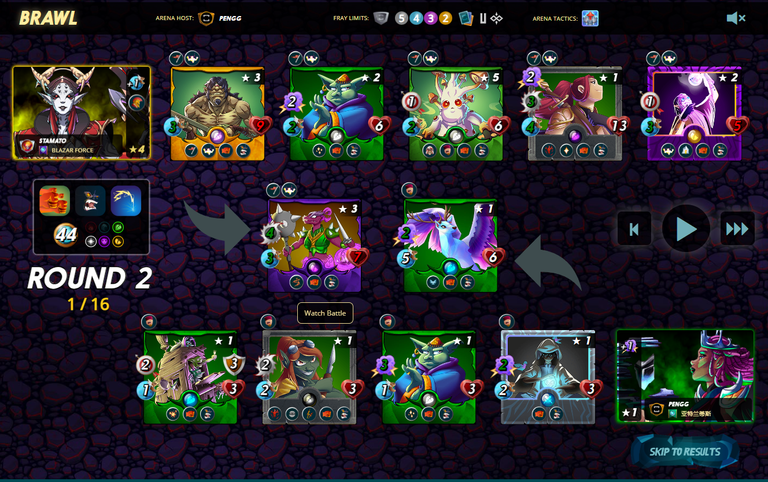 Round 2
The tank has fallen. The victory is probably mine. The game would be a bit different if the enemy was maxed out tho. I would have won but not easily.
---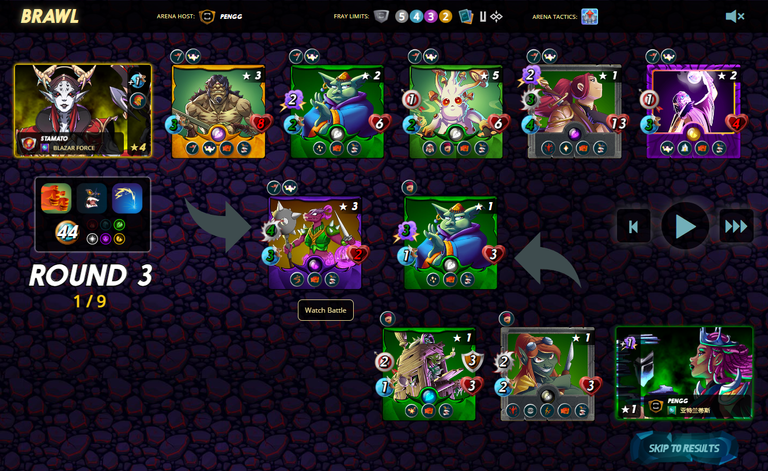 Round 3
Game set at this point.
---
🤔Why the QUORA TOWERSHEAD??🤔
The beast? One of the most powerful cards right now. If it manages to kill the first monster then it can't be stopped for sure. On top of its attacks, it has the "regeneration" that makes it even more difficult to tame her.
---
🤑Tips to lower the rental cost for battling🤑
We don't need to rent all cards for the brawl, Some tips which will be explained are given below :
Rent only 2 or 3 types of splinter that suit your gameplay
Rent gold commons if you want a maximum earning, however, don't overpush it if the gold cards are too expensive.
Think simply, legendary cards are awesome but as the mana of some monsters increases, there is a smaller chance to be picked for the game. For example, I have stopped renting Raa or Chthulhu due to that fact.
Rent only what you like to play. If you don't "feel" it with a card then chances are that you are not going to use it too much.
Stay tuned as we continue our exploration of the most fantastic creatures that grace the realms of Splinterlands! 🗺️🔍 And remember, the power of strategy and tactics can turn any legend into an unbeatable champion! 🏆🌟
---
---