Share Splinterlands Daily Battle - GOBLIN PSYCHIC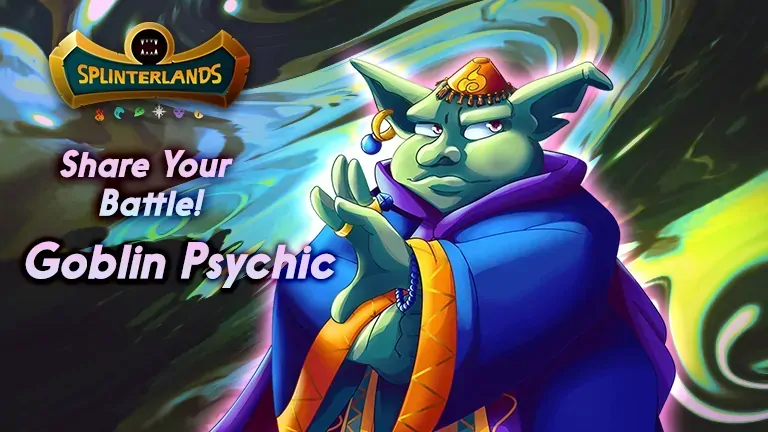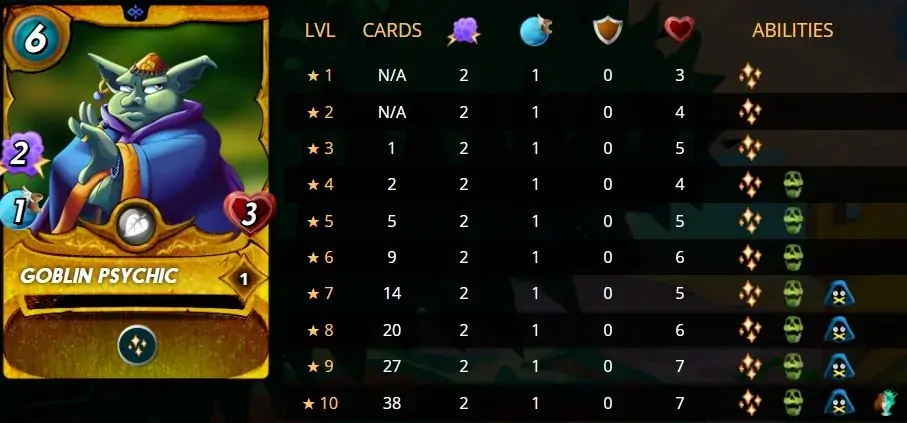 BATTLE Challenge THEME - GOBLIN PSYCHIC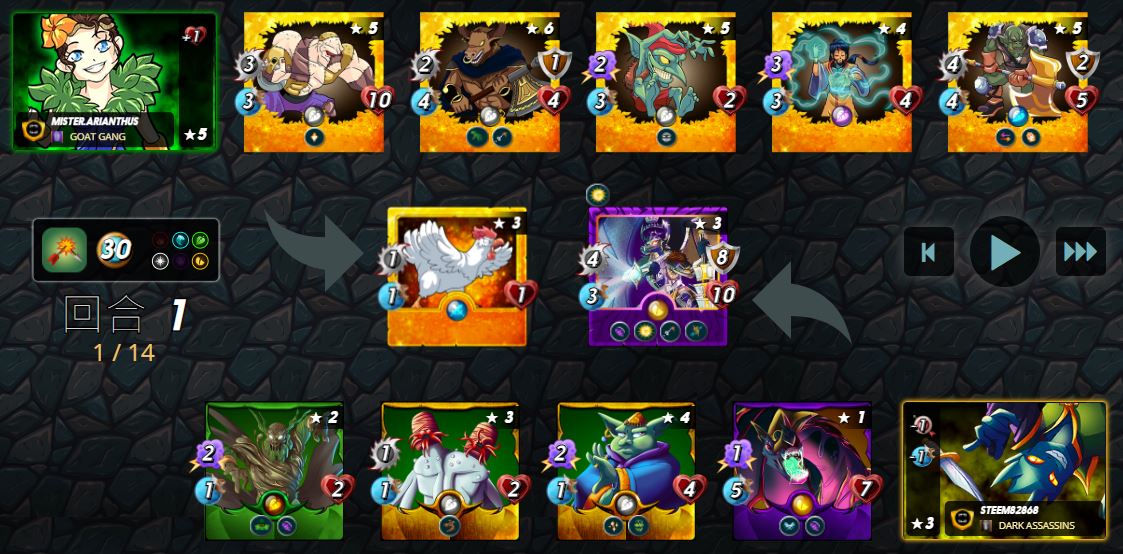 Mana Cap : 30
Rules of Battle :
BROKEN ARROWS - Ranged attack Monsters may not be used in battles.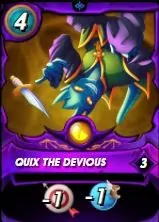 SUMMONERS - QUIX THE DEVIOUS
Opponent's Ranged Attack -1
Opponent Speed ​​-1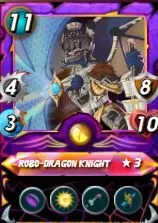 First position - ROBO-DRAGON KNIGHT
With high attack value and high health value, it is a powerful magic defense tank.
Using the DIVINE SHIELD ability, The first time the Monster takes damage it is ignored.
Level 2 ROBO-DRAGON KNIGHT, endowed with PIERCING.
It's very suitable to put it first and absorb the attack.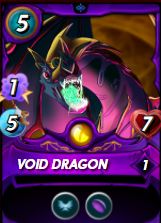 Second position - VOID DRAGON
With high health, it is a powerful magic defense tank.
Using the FLYING ability, Has an increased chance of evading Melee or Ranged attacks from Monsters who do not have the Flying ability.
Fast speed, high probability to dodge melee or long-range attacks.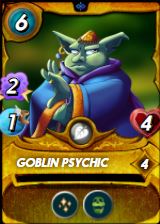 Third position - GOBLIN PSYCHIC
Using the TANK HEAL ability, Restores a portion of the Monster in the first position's health each round.
Using the AFFLICTION ability, it has a chance of applying Affliction on the target causing it to be unable to be healed.
Fourth position - MYCELIC MORPHOID
Using the THORNS ability, When hit with a Melee attack, does damage back to the attacker.
In the back row, absorb damage.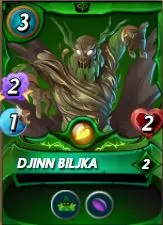 Fifth position - DJINN BILJKA
Using the CAMOUFLAGE ability,This Monster cannot be targeted for attacks unless it's in the first position.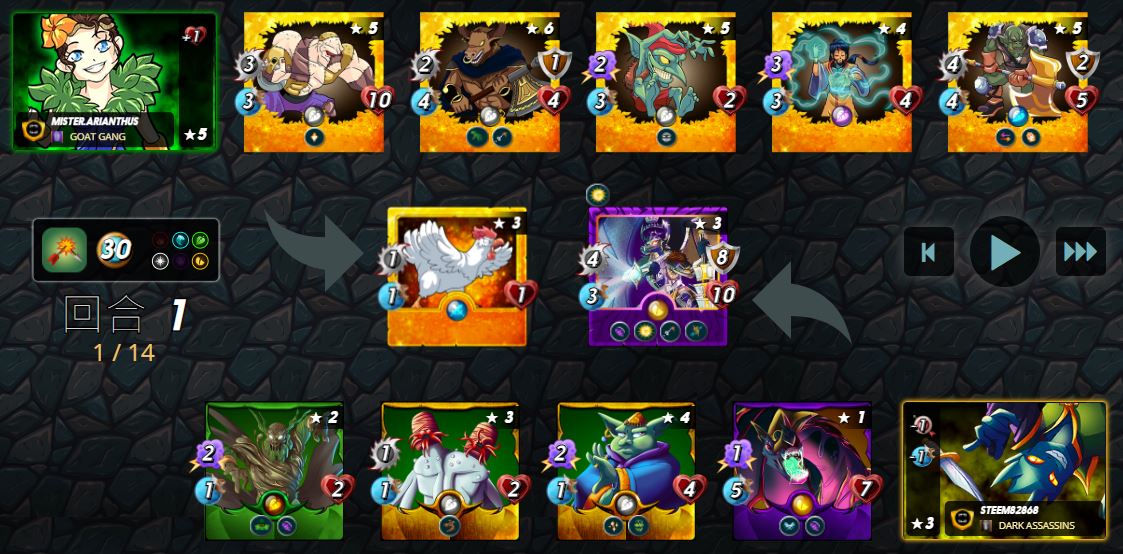 Share Splinterlands Daily Battle Video !

Splinterlands - Play2Earn
https://splinterlands.com?ref=steem82868

Posted Using LeoFinance Beta
---
---