Share Splinterlands Daily Battle - JARED SCAR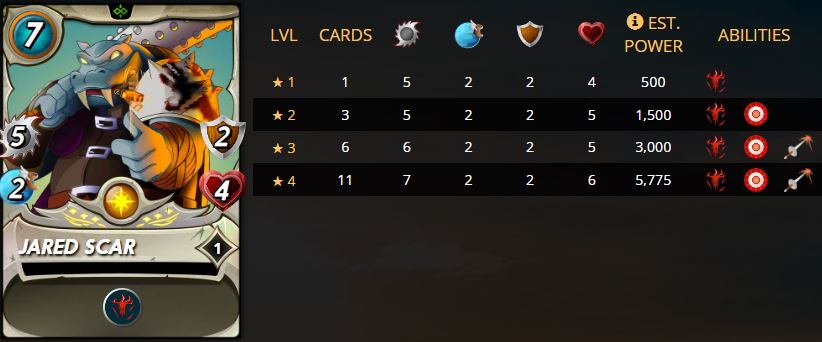 BATTLE Challenge THEME - JARED SCAR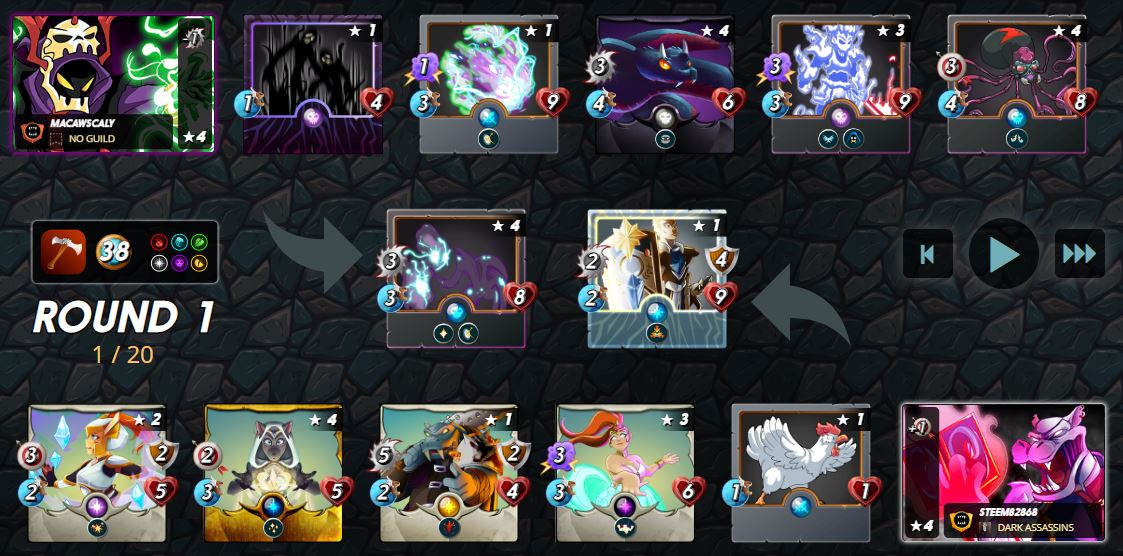 Mana Cap : 38
Rules of Battle :
MELEE MAYHEM - Melee attack Monsters can attack from any position.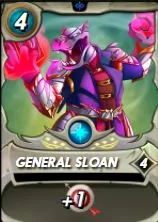 SUMMONERS - GENERAL SLOAN
Ranged Attack +1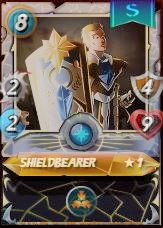 First position - SHIELDBEARER
Using the TAUNT ability, All enemy Monsters target this Monster.
With high health value, it is a powerful defense tank.
It's very suitable to put it first and absorb the attack.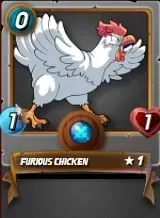 Second position - FURIOUS CHICKEN
Requires 0 mana , free shield .
In the front row, absorb damage.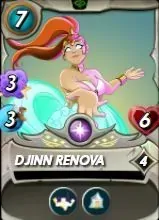 Third position - DJINN RENOVA
Strengthen the health of all friendly monsters by +1.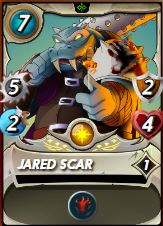 Fourth position - JARED SCAR
have the Bloodlust ability, which increases all of his stats by 1 point every time he kills an enemy.
Rules of Battle - Monsters with high melee attack in MELEE MAYHEM are a good choice.
The strategy worked.
This is my new card, I like it.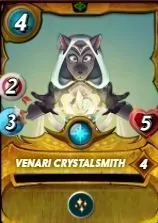 Fifth position - VENARI CRYSTALSMITH
Using the TANK HEAL ability, Restores a portion of the Monster in the first position's health each round.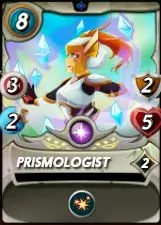 Sixth position - PRISMOLOGIST
Using the BLAST ability, Does additional damage to Monsters adjacent to the target Monster.
I love this card, BLAST ability is very powerful.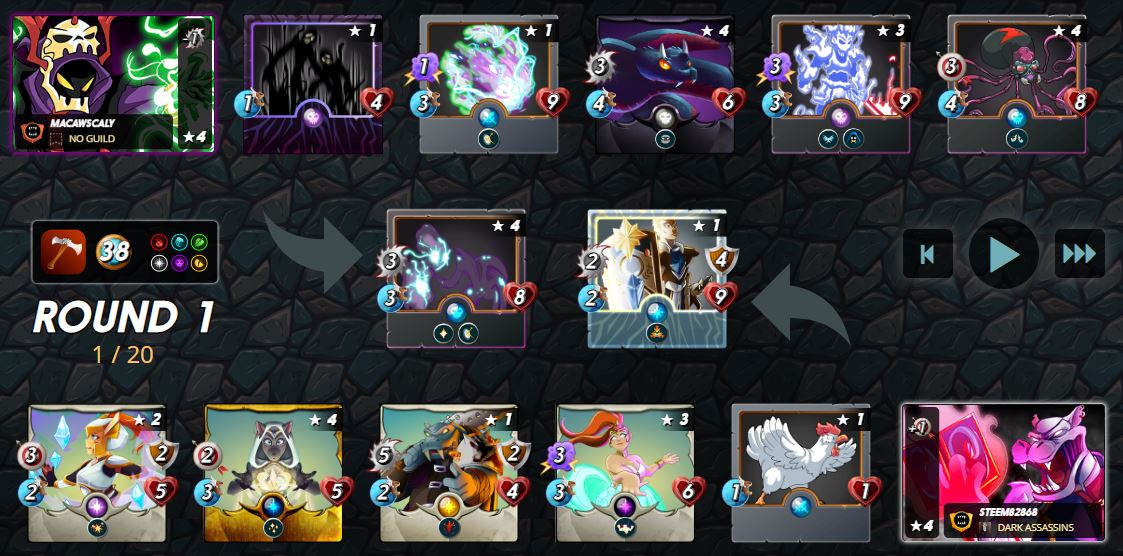 Share Splinterlands Daily Battle Video !


Season Chest has reached 36.
Gold III Focus Reward 7 chests.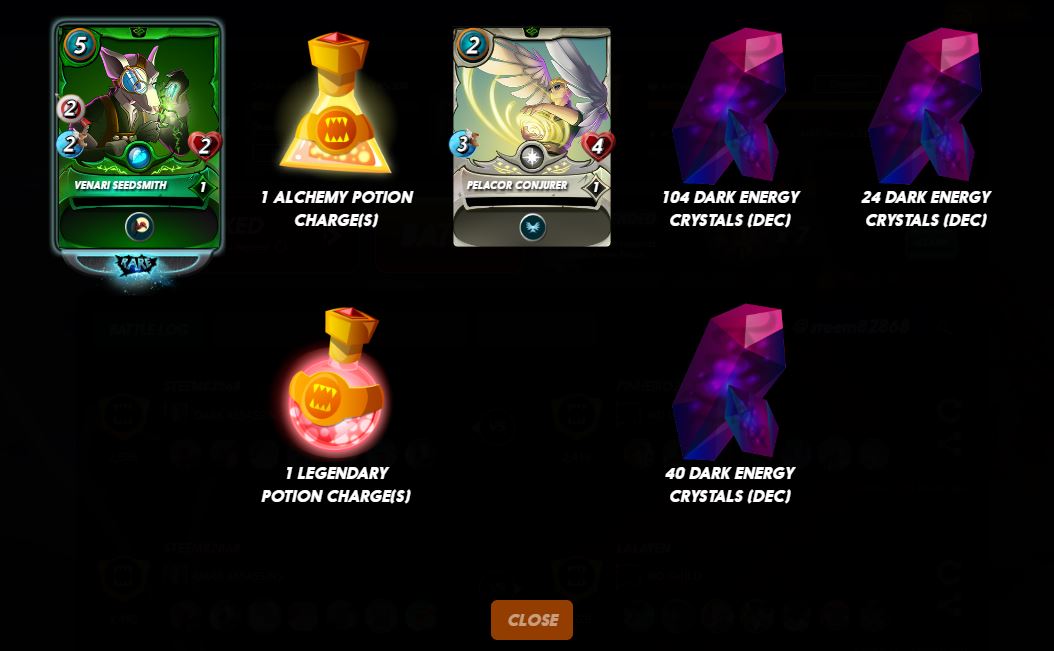 Splinterlands - Play2Earn
https://splinterlands.com?ref=steem82868

Posted Using LeoFinance Beta
---
---