Share Splinterlands Daily Battle - VENARI CRYSTALSMITH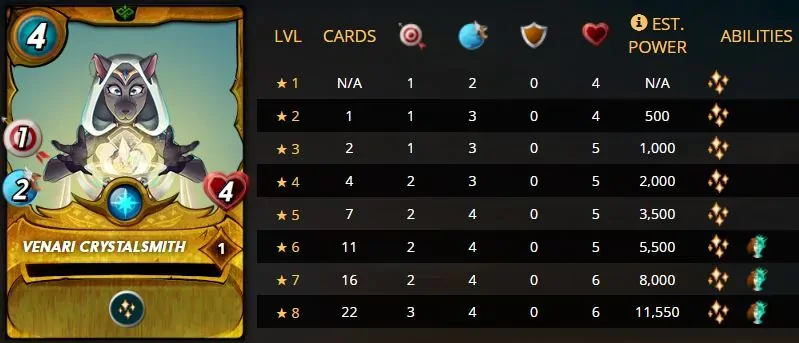 BATTLE Challenge THEME - VENARI CRYSTALSMITH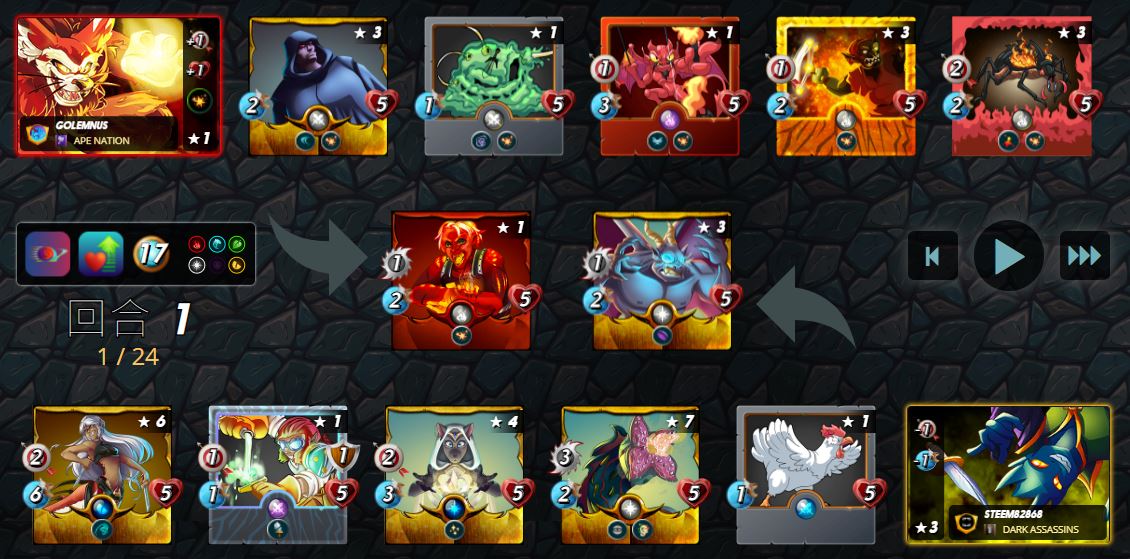 Mana Cap : 17
Rules of Battle :
REVERSE SPEED - Monsters with the lowest Speed attack first and have the highest chance of evading attacks.
EQUALIZER - The health of all monsters is equal to the highest health of the monsters in the party.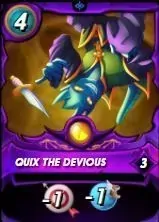 SUMMONERS - QUIX THE DEVIOUS
Opponent's Ranged Attack -1
Opponent Speed ​​-1
First position - GARGOYA SCRAPPER
Using the VOID ability, Reduced damage from Magic attacks.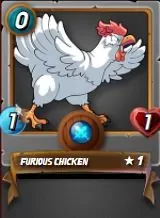 Second position - FURIOUS CHICKEN
Requires 0 mana , free shield , It was amazing.
In the front row, absorb damage.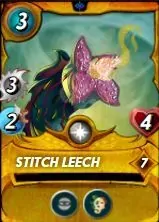 Third position - STITCH LEECH
targets the last Monster on the enemy team through the Sneak ability.
Health increases every time you deal damage to an enemy.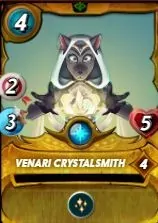 Fourth position - VENARI CRYSTALSMITH
Using the TANK HEAL ability, Restores a portion of the Monster in the first position's health each round.
Rules of Battle - Using the TANK HEAL ability in EQUALIZER is a good choice.
The strategy worked.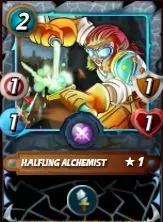 Fifth position - HALFLING ALCHEMIST
Using the halving skill, each time a target is hit, the target's attack is halved.
A special HALVING ABILITIES for only 2 Mana.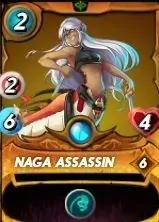 Sixth position - NAGA ASSASSIN
Using the BACKFIRE ability, If an enemy misses this Monster with an attack, the attacker takes 2 damage.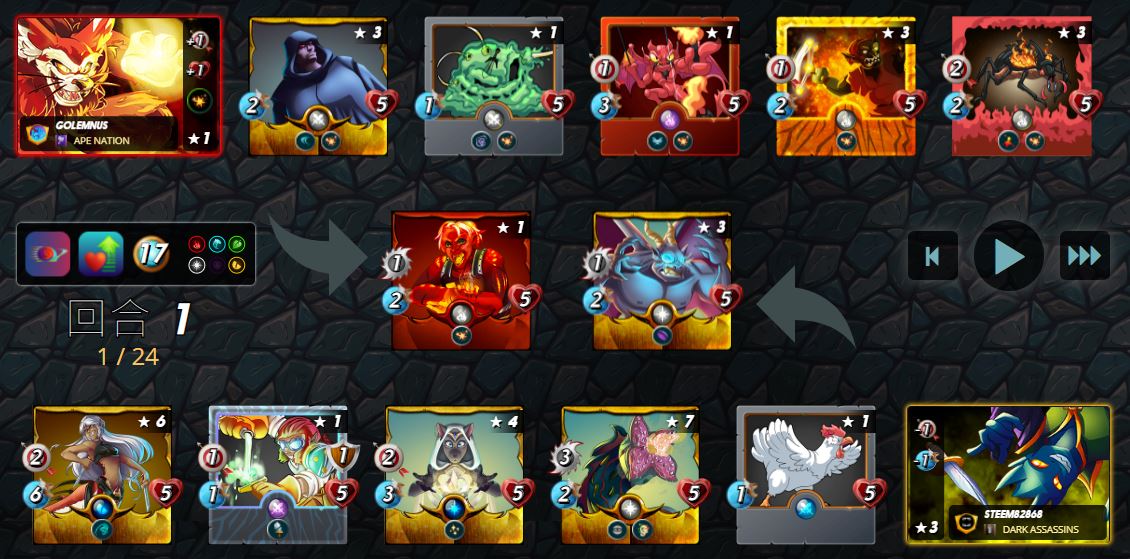 Share Splinterlands Daily Battle Video !

Splinterlands - Play2Earn
https://splinterlands.com?ref=steem82868

Posted Using LeoFinance Beta
---
---