Comedy Open Mic - God Bless Husbands (Part 2)
...Continued.
Last time as, I mentioned the reason for all marital discord is Husband. With no proper reason they are the prime suspect for every fights.
It took me more than a month to convince my wife after 2021 anniverssary gift. Read Here for full story
My gift (weighing machine) was thrown to corner of the room, where noone ever looked at. Life get smooth and now everything seems perfectly sailing.....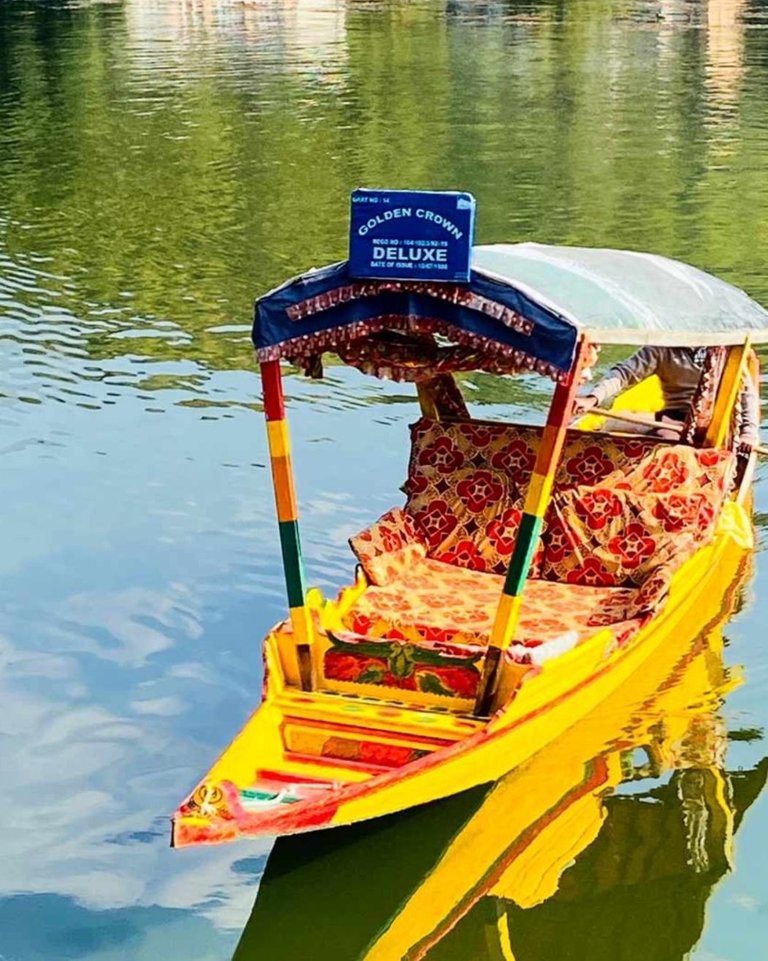 Untill..One day,🤐
We were supposed to attend a party. My wife getting ready for the party in front of bedroom mirror threw a question at me...i started smelling something...Godd...who does this on way to party.😐
She seems not to be happy looking at the mirror. She said ;
I feel horrible🤫. I looked old fat and ugly😏 and don't wanted to attend the party.🙄
Seeing her mood I was quite surprised.....I did get her a wedding gift few months ago which was lying unpacked, unused....and now again this ...On my frequent request, she said:
If you wanted me to join the party then give me a compliment🤔.
I quickly replied , you have a beautiful and perfect eye sight......😶
Post my complimentory answer, neither she nor me able to attend the party.🤒🤥
Godd knows how comes I made up that answer, but it was bit insane at that moment😳😲.
I am again looking a way to make up with her.😏🤫
Life is comedy, if you keep flipping pages, you may end up finding many fun moments. And cherising each of them really makes life intetesting.
Peace
---
---