$Hive Black Friday Sale - Bought #Hive with $Hive

Saturday 4' 2021,Bitcoin offered its biggest ever discounts to its Investors for 2021. It tanked and tanked heavenly.
Those who kept a close eye, would have the biggest goosebumps of their life with many ending up gluing on screen with the chart movement.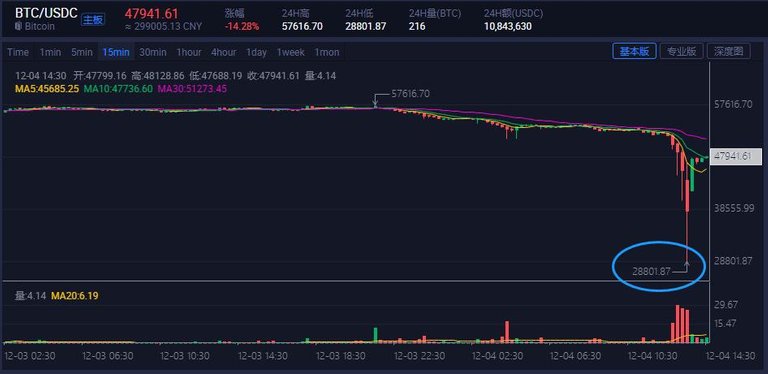 It was not long ago, when the Black Friday Sale alow shoppers on the streets. And many customers returned empty handed due to stores were running running out of stock. I guess BITCOIN did the same thing yesterday, with prices at some of the exchanges touching $28000 (houbi exchange). And lucky people never miss out on accumulating more #Justinsun did that so does #nayibbukele (elsavador)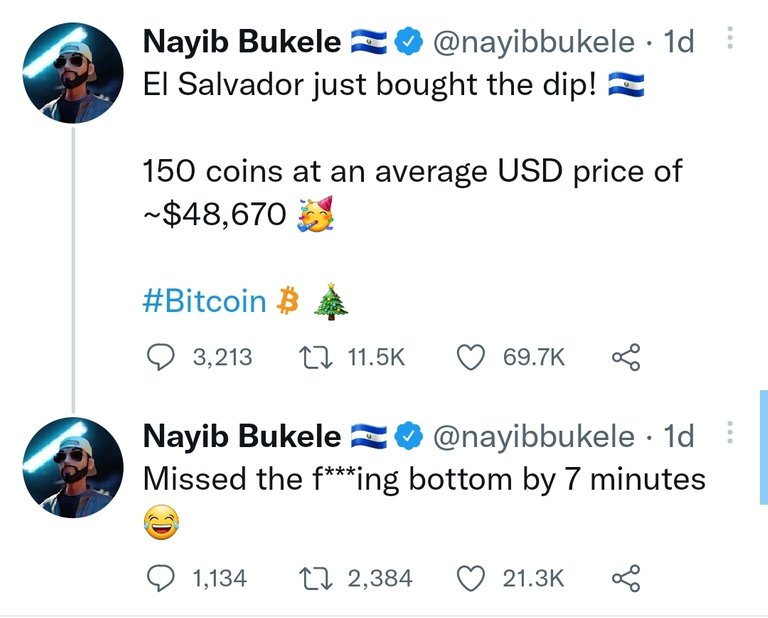 I did, What I do !
When the markets were down and people were on buying spree. I was busy with #Hive. The market movement doesn't hamper my passion for this blockchain. While everyone watching the prices sliding down, I was busy hovering at HIVE blockchain in commenting or curating. It tanked too but not enough to hamper the investors mood.
What made me more happy is the resistant it showed. With many stable coin like of #bitcoin plunging more than 25% , Hive remain floating around 18%. It went minimum and then started recovering instantly. It never tanked below $1 and keep flying up and up.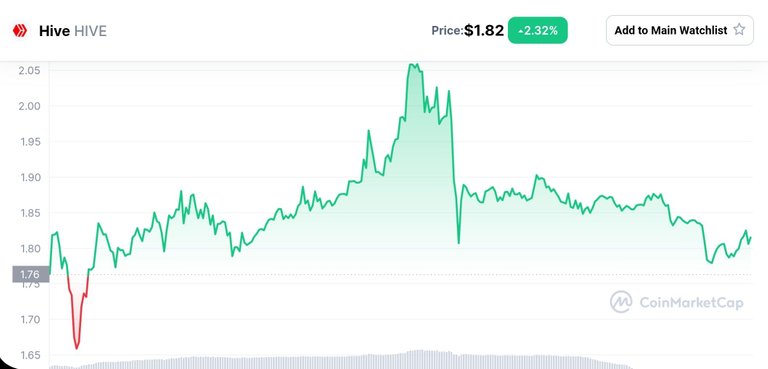 HIVE FOR HIVE !!
When the crypto market dips and everyone is panicking I look at it as an opportunity to buy more at a discount. Cashing on the chance, I bought more HIVE. I see many people putting their money on many atcoins, there was a long buying list #btc, #ankr, #Luna, #dot and many more.... my choice is different I went with #Hive, but I purchased Hive from hive
sound strange??
I liquidated few Hive token, when the prices was $3, and when the prices came down I made a quick buy to accumulate my sold Hive. Profit booking and Investing both with same set of coin. I am happy to put my money back on Hive. Its a 4 years of trust and faith that made me to choose the coin.
There are still many scope left on Hive. Not only at the main token but also at other token built on Hive blockchain. Likes of #cub #leo #sps are still a worth buy. All of them are floating around $0.5


It won't take much any of them shoots like Hive did in double quick time. I watched $hive grow from $0.2 to $0.5 to $0.8 .......$3.4. ...and might we end up seeing it climbing $10. With growing popularity, own #play2earn games , web3, and other popularity, nothing could beat it.
This dip seems to be the last dip for 2021 and we could end up seeing a bigger picture on Christmas or in New Year.
Fasten your seat belt and ready for a ride.
Peace
Posted using LeoFinance Mobile
---
---