If Don't Know #play2earn , Then Know #learn2earn.

It's Never too late to mend
When the entire community can be seen busy with their #chaoslegion packs, I am still wandering on #steemmonsters homepage. I guess the main thing that kept me far away from this #play2earn game is lack of machine. Handling these games with mobile screen is really tough.
Today I checked into my #splinterlands account to find some unpack card lying unused. It was from some contest that I won last year. I already sold few of the cards for 75 DEC (and that too during trial) earlier during the year. Now opening up new cards really excited me and really surprised me to find some #rare cards in it. All in all, I found 4 different #rare cards inside thr pack.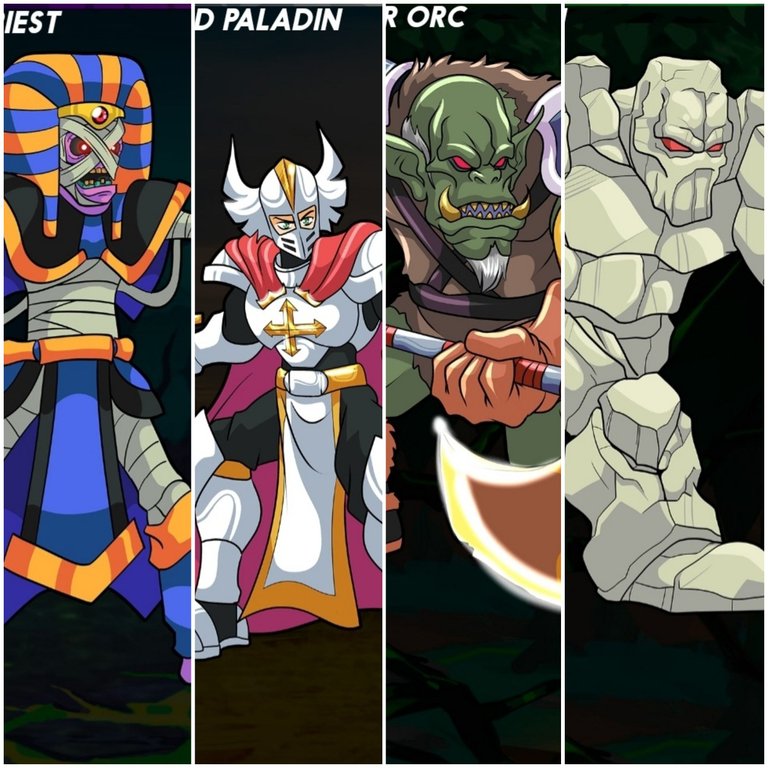 Honestly, speaking, what others found an is easy mode of earning on #Hive I found it more complicated. I am not sure what these rare card can do, all of them looks super powerful.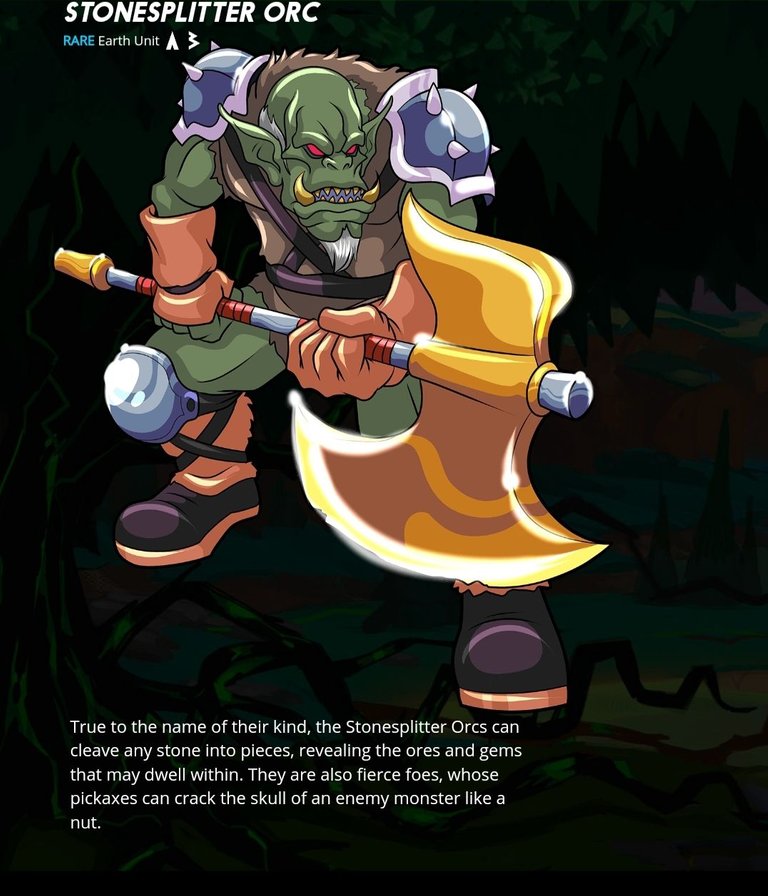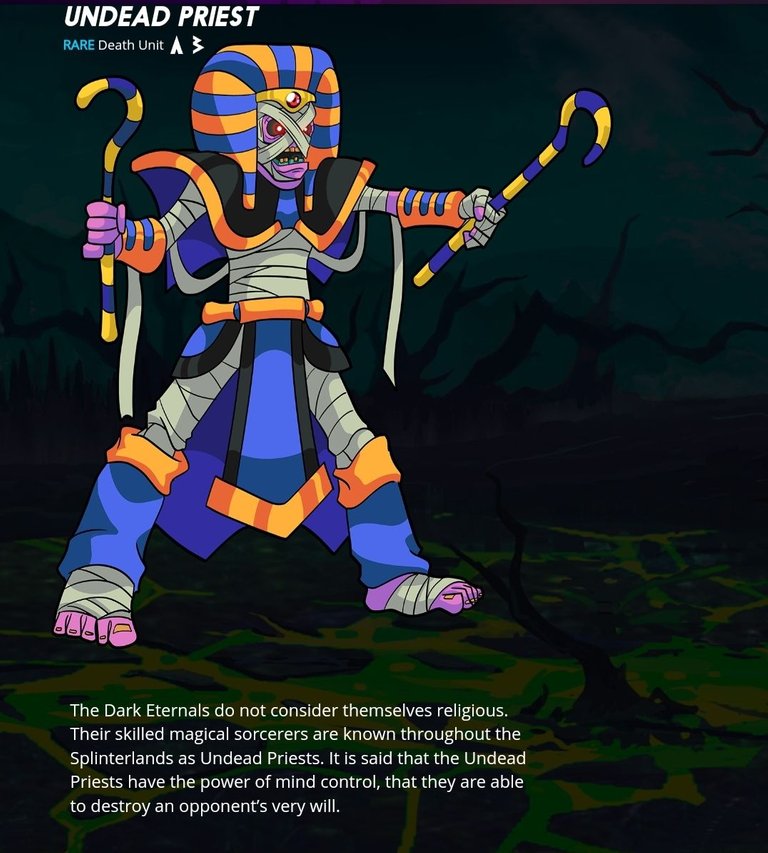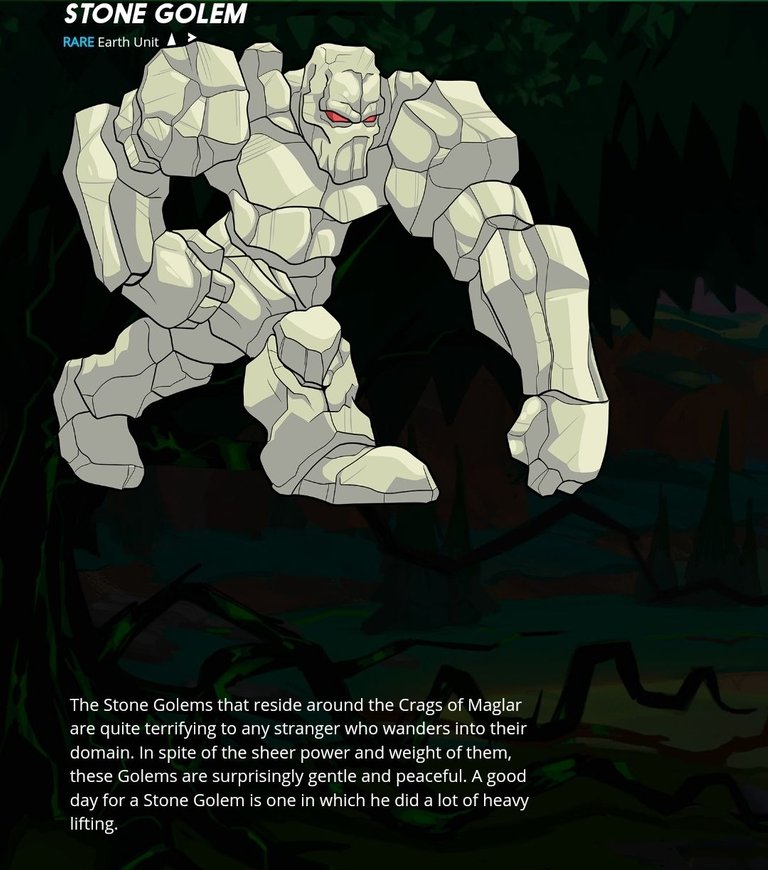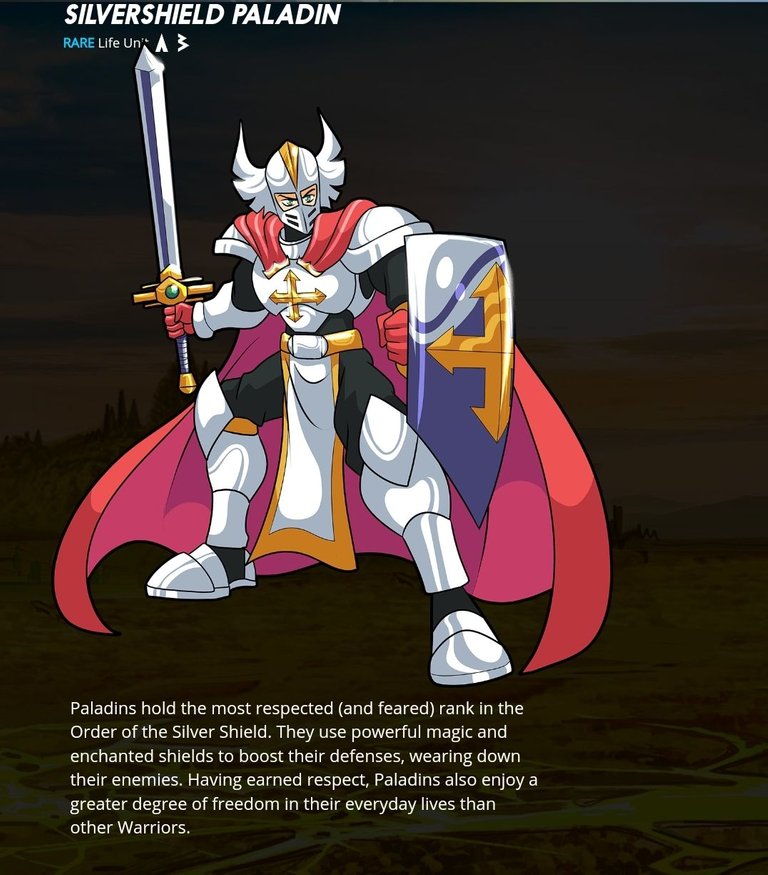 Source of Passive Income.
I read somewhere that you can earn some income through renting out the cards. As these cards are out of my understanding, I quickly put them for Rent. I actually took some time to figure out the renting option in mobile. Those little symbols are hard to notice.
Again to my surprise, all 4 of them went away very quickly and in a matter of second, I added 1 DEC into my balance within second of putting them on rent.




It's never been late to mend. I know I am poor in playing online games, but I have the way to earn some passive rewards through it. Surely, I would have given some time on this game earlier, but as I said lack of machine kept me apart. But now as #play2earn is slowly evolving on #Hive with #rangonorak already queued up for launch, I think the better I get hold of them better it would be for my survival on #Hive.
I missed out on the #splinterlands flow, but surely will catch up sooner.
Peace !!
Posted using LeoFinance Mobile
---
---