My Battle Experience with Dragons - Weekly Challenge by Splinterlands

---
Hello Everyone!
Hope you all are fine and having a good day today. I am here to share my battle with the dragon's cards for the Splinterlands' Weekly Battle Share Contest.
---
Challenge Theme
---
Theme: DRAGONS
Edition: Any
Rarity: Any
Element: Dragon+ Any
Attack: Any
Abilities: Any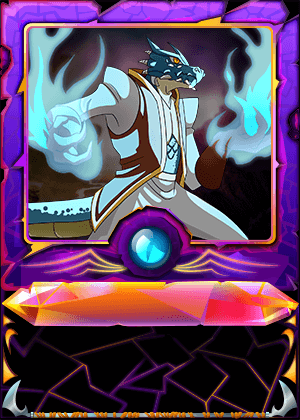 ---
Stats of The Card
I have chosen the Dragon Summoner to play with the Dragon's cards. I just have the only option of the DRAKE OF ARNAK, Which provide the +1 Armor to all the Friendly Monster.

---
Rules Set For The Gameplay
The rule set for this gameplay was normal which means there was nothing change in the rules set and the MANA that I can choose was 26, which allows me to choose good cards.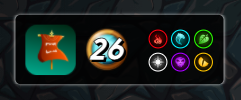 ---
Lineup of The Cards
---
1- DJINN CHWALA
---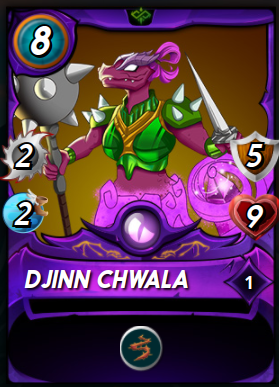 In my first row, I had chosen DJINN CHWALA because of its thorns power because it gives damge back to the attacker monster which is attacking with the melee.
---
2- Tenyii Striker
---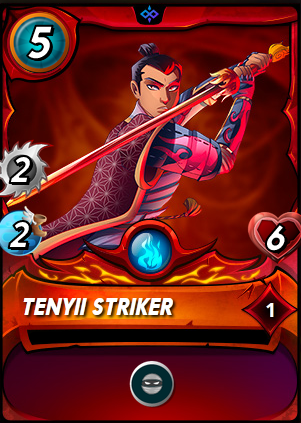 In my 2nd lineup, I had chosen TENYII STRIKER because of its sneak ability and the two melee attack. It also has good health with 2x Speed. The MANA cost is also good which is 5.
---
3- SERPENTINE SPY
---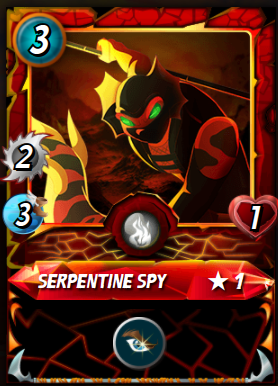 In my 3rd lineup, I had chosen SERPENTINE SPY because of its opportunity ability which helps him to attack any of the monsters with low health, It has 2 melee attacks with 3x Speed. Health is low that's why I chose him in the middle of the line.
---
4- SCAVO CHEMIST
---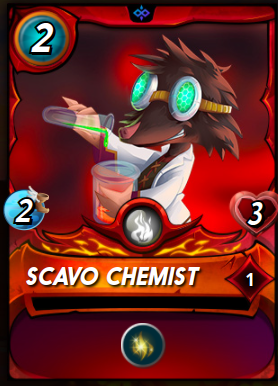 In my 3rd lineup, I had chosen the SCAVO CHEMIST because of its cleansing ability which helps the first monster to remove all the bad effects of the enemy. It has 3 health which help him to stay long.
---
5- NAGA ASSASSIN
---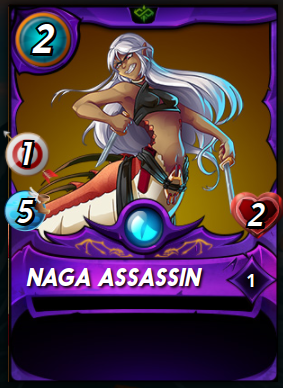 In my 5th lineup, I had chosen NAGA ASSASSIN. It doesn't have any special ability but the 5x speed and 1 range attack help destroy the enemy's monsters.
---
6- XENITH ARCHER
---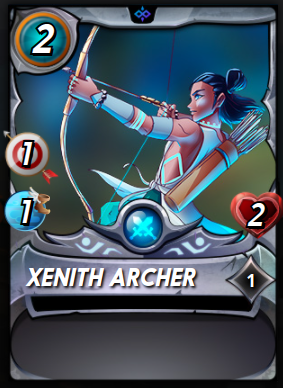 In my 6th lineup, I had chosen XENITH ARCHER. It also doesn't have any specific ability but its ranged attack also helps in destroying the enemy's armors.
---
Battle Beguns
---
---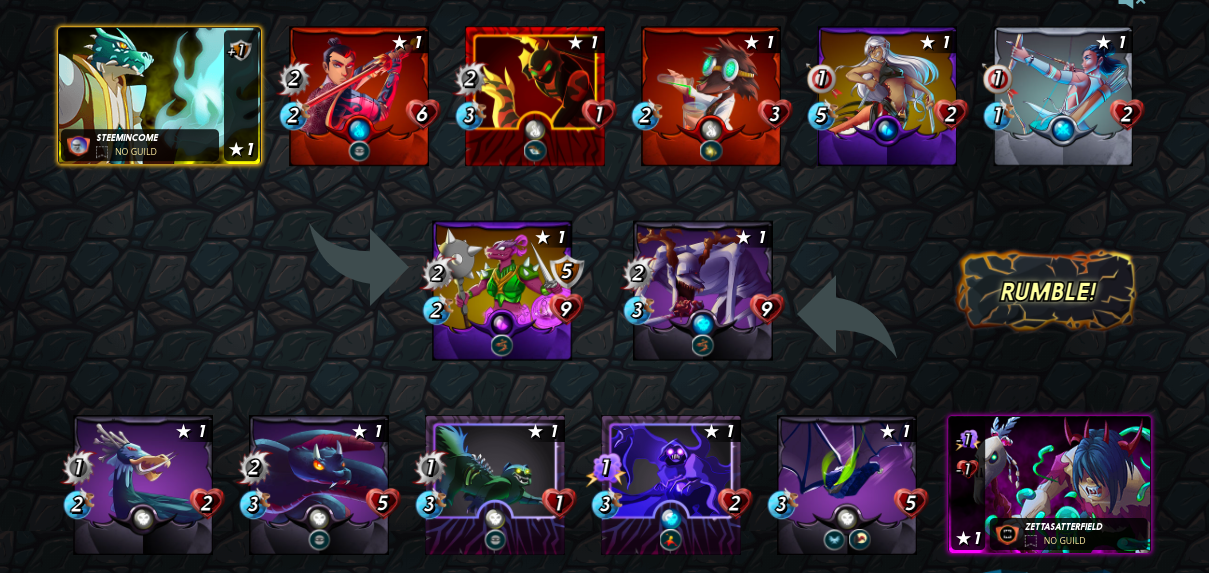 The opponent has chosen the death summons against my Dragon summon with Fire monsters and the fight begins.
---
Round 1
---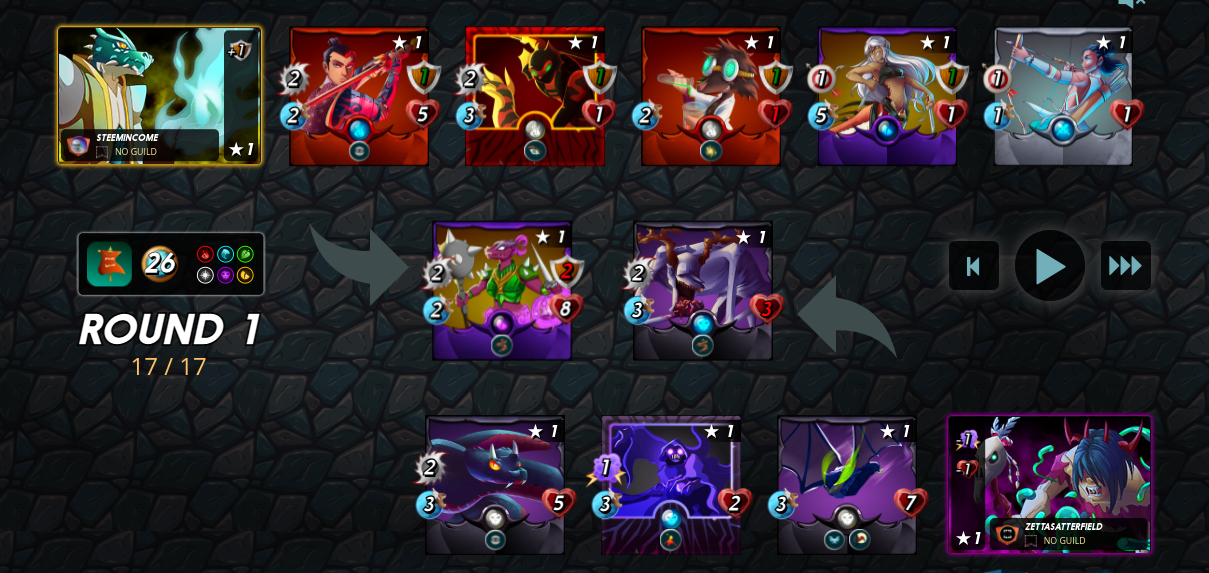 ---
Round 2
---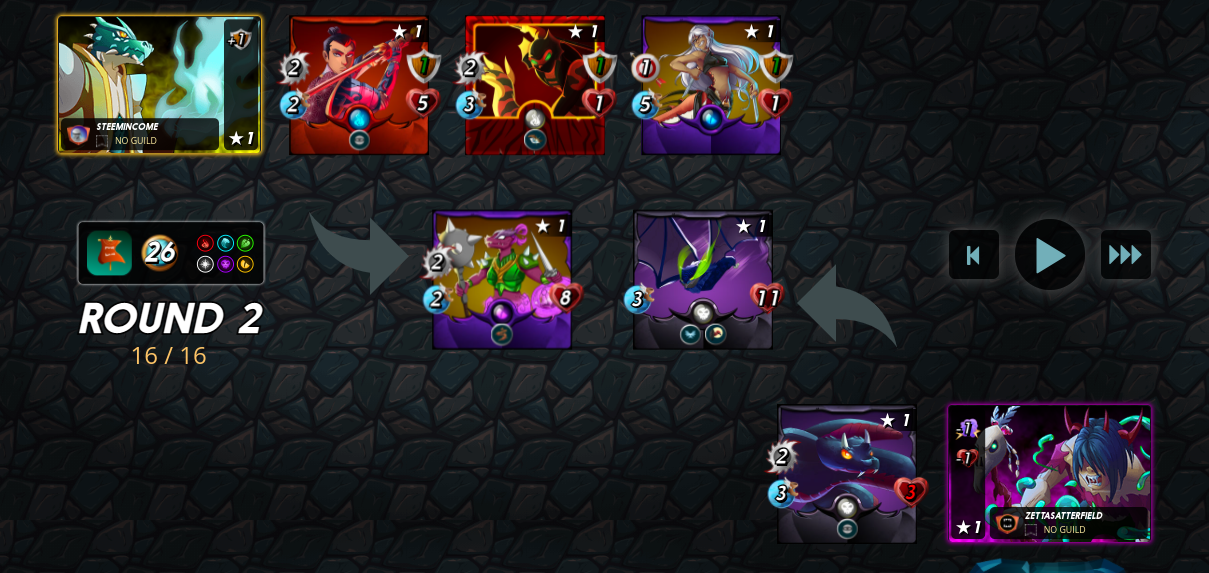 ---
Round 3
---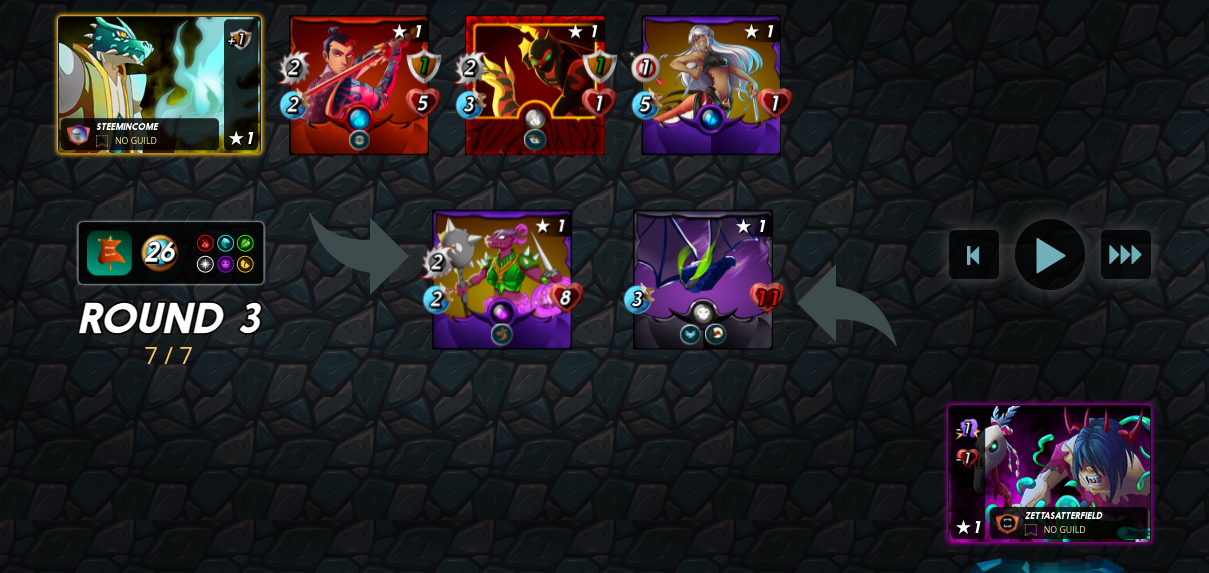 ---
Round 4
---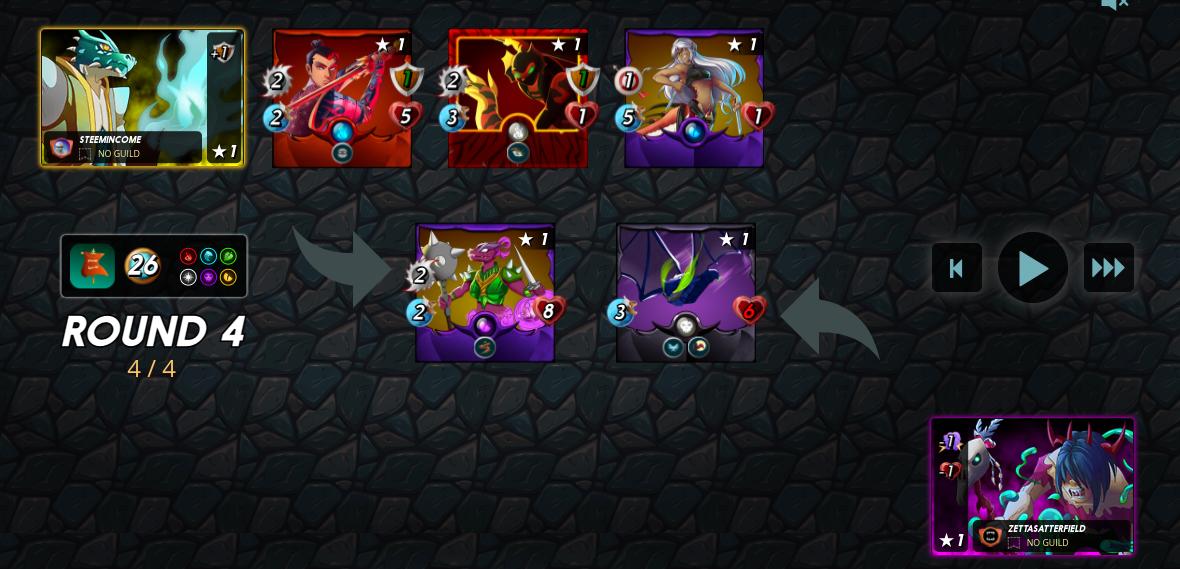 ---
Round 5
---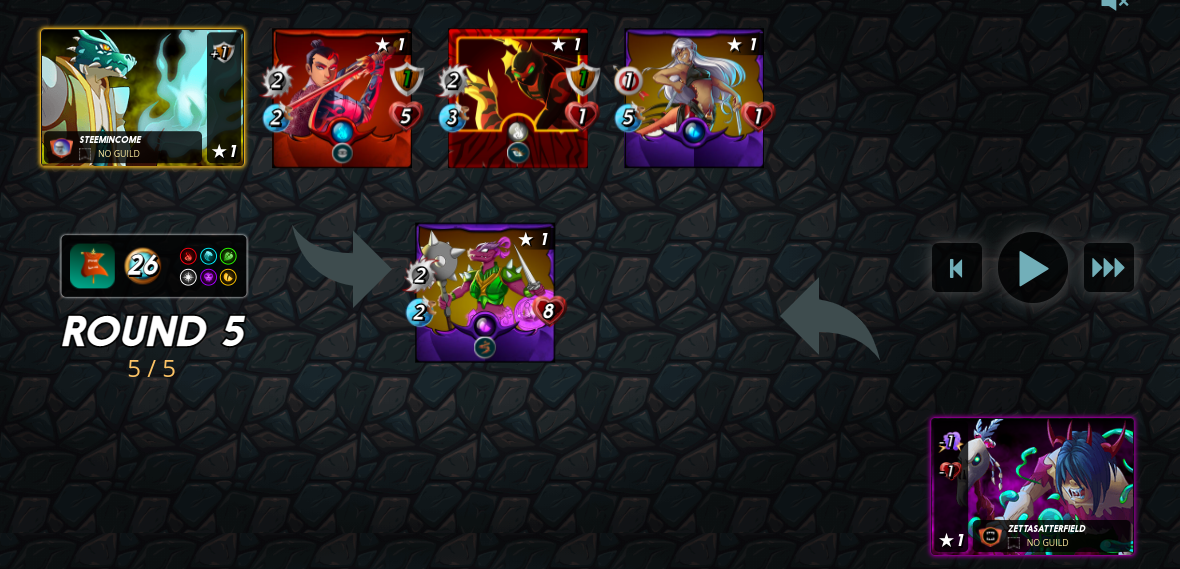 ---
My Monsters Killed all the enemy's monsters in five rounds and won the battle. It was a tuff fight because the opponent's monsters were also very strong but due to the DJINN CHWALA's thorns ability killed all the melee monsters who attacked it.
---
What I think About The Dragons:

---

Well as usual the dragon summons and monsters are more powerful than the normal monster because we can choose dual powers with the help of Dragon Summons.

---

Thanks For Given Your Precious Time to My Post
---
---