A word about WOO partnerships
A word about WOO partnerships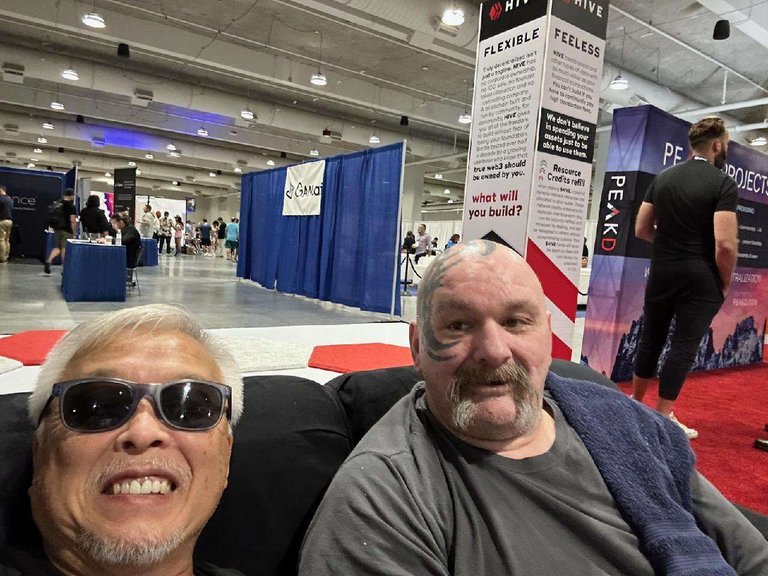 We already know that @wrestorgonline has several partnerships with offline wrestling legends: Perry Saturn, Raven, Sonny Onnoo, Terri Runnels and the recently announced Justin Credible.
What I want to talk about today is how WOO distinguishes itself from other crypto projects in regards to their partnerships. Often cryptoprojects do partnerships where they give away nft's of tokens of the other involved partner to promote it. To a certain degree this gets some eyes on your project as people will check it out. There are partnerships with irl brands or artists as well, think about the Waka Spiritblade which was a partnership between Splinterlands and the rapper Waka. Not sure in what degree the partnership benefited Splinterlands though.
WOO is different
At WOO, their mission is to leave the wrestling space as a better place than they found it. So this means that they want to really help out famous wrestling persons. There are already several examples as WOO helped Perry to pay of his house debt.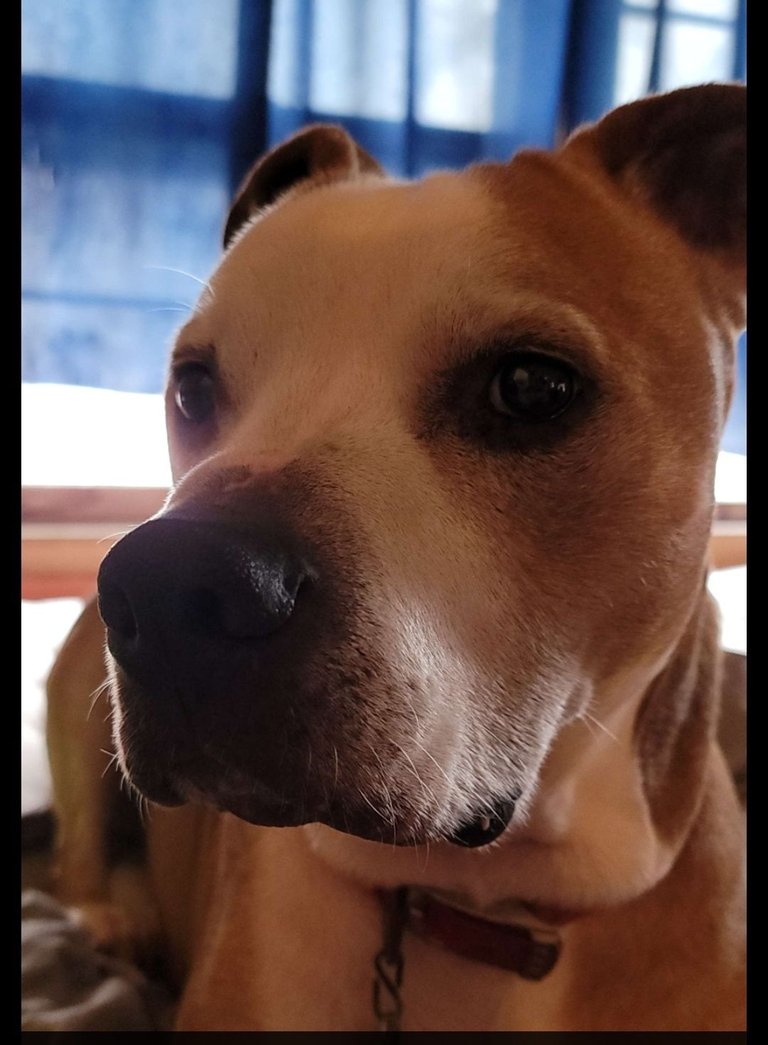 Now Perry's dog: Loko is very ill and will probably needs to be euthanized. To cover these costs, @wrestorgonline will donate the earnings of the WOOPARTSUN packs bought from the official website to Perry. As WOO is a rather warm community, there are even incentives organized from community members like you and me. So is @cyptnchronic offering 1 extra WOOPARTSUN pack to the first three people buying 5 WOOPARTSUN packs from the official website in one deal. This message was posted in the WOO discord, so once again, make sure you're part of the Discord or you'll miss out on information!

What is WOO?
WOO, aka Wrestling Organization Online is an upcoming play2earn game on the Hive blockchain about wrestling. They aim to bring back territory wrestling, where the wrestlers are tradeable nft's. The launch for the game is aimed to be in Q3 of 2023. To be able to launch, they already sold out 60k WOOalpha packs through various sales through 2022. Their WOOAlpha general sale sold out in 99seconds! Besides the wrestlers and managers which could been found in the card packs, they also need cities (often called land plots, but in WOO, we talk about cities). For more information about the ongoing city sale, check out: https://peakd.com/hive-167922/@wrestorgonline/complete-woo-land-buying-guide
A lot could be said about WOO, to get more information about WOO in general, check out the posts of @wrestorgonline and make sure to join their discord: https://discord.gg/woogame

---
---