What we can expect next at WOO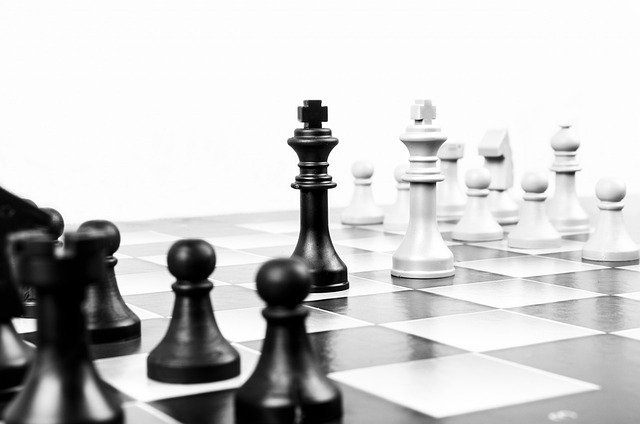 Source
What we can expect next at WOO
You may be wondering why post a picture of chess when talking about WOO. Well, in my opinion WOO is at this moment kind of playing chess. Actually not only at this moment, but already since the beginning. With chess, you don't want to plan 1 move in advance as than you'll probably lose (if players of same level are playing), you have to think about your next several moves. It's the same with WOO, You have to think what will be the most optimal way to play the 'game' although the actual game isn't live yet for the public.


Source
The latest major update was the ability to upgrade cities. Since that moment, no less than 12.5mil WOO has been used to upgrade cities, which is quite a large amount if you ask me. I think this amount will still grow as the actual game will go live. Peope are probably kind of holding back on upgrading everything until the whole game is ready to go and running.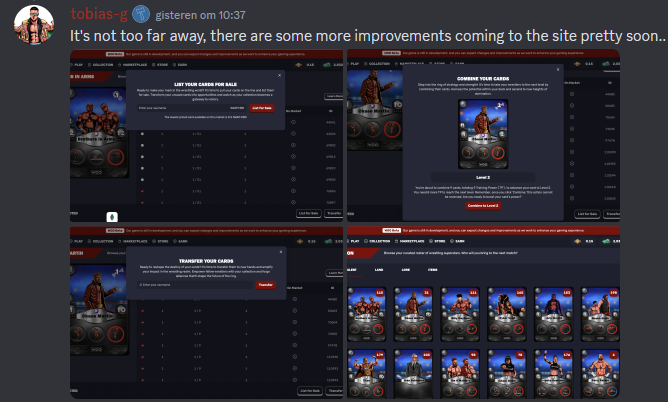 Source
If you want to view the pictures better, check out the source mentioned, aka the WOO discord ;) But I can already tell you guys that the GOAT, @tobias-g told us that improvements to the site are very close! So keep an eye on the website!
I hope these updates about WOO were informational for you! As always, I can't repeat enough that a lot of important information is given away in the WOO discord, so don't forget to check it out if you didn't do it yet!

What is WOO?
WOO, aka Wrestling Organization Online is an upcoming play2earn game on the Hive blockchain about wrestling. They aim to bring back territory wrestling, where the wrestlers are tradeable nft's. The launch for the game is aimed to be in Q3 of 2023. To be able to launch, they already sold out 60k WOOalpha packs through various sales through 2022. Their WOOAlpha general sale sold out in 99seconds! Besides the wrestlers and managers which could been found in the card packs, they also need cities (often called land plots, but in WOO, we talk about cities). For more information about the ongoing city sale, check out: https://peakd.com/hive-167922/@wrestorgonline/complete-woo-land-buying-guide
A lot could be said about WOO, to get more information about WOO in general, check out the posts of @wrestorgonline and make sure to join their discord: https://discord.gg/woogame

---
---