Splinterlands end of season...
Finally this very difficult season for my account in Splinterlands is over. And I say very difficult because after the hacking of my account that they stole all my cards and also several Decs which deprive me of daily Sps from airdrop I manage little by little after from the help of valuable friends such as @cheeky1 @koskl @cryptomaniacsgr @arrixion @digital-fortress who have delegate to me some cards and help me rebuild everything I lost.
Of course I will not give up my favorite game for a bad moment. I will come back stronger and I will fight it.
So this season I managed to finish at the highest level that I was allowed according to the power of my cards, Bronze I but unfortunately my bad luck continued and did not bring me the desired cards.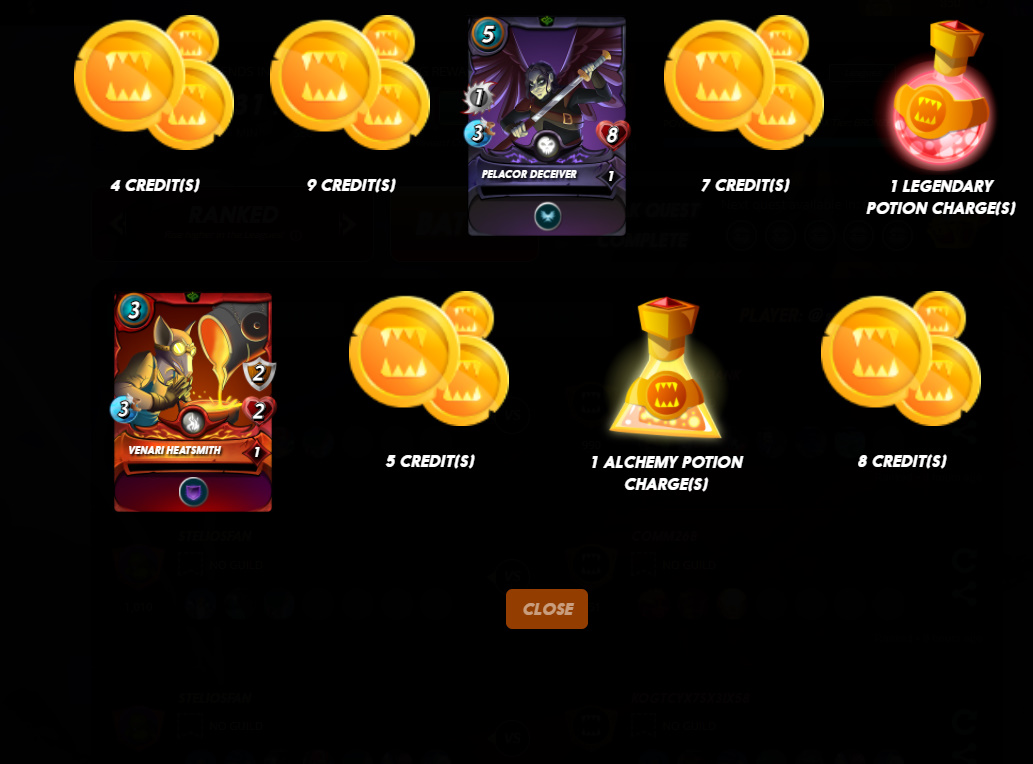 As you can see with your eyes the most chests had Credits and only two of them had cards which i have dublicate.
So my game continues and I hope for better results next season.
Posted Using LeoFinance Beta
---
---