Drawlloween 2021: Day 3 - The Monster #02(Shadow monster)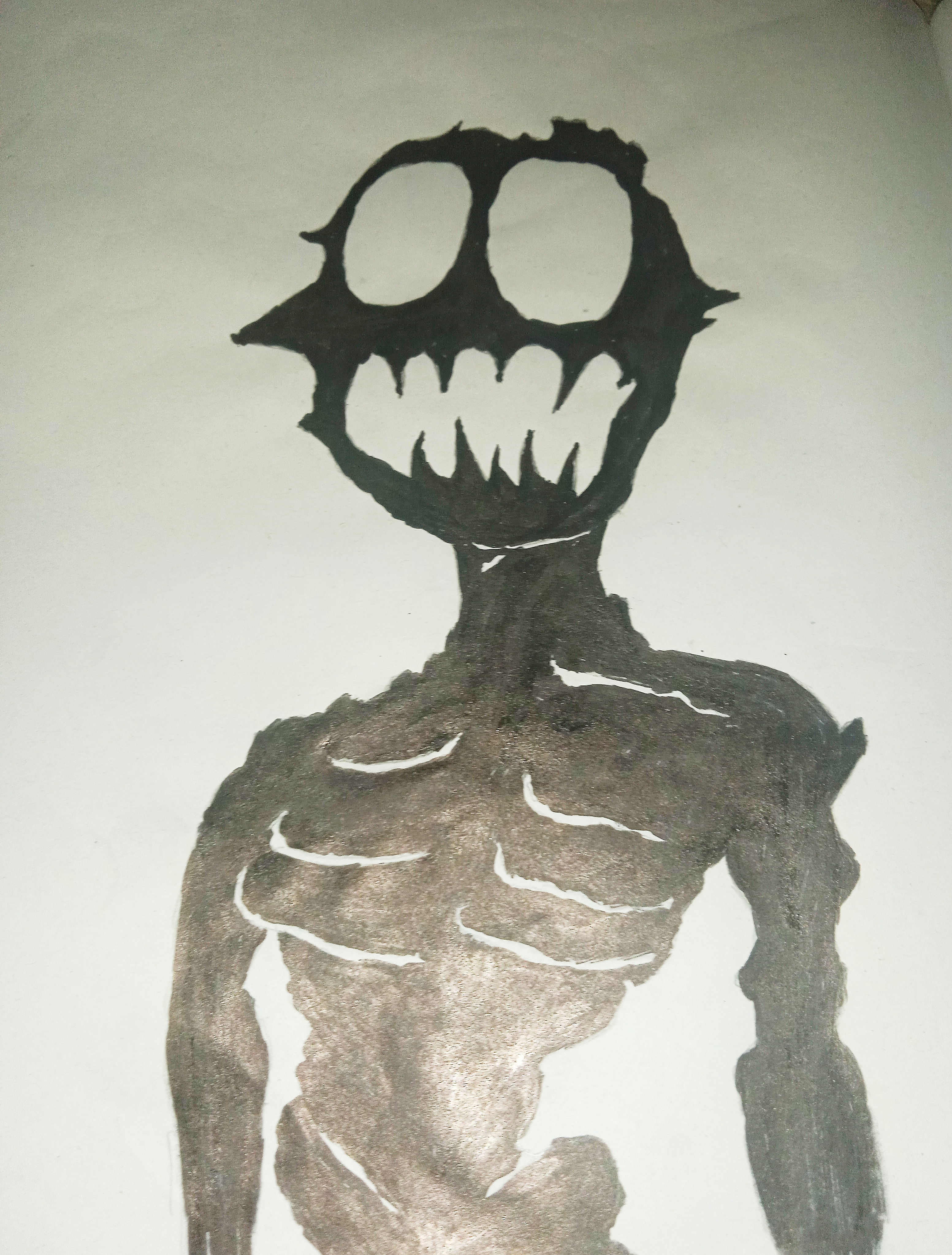 The day is not over yet am still have the chance to share my monster art of the third day. I named it the shadow monster, of course it the shadow monster because it appear like a shadow with the full of black colour on it every parts of body.
I was passed through various sketching steps as you see on the following pictures below;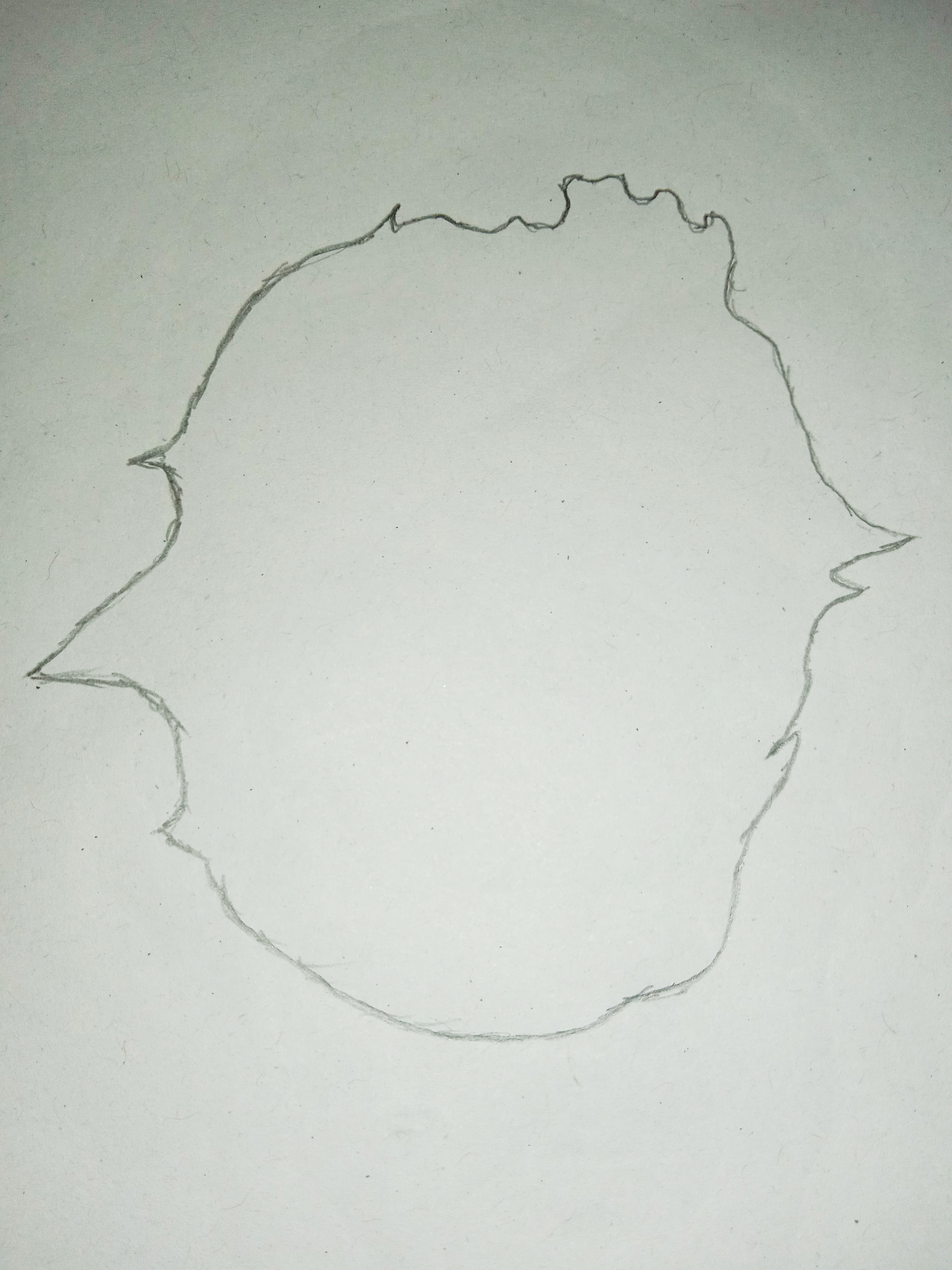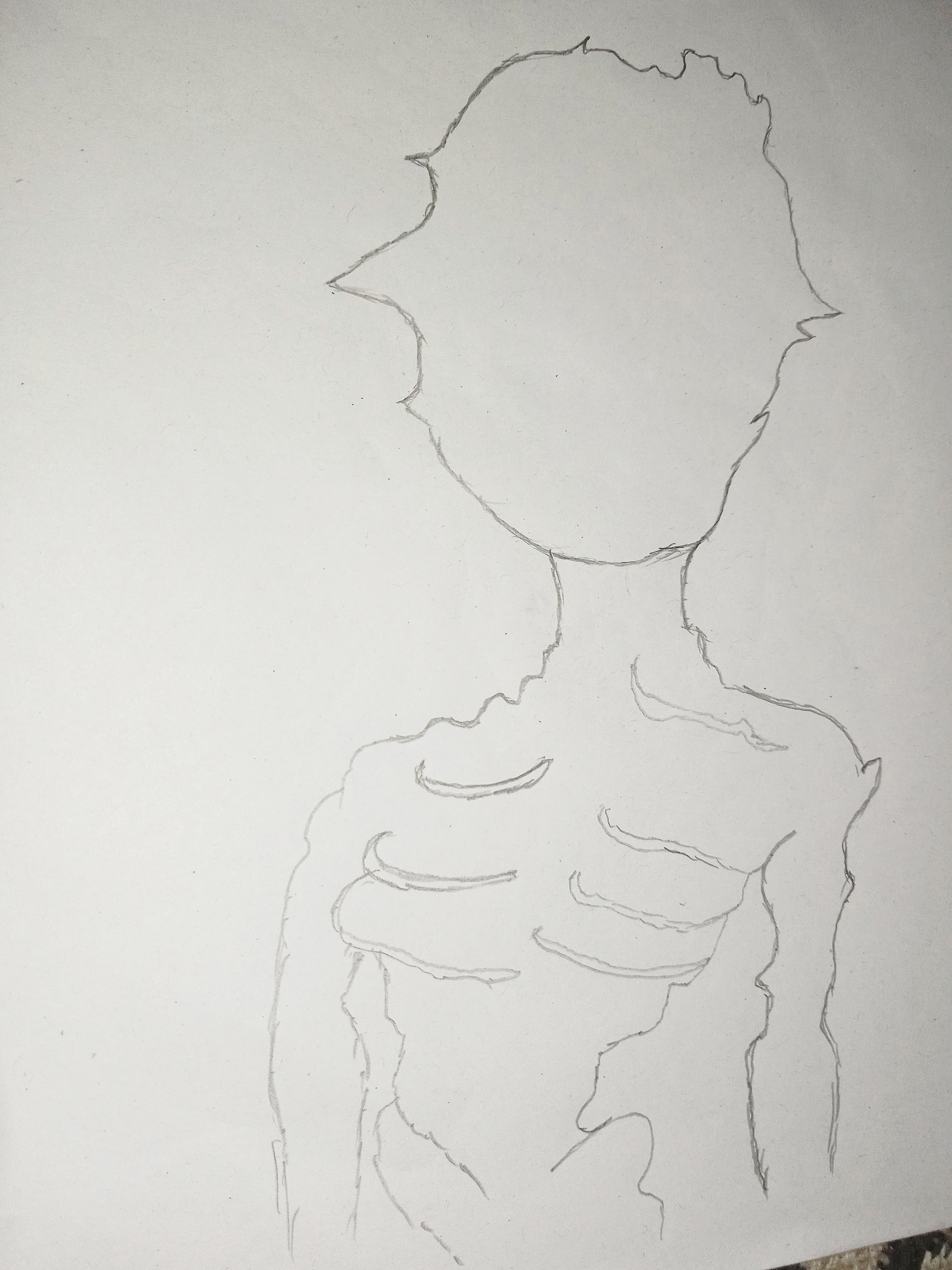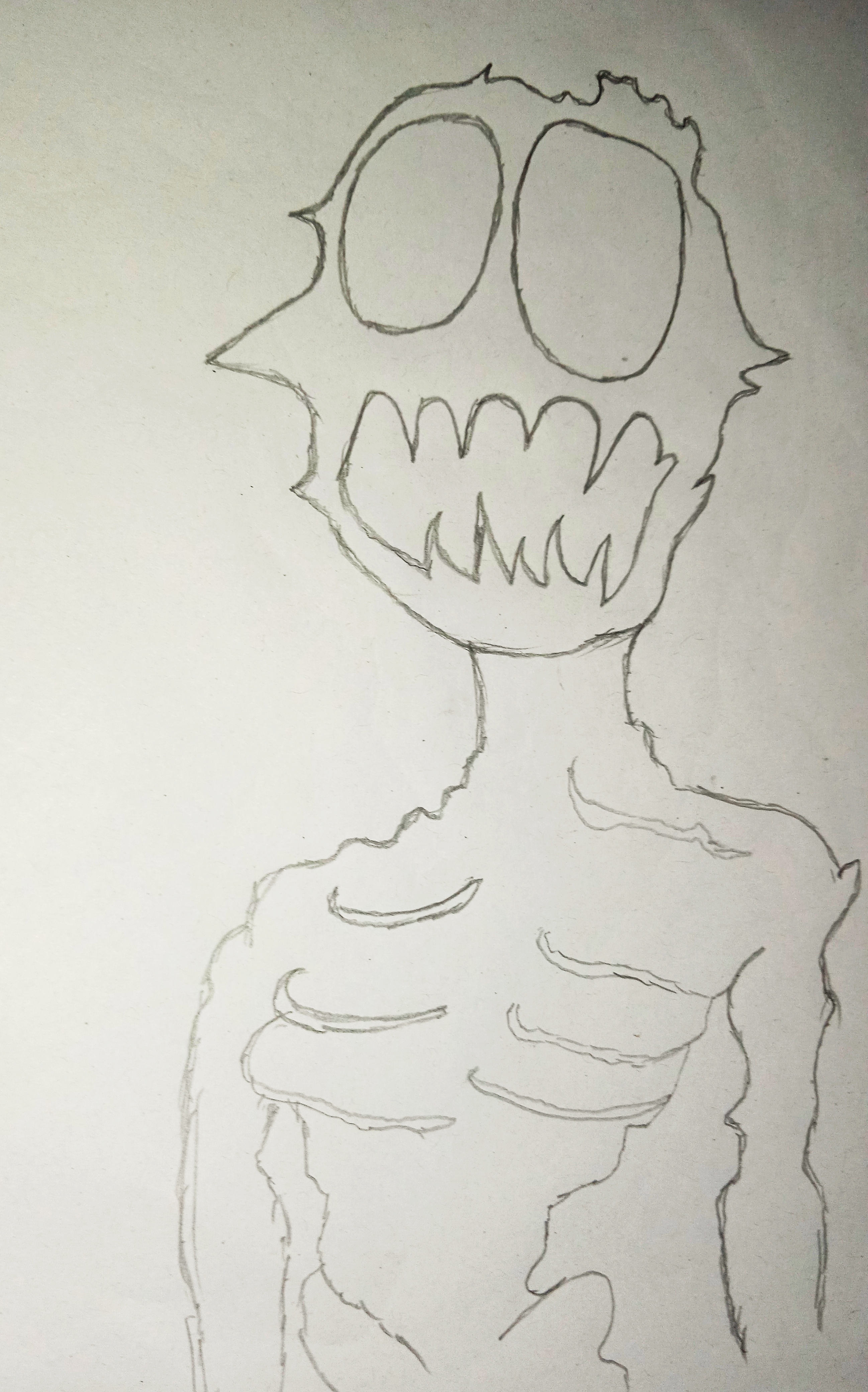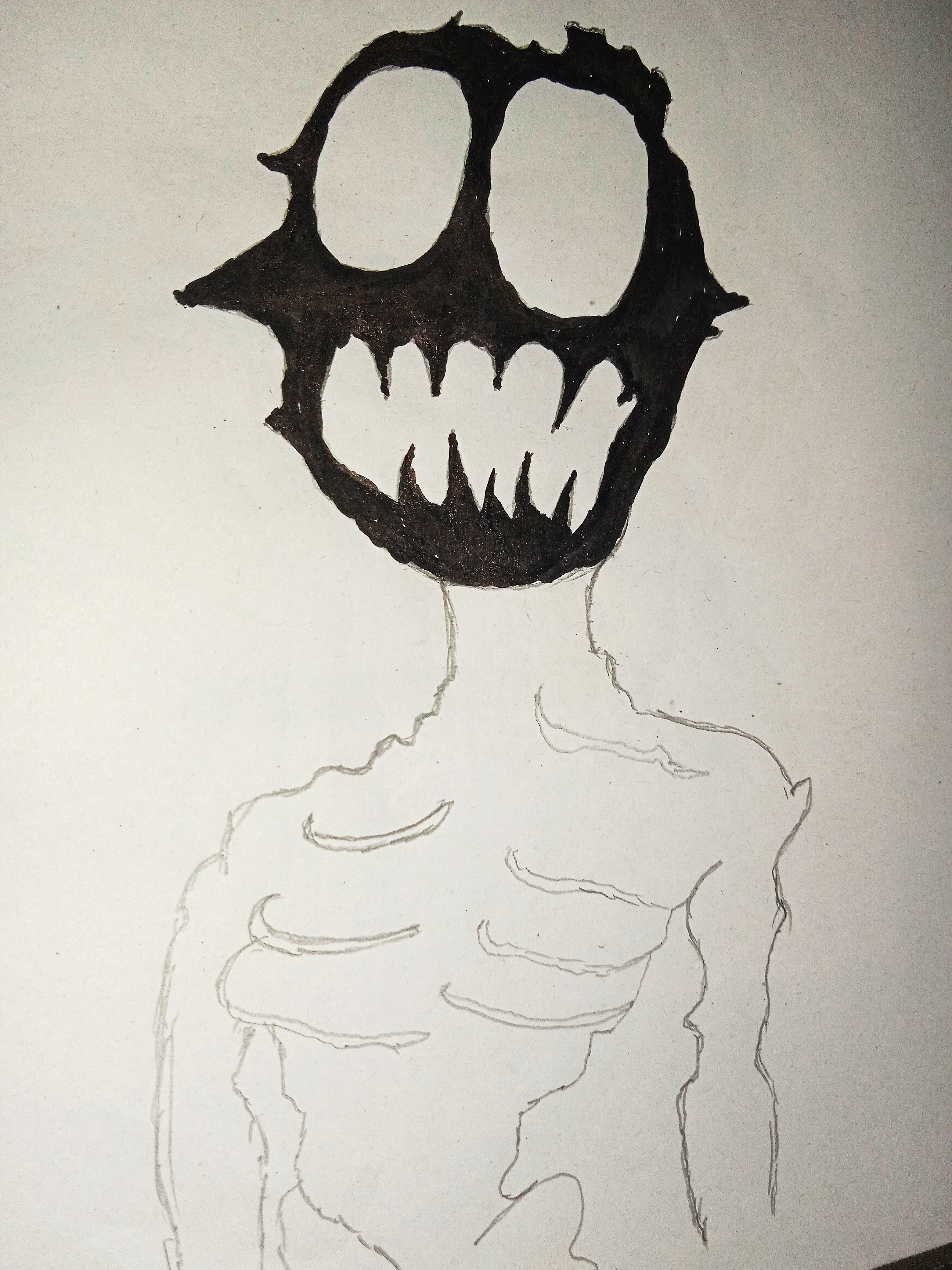 Thanks for taking your time to view my art and I hope you like it.
Have good day.
---
---