My break down of the Land White Paper
This was my full review before the Townhall. Notes from the Townhall let us know that if we claim to survey at least 100 Plots or a tract we will have a minimum of good land.

Matt said that if you do survey 100 you will get 1 Legendary, 4 Epic, and 20 Rare, for sure and maybe you can get more. at least I think but they will update this page to confirm that soon. So there isn't a chance unless you are only surveying less than 100. This does mean that areas with more people with people that own more than 100 will have a higher minimum but if you are doing less than 100 you get a chance to win more.
Yes also maybe a few will get really lucky and get more so if you pull a tract with 3 legendary make sure to brag about it.

Also if you open 100 you will get at least 12 magical and 3 occupied the luck will be to see if you have more than that and if they happen to also be on your Legendary or Epic lands. A golden legendary pull would be if you got an Occupied Legendary that is like a gold Kitty. Yet a Magical Legendary plot would also be pulling a great card.
Also, Matt shut down us wanting something to help the summoners. He said yes we talked about that but we didn't say for sure that it would be summoners needed and now it seems they won't change that unless a lot of us push back. Thanks for checking it out.
Join My Discord
Watch Splinterlands TV
Join The Splinterlands
Join My Telegram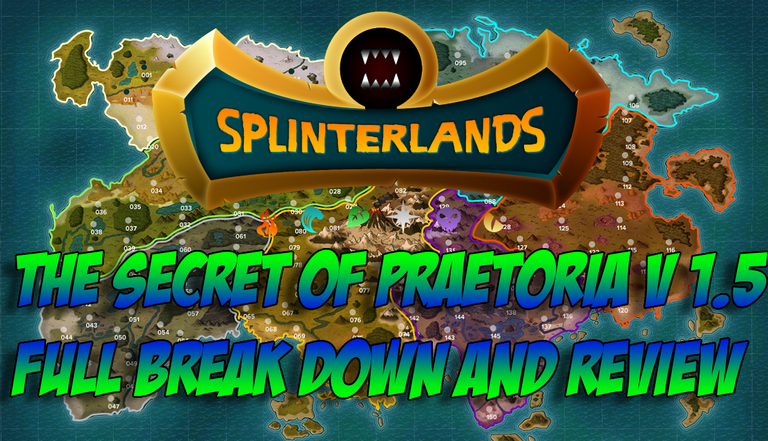 ---
---