Splinterlands Town Hall Recap and 2000 DEC Giveaway
Best Town Hall Ever Because I got 2 shout-outs. HAHA in general one of the things I forgot to talk about was how cool it is to listen to Aggro and his hopes that this game can help so many in the world. Still, this was a good Town Hall with some big news and just some fun talks. If I look tired it is because the real-world job is making me pretty tired.
Watch Splinterlands TV
Join The Splinterlands
Join My Telegram
Make sure to comment below something about the video or a nice real comment to get one the wheel.
Time Stamps
0:00 Intro
1:03 RosieW Posts Great Recap
1:30 I got 2 shout outs
2:26 Recap Start
3:59 Roadmap
4:32 SPS Ranked Rewards Update
6:58 SPS Goes Up More Rewards More Players
8:35 Let's Talk Land
10:58 Riftwatchers
12:30 Hardpoint new King of FOMO
13:00 Tower Defence Game Still Pending Approval
13:29 Eye Candy
14:30 Non-Card Market Could Be Big
17:45 Splinterfest will have Land Info
17:55 Ghost Card Tournaments!!!
20:15 Bulldog was there
22:28 Splinterlands TV More Of Me
23:45 2000 DEC Giveaway
24:03 Wrap Up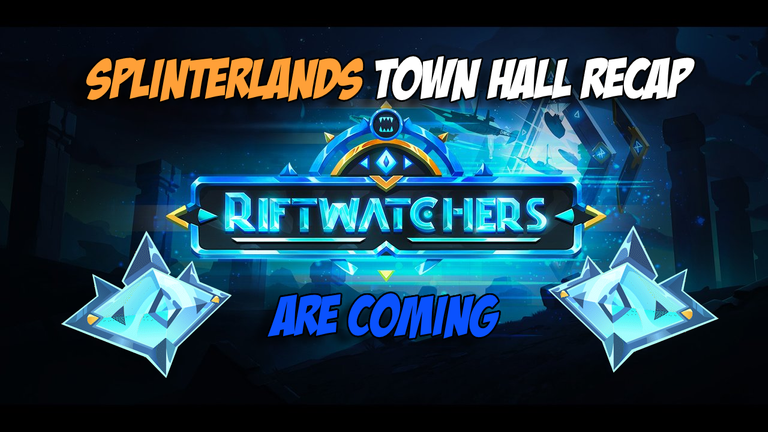 ---
---