Splinterlans Sea Wreak Claim with 10250 Packs and AMA
I am running a presale group that is up to 10250 packs. That means for sure we will get 41 cards but we have a shot at getting more. We end up sharing the profit when that happens from selling the cards. Time to see if we get lucky this time as last few times we got the minimum amount plus maybe 1 or 2.
In general, I hope you got lucky as maybe I did.
Also drop a question in the comments I will do my best to answer and if they are good maybe I will do a video about the topic.
Join My Discord
Watch Splinterlands TV
Join The Splinterlands
Join My Telegram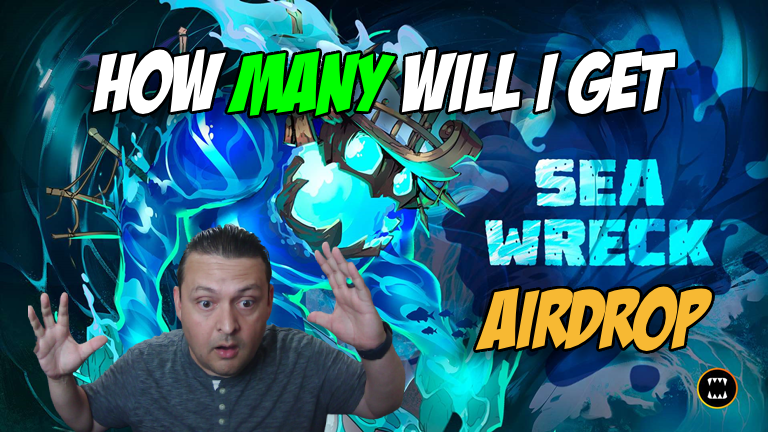 ---
---