New Splinterlands Artwork - Drybone Raider
Hey everyone, I hope you are all doing well.
It has been a while since my last post as I have had a lot of personal things going on, but I wanted to get back to posting more content for you all.
I have done some artwork on a Soulbound reward card and it is the Legendary monster Drybone Raider.
I really enjoyed doing this piece, the tattoos kind of reminded me a bit of Kratos from God Of War, which is a great game!
At 12 mana it is not a card I use very often but it can be a beast when used correctly as it has that Double Strike ability along with both melee and ranged attacks.
I hope you like what I have done with the piece and I hope to do some more soon. I appreciate you checking it out.
Drybone Raider: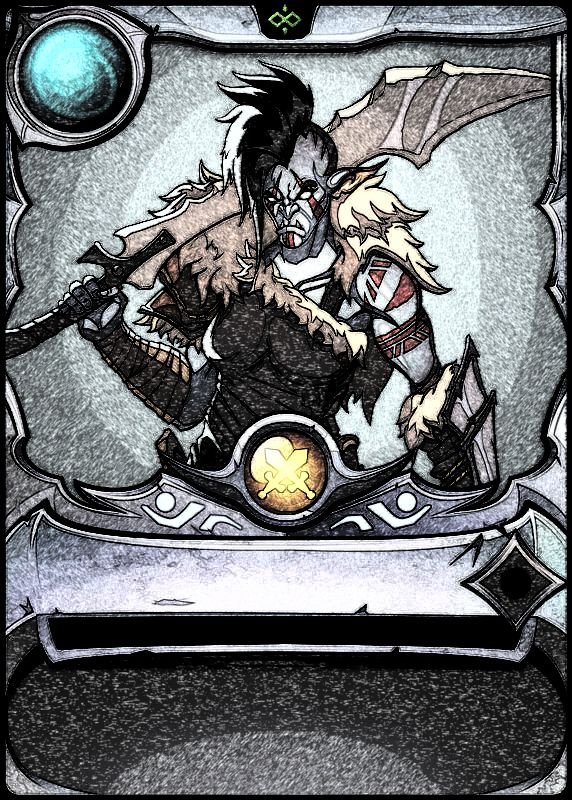 ---
---