New Splinterlands Artwork - Usut
Hey everyone, I hope you have all had a great week and your Friday is going well so far. The weekend is almost upon us.
I have chosen another soulbound reward card for my artwork this time. It is the Legendary Death monster Usut.
I have only just received this card from a daily chest and am loving it so far. I have come up against it a couple of times and always seemed to lose against it. It has good health and shield so can take a fair bit of damage and it also has Bloodlust and Flying abilities so if you use it in the right situations he can become unstoppable. I have got 2 copies so far, I'm hoping to be able to get some more copies so I can level him up and get the Oppress and Heal abilities. I think we those, the card is almost overpowered
I hope you like my artwork, I appreciate you stopping by and checking it out.
Usut: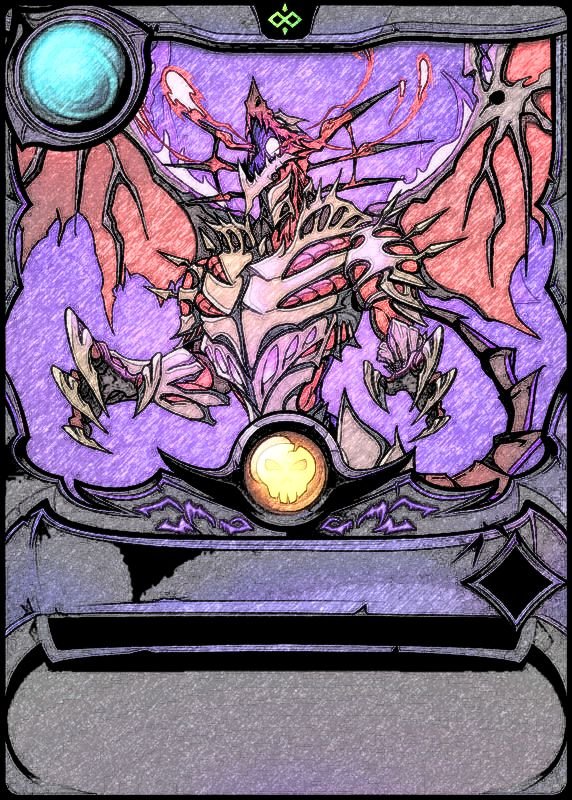 ---
---