New Splinterlands Artwork - Wily Coyotian
Hey everyone,
I have done another artwork for you to check out. This one is the Death monster - Wily Coyotian.
Another great name and great looking card. He doesn't do a lot of damage and doesn't have a huge amount of health but at a cost of only 2 mana it's a great card to fill out some spaces and absorb a hit or two.
I love the huge sword that he's carrying, it looks like it would be incredibly heavy and yet he seems to be holding it with ease in one hand so I guess he's pretty strong! I also love the armour that he's got on with the skull on his chest. Makes him look mean!
I hope you like what I have done with him.
Thank you for stopping by and checking it out. If you like the piece I would love for you to give me an upvote and a follow.
Wily Coyotian: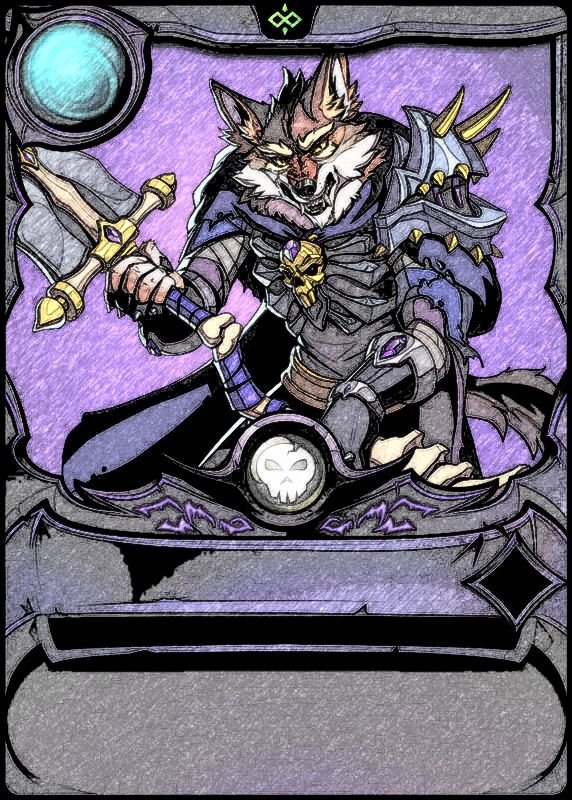 ---
---