Dygycon 9 - be there and get a Stick Up Boys mask and lots of Starbits!
Introduction
We had not really heard of it before and were happy to be asked to attend to support our favourite Blockchain game Rising Star! It is a blockchain gaming and crypto projects event organised by Splinterlands and from what we can see so far looks like an awesome place to find out and learn about lots of games! We have not been before and are excited to meeting some new people and having some fun! To be honest we cant believe we had not really heard of it before as it looks awesome!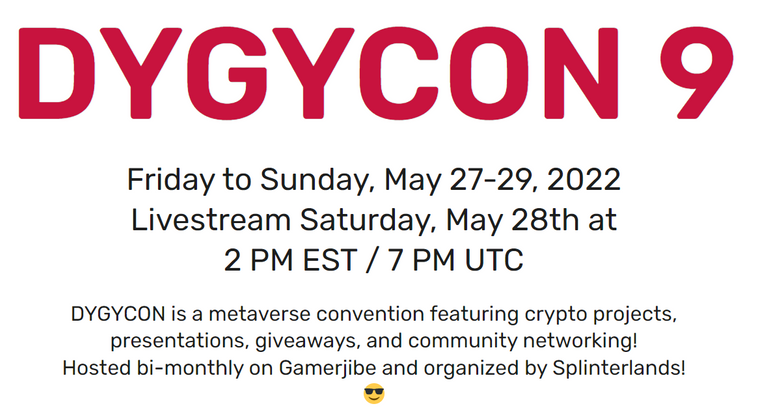 It is a free virtual event and all you have to do is sign up here:
https://dygycon.wordpress.com/
There seems like there is going to be lots of freebies and things to do! https://dygycon.wordpress.com/activities/
We will mainly be in the room with Blockchain Gaming as they have their own exhibit hall - https://blockchaingaming.com/ who support so many games! A big thank you to @wagginston for all he does! You can find it on the left as you enter the main building! You can also follow them on twitter https://twitter.com/BlockchainGames for updates and info!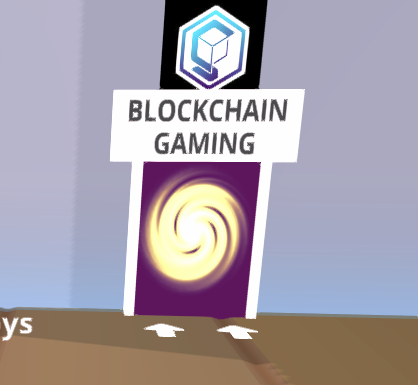 Giveaways
You can get an exclusive unlockable Stick Up Boys mask from the Rising Star stall. Various Stick Up Boys will be around the event over the weekend and if you find us and are wearing a mask we will instantly give you 5,000 Starbits! If you have not signed up to Rising Star yet then now is a great time to start https://www.risingstargame.com/game.asp
Other stuff!
Now there is a whole line up of talks and rooms and booths and interesting things! Probably too many to mention. However while there seems to be lots of games being represented there is lots of other crypto projects there too. I am sure it will be a great place to learn about so many things! Would be great to see you there so make sure you come and say hello to some of the boys!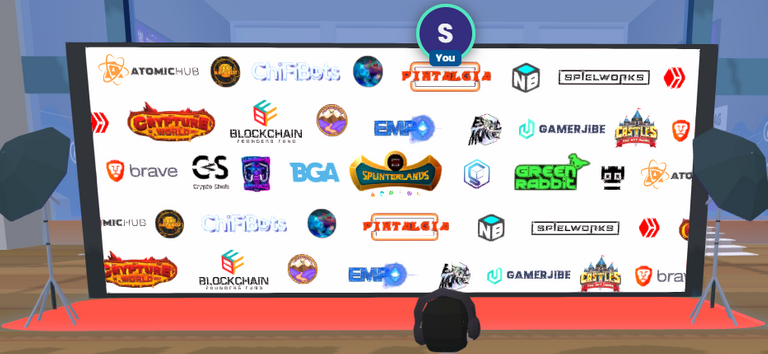 Remember!
This is your chance!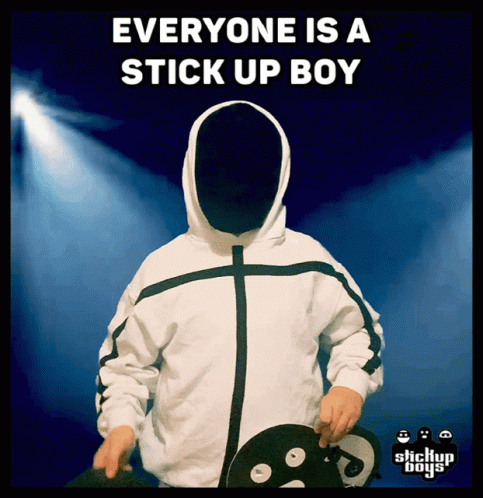 ---
---