Games we love on Hive
Introduction
We love Hive games! They rock! What is nice is that they are all a bit different, some more passive than others! Here are a few we like and are involved with!
Splinterlands
If you are not involved with this in some way I would be surprised! It is a nice game and simple in a complex way! We used to play a lot of Magic the gathering and love collectingf cards. Although I have to say we got involved a bit late and the cards are pretty pricey now! Takes quite a bit of effort to get good at this game and quite a lot of cash, this is not an idle game! Big up to the SPL team though they have done amazing things for everyone on hive!
https://splinterlands.com/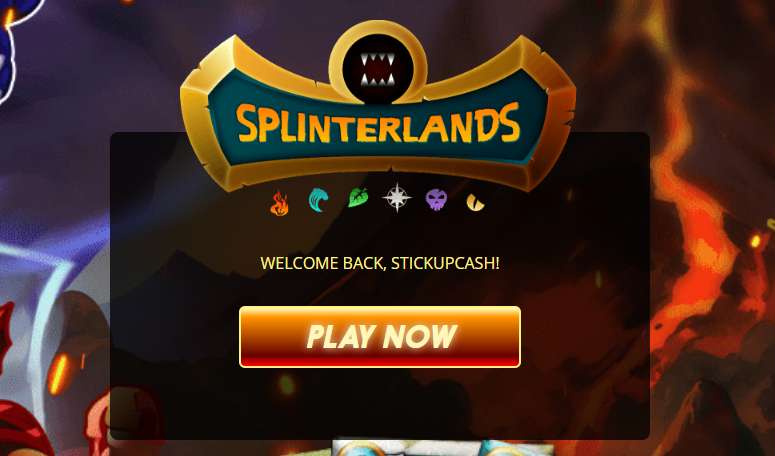 Rising Star
I mean one of the true fre to play games! I mean it will take a while but I know quite a few people who have done it this way. A charming game relatively idle, great if you are sat on your computer all day as you can just click a mission every now and then. The cards are beutiful and funny. Not only that it has a kicking sound track on the radio, you can buy our NFT records on there and if you are really lucky you might get a legendary card! This has an ever growing player base, if there was an award for best Indie crypto game then this wins hands down.
https://www.risingstargame.com/game.asp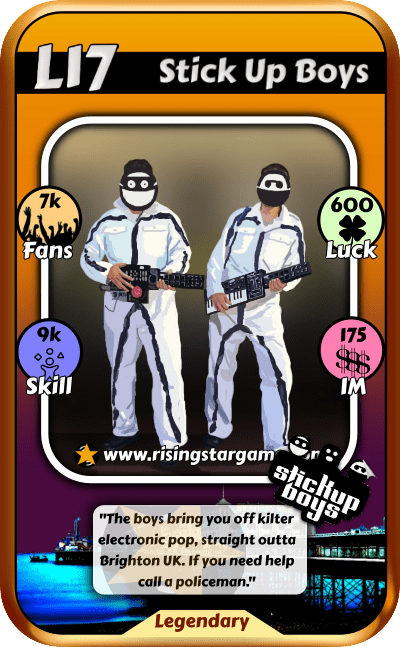 DCROPS
Very passive game and still quite new. I had 100 alpha packs and have been playing since the start. What is impressive is the slow steady developments within the game. You just need to pop in this game every few days and plant or harvest your crops.
https://dcrops.com/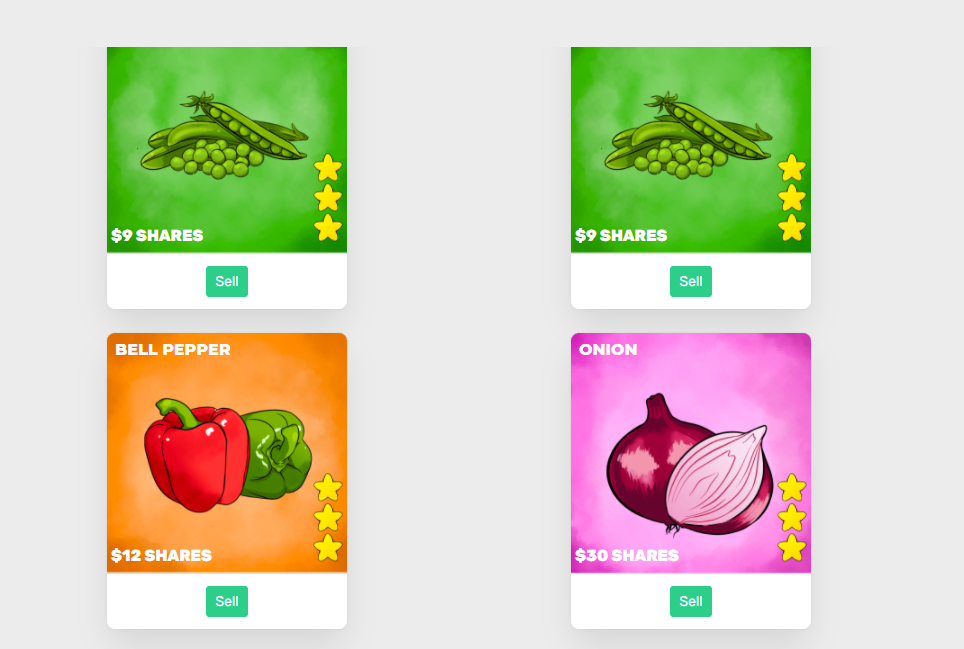 Exode
A Hive game that got our blood pumping, exciting, complex and amazing graphics. This is a game to watch out for. It is impressive and is going to be a very active game I would definitely check it out.
https://exode.io/?

Styx
No idea what is going on in this game, down by the wonderful magical river....it is beutiful, fun and intrigguing in equal measure! Very much in Alpha but the devs are working hard and this a game for the whole family. Its mystery and the way you can engage with it on a personal level is amazing and you should definitely check it out! I am surprised there are not more people checking this little gem out!
https://styx.nyx-labs.com/the-river-styx/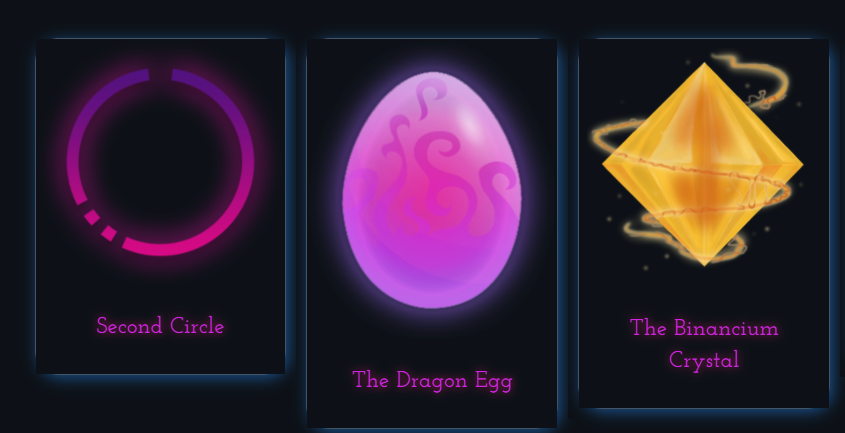 Conclusion
I mean there are many other games on Hive that you can play and earn from! It is an amazing place for crypto games. These are just a few we have got involved with. If you have not checked out the games on here I would definitely recomend it as not only are they great games they come hand in hand with some great communities!
Game for ever
the Stick Up Boys
https://linktr.ee/StickUpBoys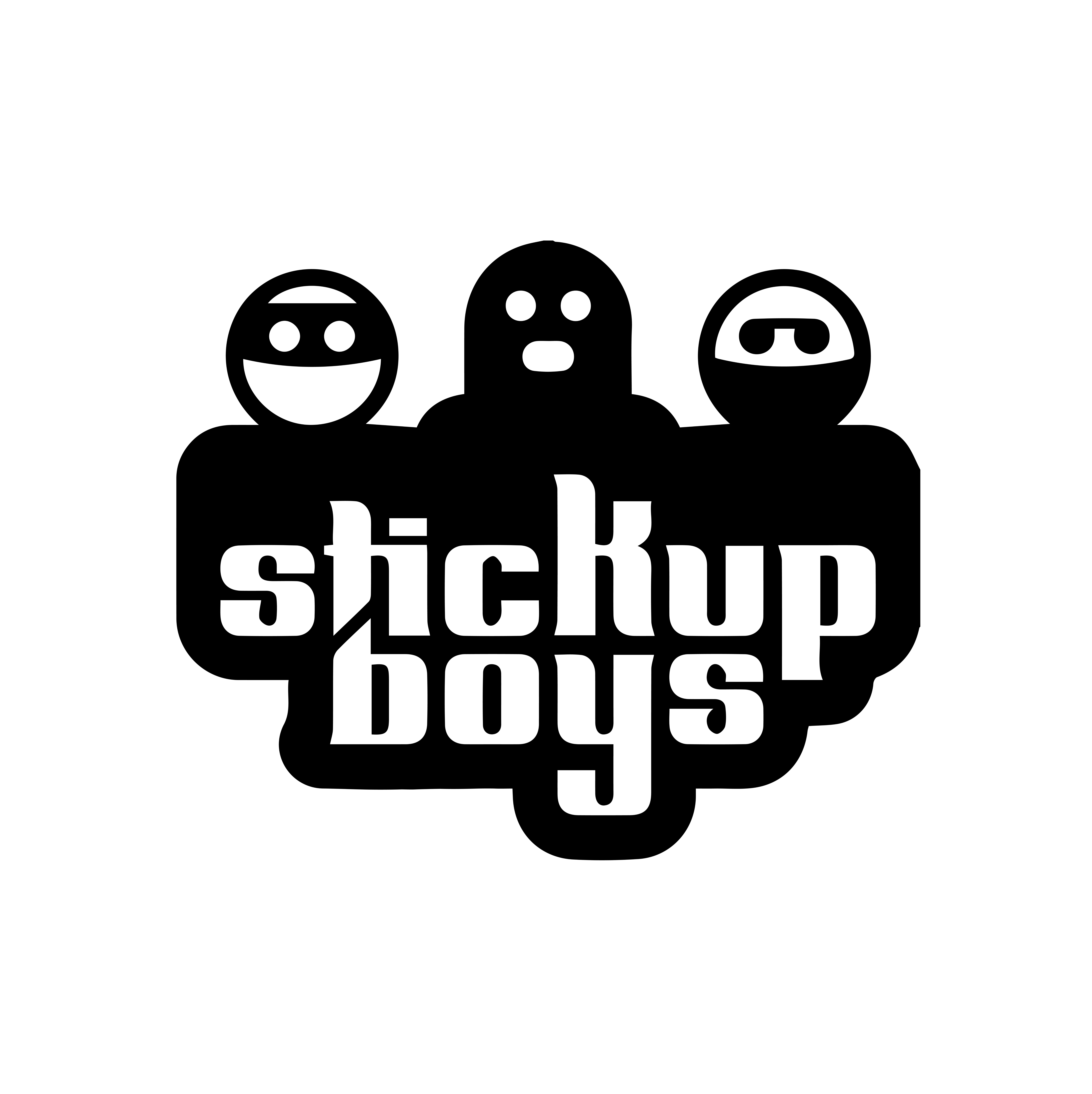 ---
---