Gave in and opened some Chaos packs - sweeet stufffff - should we open packs or hold?
Introduction
We love games! Splinter lands is no exception and we enjoy the cards and the collecting of the the cards. We have never posted about them before but was watching @drabs587 on his twitch stream opening packs and we gave in so we opened 14 packs! Love opening packs so much like on @risingstargame2, we just cant help it.
Highlights
This little gold beauty, seems like a very playable card with lots of health!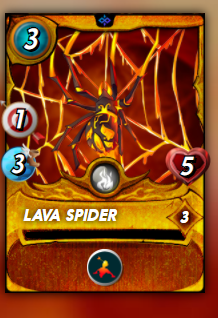 We got 2 summoners, Thadius seems particularly good! Would be awesome against a magic deck
2 legendary cards, I mean they both look very awesome! I mean who would not want the fungus fiend in their deck....say bye bye to your chicken!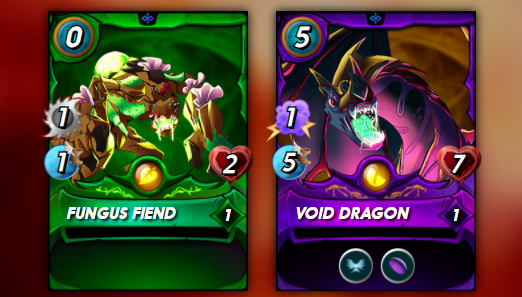 We got lots of other common and rare cards too which all look super cool! Goblin tower looks like good fun to play!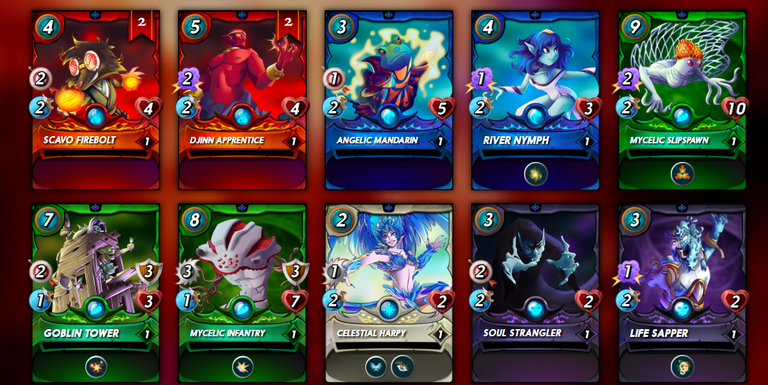 Conclusion
We don't know if it is good to open packs or to hold them? There are mixed opinions on the matter and it would be good to know what others think. We will definitely be buying some more packs when they go on general sale. On a financial side it really does not matter as there is nothing more exciting than opening some packs....we just can't resist!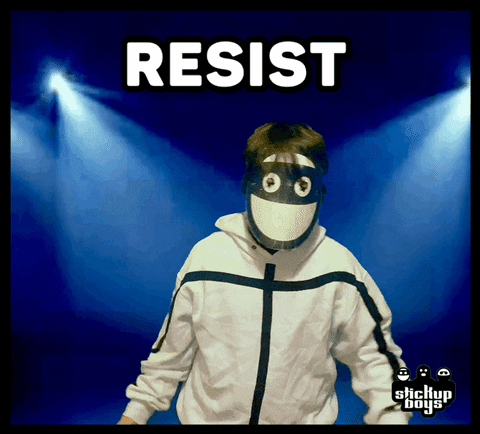 Love Hive gaming so keep up all the good work!
Stick Up Boys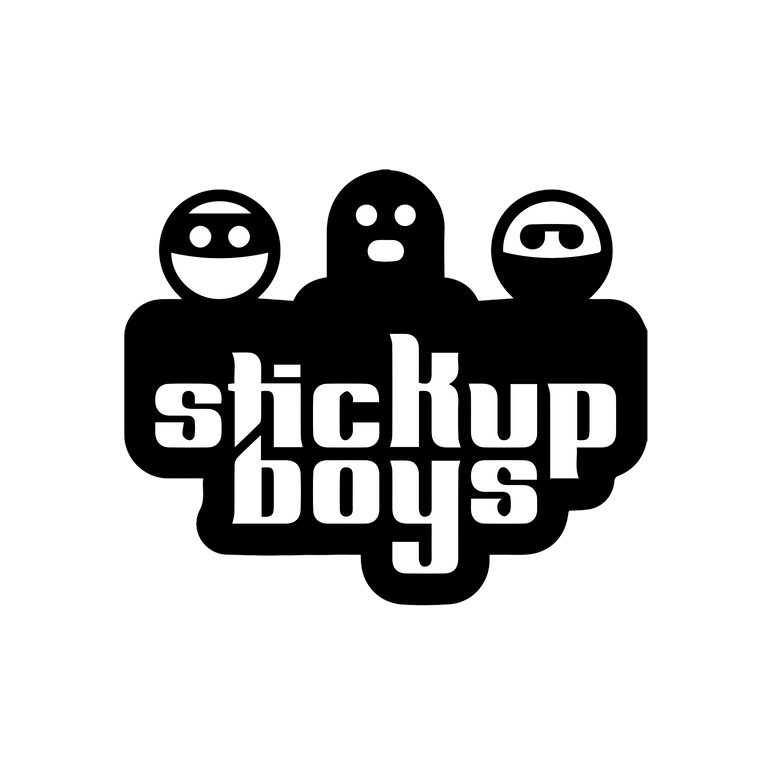 ---
---