Sarkies at the East & Oriental in Penang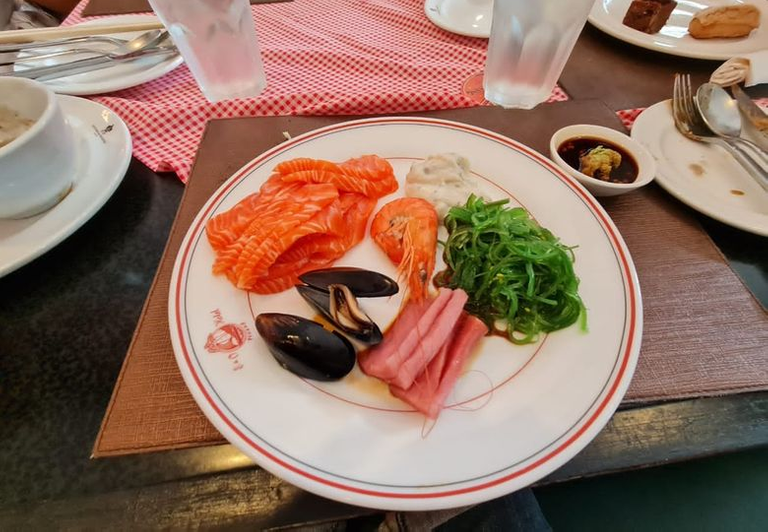 Sarkies is a restaurant located in the Eastern & Oriental Hotel (E&O Hotel) in George Town, Penang, Malaysia. The restaurant is named after the Sarkies brothers, who were the founders of the hotel in 1885. Sarkies serves a variety of international and local cuisine, with a focus on traditional Malaysian dishes. The restaurant's menu features a mix of seafood, meat, and vegetarian options, and it is well known for its traditional nasi lemak, a popular Malaysian rice dish. The restaurant has a casual, yet elegant atmosphere and is an ideal spot for a leisurely lunch or dinner. Sarkies is also known for its high-tea service, where you can enjoy a selection of sweet and savory treats, along with tea or coffee. The restaurant is a perfect place to enjoy a meal while taking in the views of the sea and the historic city of George Town.
E&O Hotel, Penang is a luxury hotel located in the historic city of George Town on the island of Penang in Malaysia. The hotel is housed in a restored, colonial-era building and features a mix of traditional and modern architectural elements. It offers a variety of room types, including deluxe rooms, suites, and serviced apartments. The hotel features an outdoor swimming pool, a fitness center, and a spa. The hotel also offers a range of dining options, including a fine dining restaurant, a casual dining bistro, and a rooftop bar. The hotel is located in the heart of George Town, making it a convenient base for exploring the city's many cultural and historical attractions.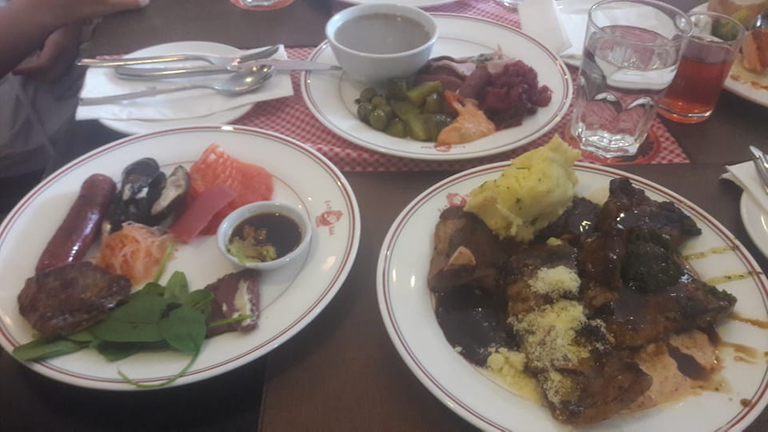 ---
---