Second-tier Tokens on Hive Engine - What to Do with Them?
Second-tier tokens have been around for a good three years (I think), even before we forked away from the old chain and created Hive. At the beginning I have been somewhat skeptical about them, and my attitude has not changed much over the years. These days, however, I find myself combing through them regularly, so I thought I may as well write a post about these additional tokens on the Hive blockchain.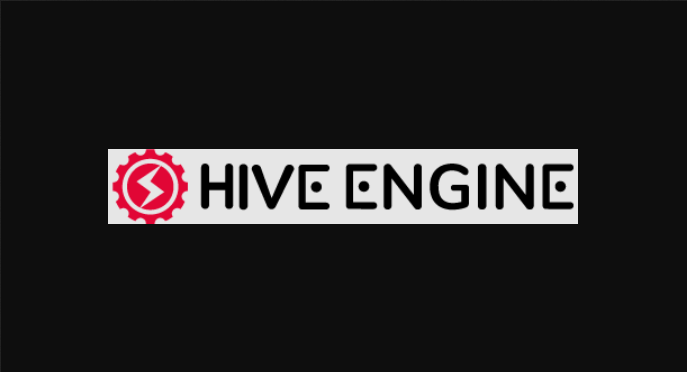 Tribe Tokens: A Token for a Community
My first impression with HiveEngine was that since anyone can create their own token now, there would be a great deal of completely useless coins coming out, which sooner rather than later would reach their final value of 0.0000 (or close to it). I was not disappointed in this regard, but before the avalanche of shitcoins turned me completely away from HiveEngine, I saw a glimmer of utility: community tokens help you gain power and influence if you happen to be posting frequently about a certain topic.
Of course not every community token was an instant success. If anyone remembers TUNES, it came out as a token for music bloggers, and I actually saw some potential in it... until it went down and disappeared. Another token that seems to be struggling with its value is BUILD - or BUIDL nowadays. I used to post regularly in that tribe during my last natural building project, and accumulated over 7k of its tokens. Now I see that after a sudden price pump of insane proportions 1246% that took place just now... all of my 7k BUIDL is worth a sobering amount of 2 cents. Right!

To give you some examples of more successful community tokens, there is the CINE token for posts about film and television, the LOTUS token for the Natural Medicine community, or the Creativecoin token CCC for anything art related. The best example for a successful community token is of course LEO, the LeoFinance token for posts about money, investment, cryptos, and anything related. But even here, the current value of a LEO token is at seven cents, which is nowhere comparable to HIVE, which is eight times as much.
Tips and Rewards
Another type of second-tier tokens that became quite common, are reward tokens. They tend to have such names as BEER, WINE, or PIZZA, things that you like to invite people to. I usually got to know these tokens from the receiving end first. Whenever I published a post someone liked, or became active by making a comment, the other person showed their appreciation by sending me such a token. If you staked a certain amount of one type of reward token, you could also send people these tips. For me BEER was the first one I kept getting, and before soon I made up the difference to the required amount by buying it on the market. For a while I sent out a BEER every day to one lucky commenter on my posts... until after a while I felt like I was the only one sending BEER tokens around. Did beer just go out of style? Should I unstake it, sell it, and buy me some LUV instead? Eventually I opted for PIZZA (though I still kept enough BEER staked for a tip).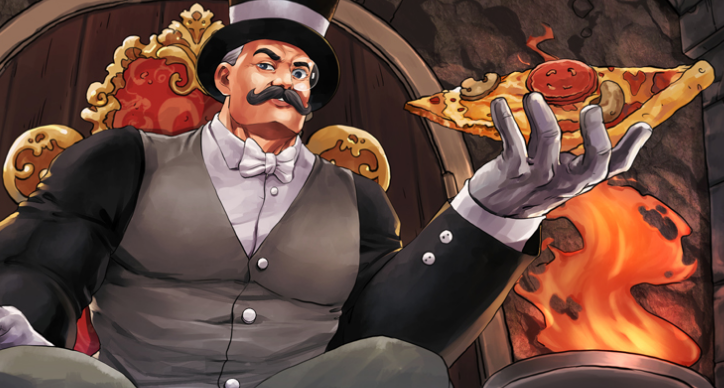 image source
Tokens with More Complex Utility
If all second-tier tokens were merely reward and community tokens, I may not even be writing this post now. What makes HiveEngine immensely interesting, however, are the tokens built on the Hive blockchain that actually do a lot more! The first things that comes to mind here, are of course the tokens of the popular blockchain game Splinterlands: DEC, SPS, and SPT are just the tip of the iceberg. Then there are the VOUCHERs, PLOTs, as well as tokenized card packs, etc.
The sheer complexity of these tokens, and their respective function in the system of the game already give them a higher level of trustworthiness, and their track record on the market make it clear that many others agree on this, giving these tokens their ultimate value. At this point I should also mention LEO token here, thanks to the numerous DeFi projects, such as CubFinance and PolyCub, that sprouted out of it.
Last but not least, this is also where the ECOBANK token comes in, the token for the land-based project in Colombia, organized by @ecoinstant . It was released only a couple of weeks ago, but its price has approached its 100% increase (before coming back down a bit). It is based on a tangible, real-life business and exciting ideas, so I am confident this will be reflected in the coin's value. (If you're curious about it, check out this post for starters.)

DeFi Using Second-Tier Tokens
While nearly all my wealth on HiveEngine is made up of ECOBANK, LEO, and SWAP.HIVE, I still a have a huge amount of different other tokens of marginal value. Most of these I have no idea how I came about having. Quite often there are airdrops for those who happen to hold certain tokens already. Other times a reward token could end up sending you various new tokens. Most of these I've simply ignored, since they sort of come and go, without anything coming out of them. But not long ago I started looking into the so called Diesel Pools (I suppose that's what they are, even though I use BeeSwap for them instead of TribalDex). There you can dump these coins you would otherwise not use into liquidity pools. Other users can go there to exchange one token for the other without having to take the long cut by selling them on the market for SWAP.HIVE first. But most interestingly, many of these pools pay you rewards ... in other tokens!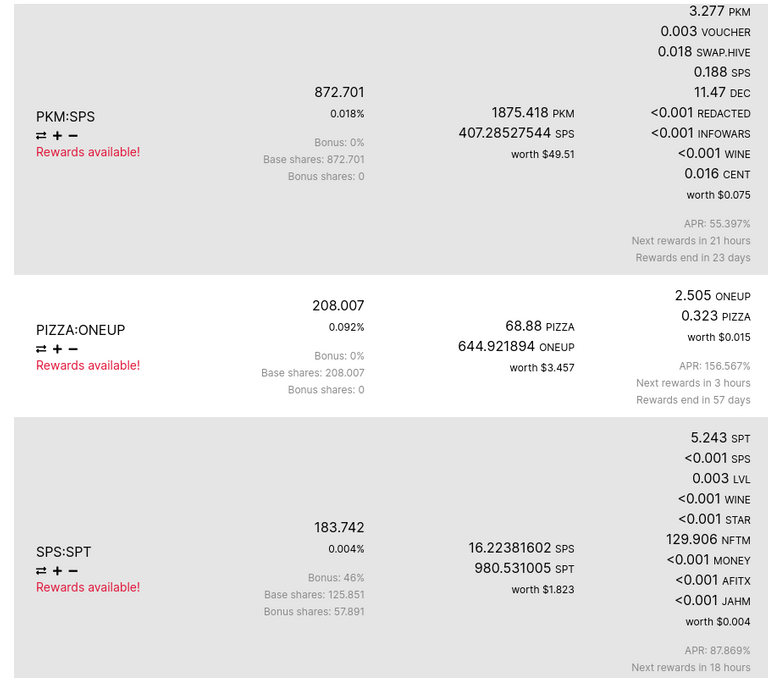 I started out carefully, pairing the few BXT tokens I had with SWAP.HIVE. Since then I've been getting (a marginal amount of) free BXT every day. Can't complain. Next I took my POB which is a general token you can get for publishing a post on anything, if you add that tag, and paired it with CENT. Though it took me months to accumulate the POB, in the end my funds in this pool are still under 3$, but its daily rewards include not only these two coins but also WINE, VIBES, and THGAMING. The most noteworthy pools, however, are the ones of the various Splinterlands tokens: the SPS-SPT and SPS-PKM pools are where I put my daily SPS airdrop these days, earning a SPT and PKM reward. Finally, the most lucrative pool I am in, is the PIZZA-ONEUP pool, with a current APR of over 150%, paid out in PIZZA and ONEUP of course.
Hopes and Expectations?
So do I think any of these second-tier tokens are going to lead to anything? Most of them probably won't. The few that I think will, I don't even look at in the same way, as I described above. But most community tokens, reward tokens, or the majority of what I put into the liquidity pools I see as dust collectors... or the hair of a shedding dog, to use a better example. You can either complain about all the dog fur everywhere, or you can collect it and maybe... one day... you'll have enough to weave a blanket out of it. For your dog, of course!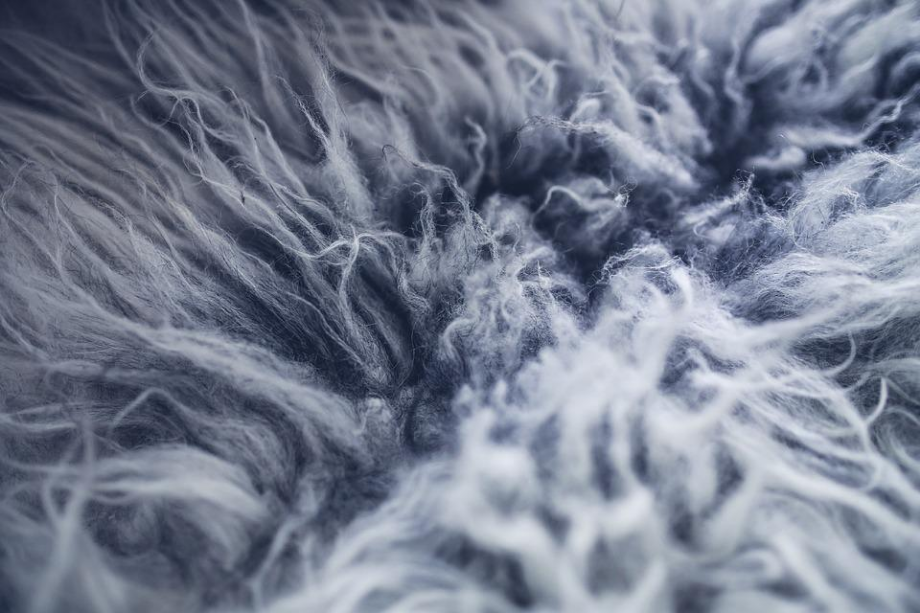 image source
Posted Using LeoFinance Beta
---
---