My Hive Goals 2022 | Time For A New Banner!! WoopWoop!!!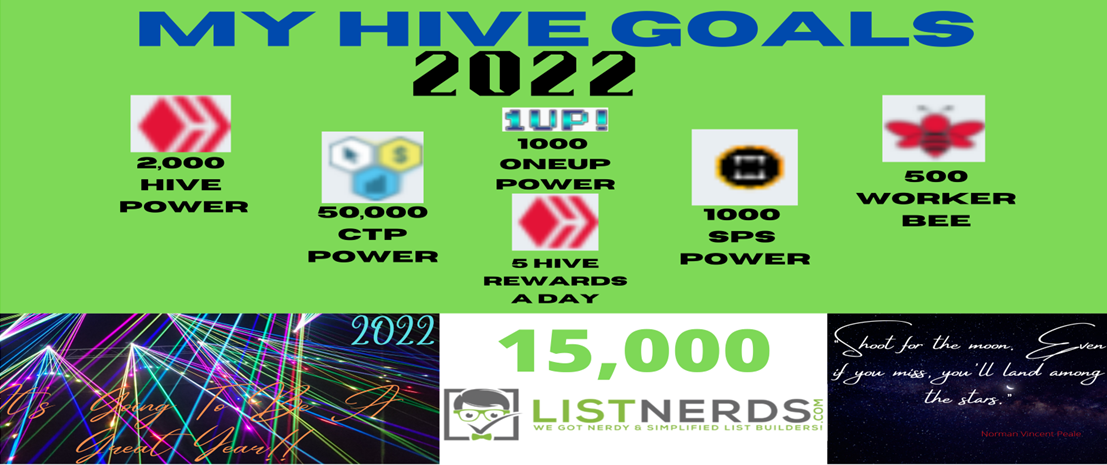 Made in Canva
Look at this!! Another week and more goals accomplished!
Now it's time to make a new banner to reflect the new changes & can't you tell, I'm real excited!! I can't reveal it all here cause there would be nothing to say below, sooo.......
Let's take a look at this week .......
2000 Hive Power
My HP is moving right along and I have so many plans for growing even more. The way I see it 'The Future is Real!!'. Powering up everyday is working to my advantage and even though I missed a day this week (I don't know how) my HP is still growing up.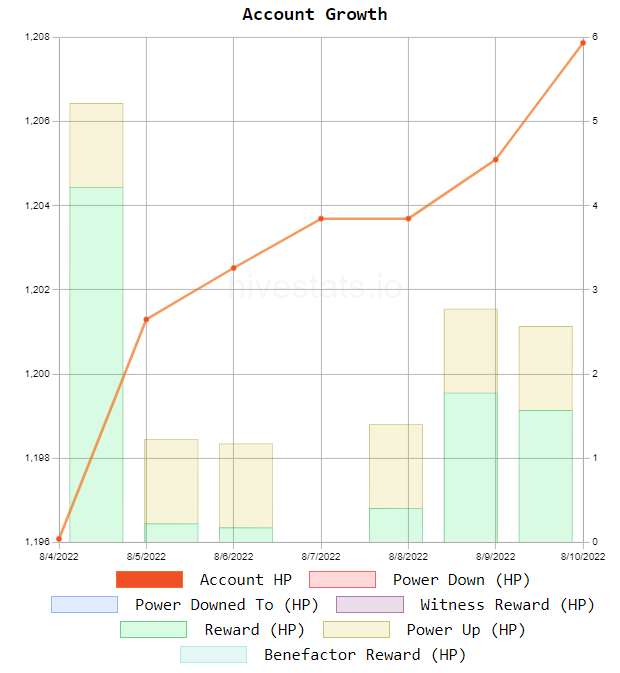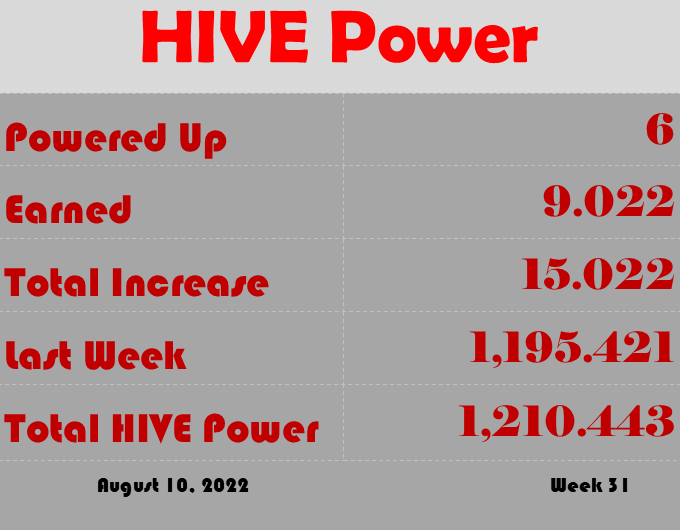 5 Hive Rewards A Day
In spite of missing that one power up day, I still did fairly well this week. I had a lot of other stuff on my plate and didn't get my third post in but I still did okay.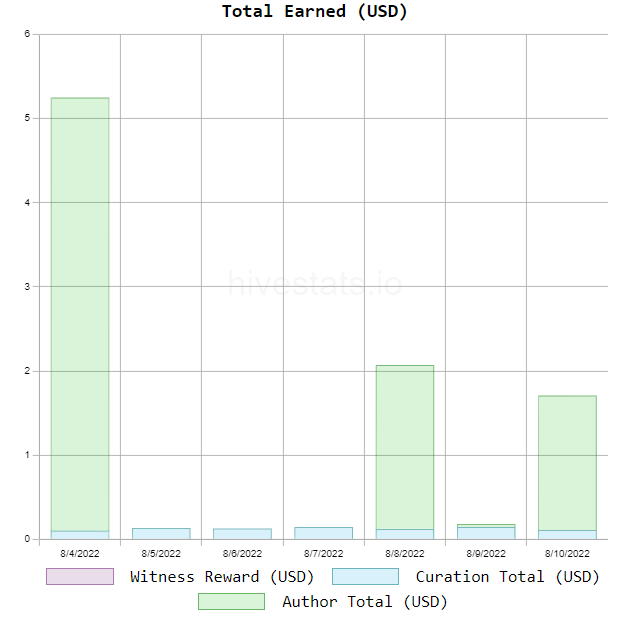 50,000 CTP Power
With the CTP Challenge going on, I have to concentrate a little bit more on my CTP power so I bought a little CTP to grow my power on HE. You can check out the challenge here.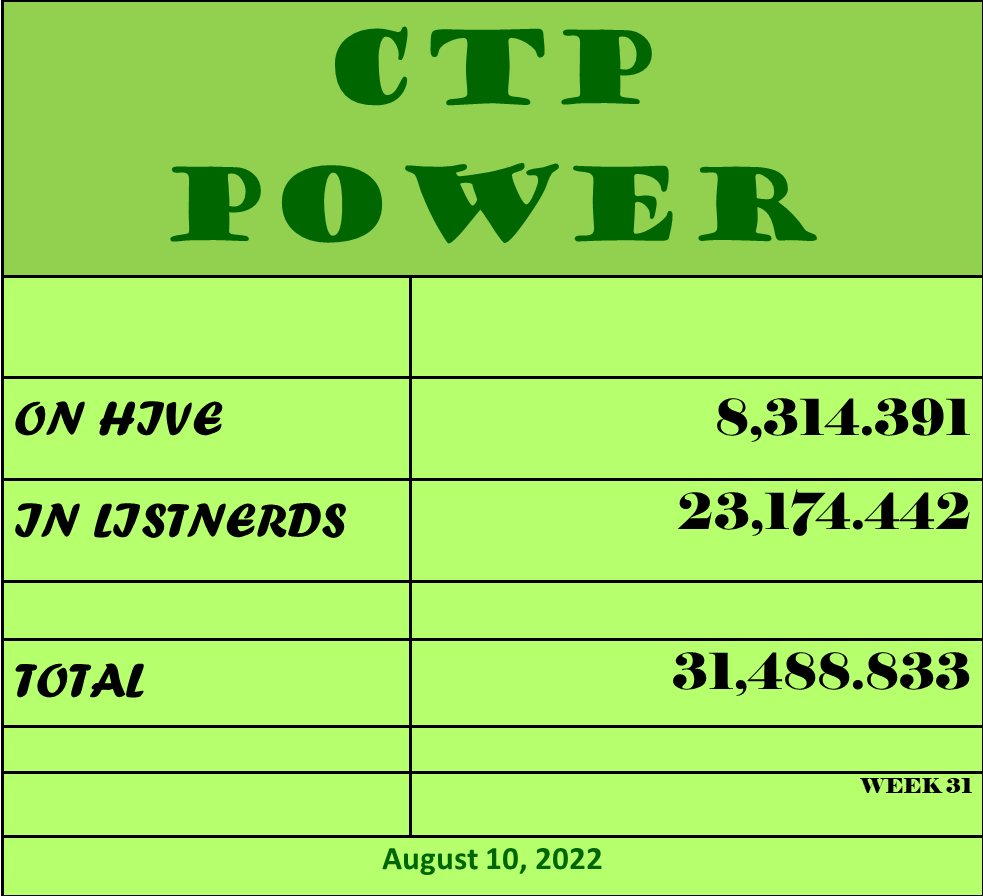 1000 OneUp
Nothing much to say here, I picked up a few more thru curation.

Splinterlands
This is some of the BIG news this week!
1000 SPS
Still picking up a few thru interest.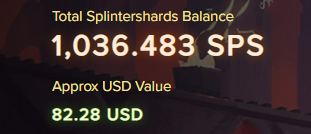 10,000 SPT
Yeaahh!!! I went and bought some SPT and guess what? It completed my goal and then some.
I didn't even plan it, I had a little hive left after getting my WORKERBEE & CTP so I decided to go check out what I could get. The next thing I knew my SPT count was over 1000 & walah!...... I hit my mark!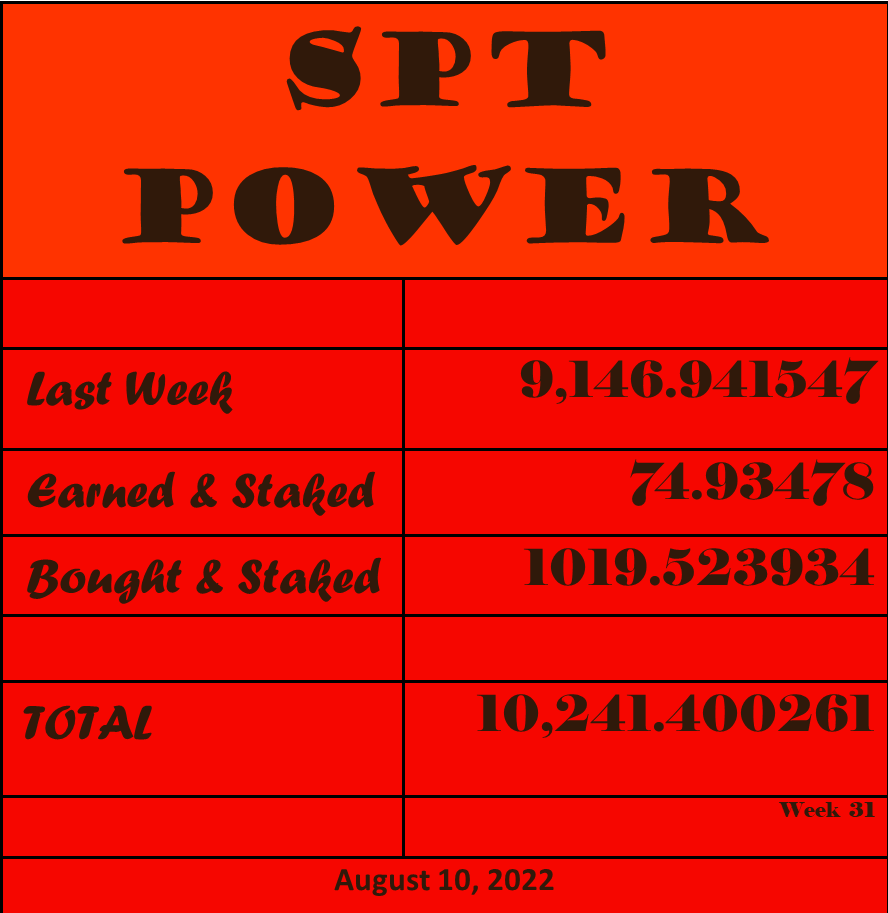 500 WORKERBEE
Bought the usual 5 and now I'm over 200.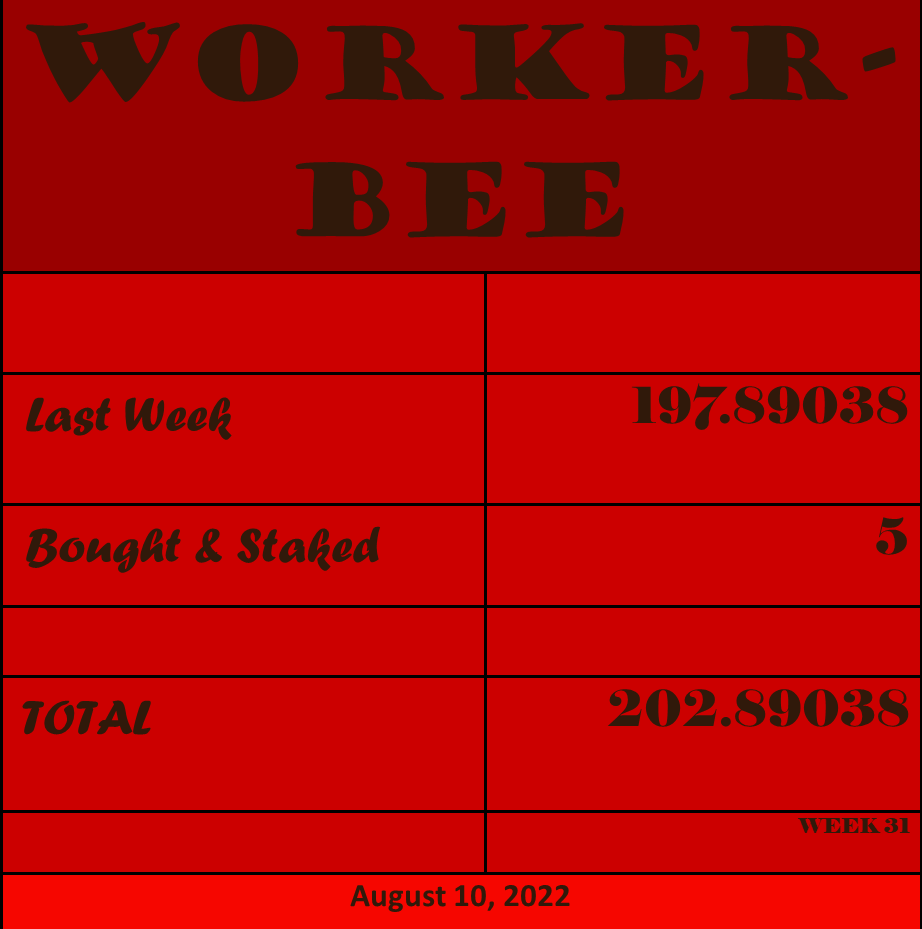 15000 Listnerds
This is the other exciting news. I didn't even realize it til I was uploading my chart, I hit 15,000 Listnerds this week!!
As I was doing my figure, I really didn't think I was going to make that much this week due to some adjustments made on the platform, but this week I'm still safe and growing big. Next week might be a differrent story, but we'll just have to wait and see.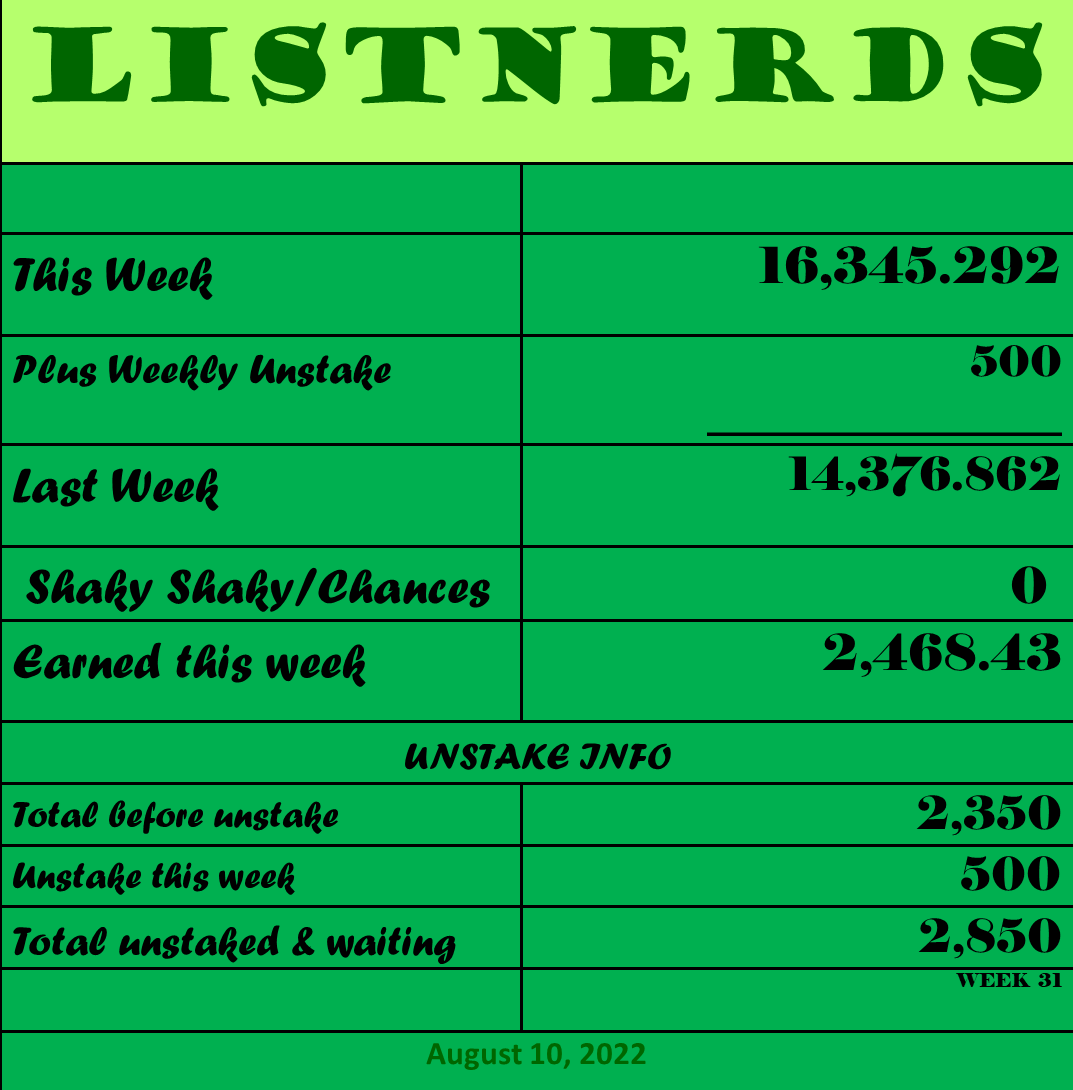 Thanks for reading!!
See Ya next week!!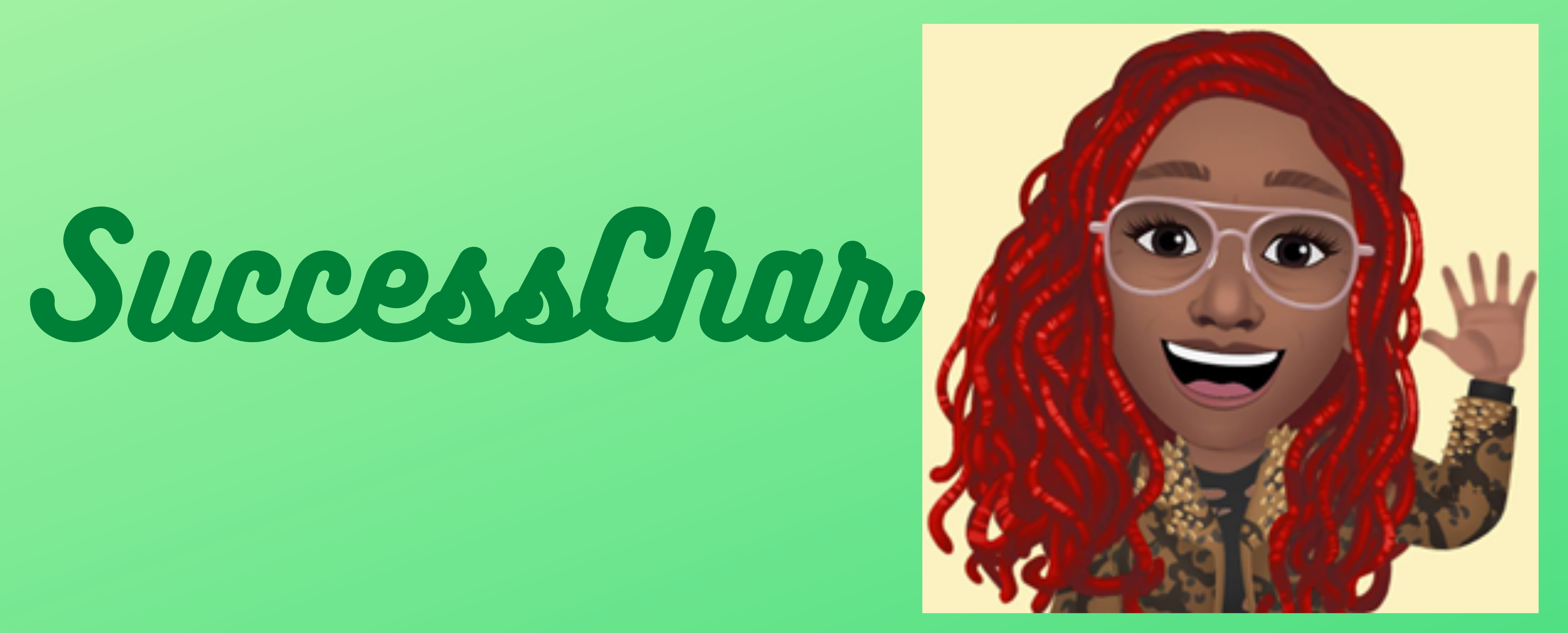 If you like to earn #CTP/#listnerds tokens click the link below the picture and get started today!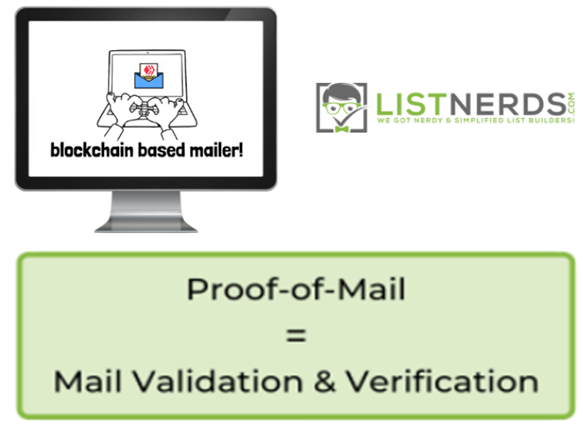 ListNerds- Click Here!

---
---