Land Plot for Three Common Lands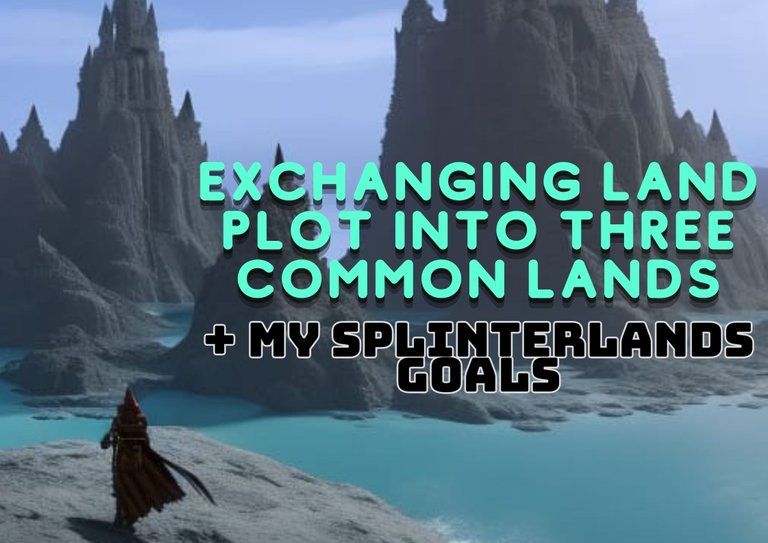 My Splinterland Goals
I've mentioned before that I intend to fund my Splinterlands journey mainly with Hive blogging. And aside from building my card collection, I also want to have a staked holdings of some Splinterlands-related tokens. I am hoping to reach these targets within this year.
THGAMING
Current Holdings: 1,857 Target: 100,000
THGaming is a gaming community that have a good relationship with TeamPH and many other Hive projects I'm involved with. I sometimes visit their Discord group and it has a positive vibe. I'd like to show my support to them by staking their tokens long term and sharing them through blog votes.
TeamPH
Current Holdings: 21,929 Target: 100,000
I'm a relatively new member of TeamPH but so far, it has been one of the most impactful organizations I've joined here in Hive. I'm gaining new staked tokens every time I pay for my land mortgage with them and I intend to pay it fully by the year's end. But extra long term, it would be nice to hold a million of TeamPH tokens given that it has a max supply of just 100 million.
Splintershards (SPS)
Current Holdings: 1,257 Target: 10,000
And lastly, there's the SPS token. I'd like to get my holdings to about 10,000 because I do believe in the long term value of this token. Aside from the many planned utilities announced by the team, SPS is like the main asset of Splinterlands. Once the game grows even more in popularity, outside investors who would try to speculate will most likely first jump into SPS than any other in-game assets.
Land Plot Trade
Last month, I made a post about the land plot installment program that I availed through TeamPH. But this past week, the market conditions opened a new opportunity for me. The going rate for unsurveyed land plots skyrocketed to $167 while the surveyed commons were being listed for $55.

Land Market Listing Taken by Leveluplife
Leveluplife, one of the founders of TeamPH, offered me this opportunity to swap the land plot I was paying mortgage on with three common lands. I immediately accepted the offer and I now have three common lands reserved to me with a locked in price of $55 each.
I personally believe that this is a great trade on my part because the Splinterlands "land" is very valuable. Even if you own one with a common rarity, it's still 1 out of the 150,000 total in circulation. Having even one piece of land is a big deal, at least for me, let alone three.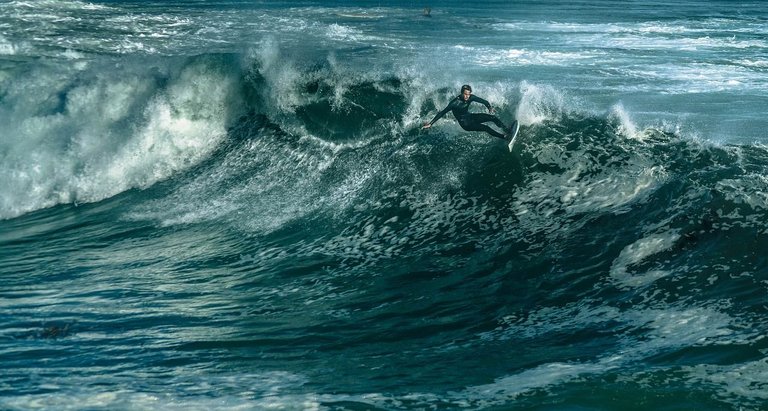 I can still remember one town hall where one of the founders of the game said that they're now handing over the money printer to the players, giving us the ability to generate value by producing resources on lands. This is a big turning point in the NFT gaming space, one that may create ripples and tides throughout the entire blockchain industry. When that happens, I hope the people reading this have their own surfboards to ride the waves. Cowabunga!
If you're new to Splinterlands and would like to give this game a try, feel free to use my affiliate link here. 👉https://splinterlands.com?ref=sudeon👈
Thank you for reading and see you in the battlefield!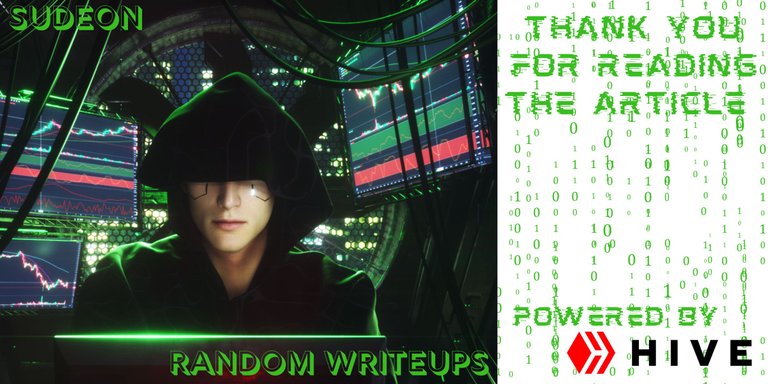 ⭐️⭐️Calling All Filipino Splinterlands Players⭐️⭐️
Come join the TEAMPH community and let's help each other in this great Splinterlands journey. Together we thrive, kapamilya!
Join TEAMPH Discord Here.
---
---