SEASON END RESULTS
Hello to all Hive Game Community family members. I am a Hive Game Player. Today I am going to share about Season End Reward of Splinterlands Game.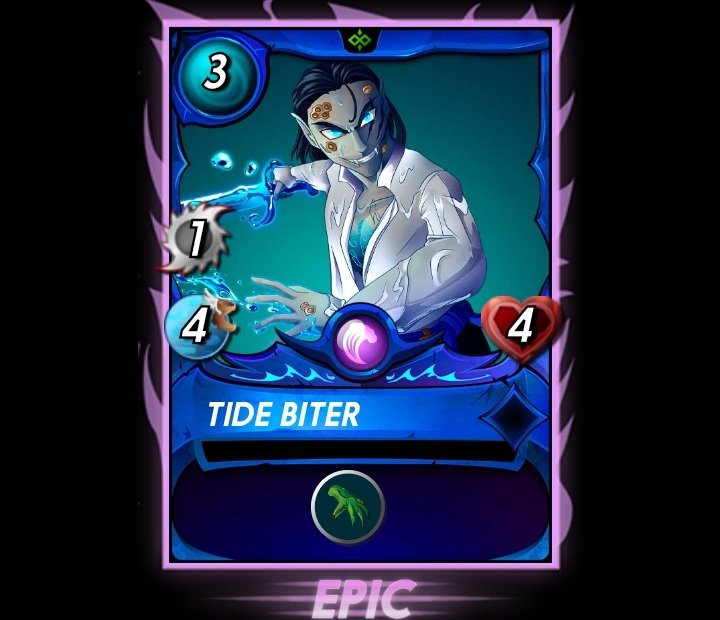 Today, as Splinterlands Game Players know, is the end of the Splimterlands Game Season. All Splinterlands players will have access to more or less gift boxes. I was also allowed to open 5 gift boxes.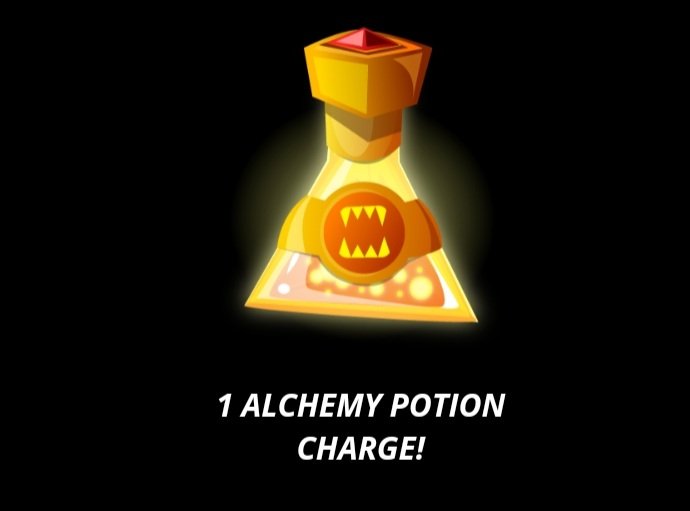 I will share the results of the 5 gift boxes I received. Here are the end-of-season gifts I received when I opened the gift box
1 Legendary Potion Charge!
1 Alchemy Potion Charge!
1 Legendary Potion Charge!
2 Credits!
Tide Biter (Epic Card)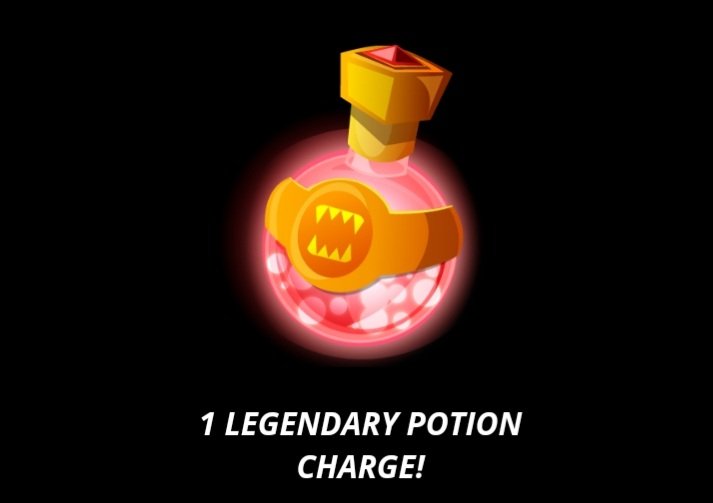 Good luck to me this season. Received an Epic Card as a gift. Good luck to all at the end of the season.
Hive Game Community မိသားစုဝင်များအားလုံး မင်္ဂလာပါ။ ကျမက​တော့ Hive Game ​Player တစ်ဦး ဖြစ်ပါတယ်။ ဒီ​နေ့ ကျမက Splinterlands Gameရဲ့ Season end Rewardအ​ကြောင်း မျှ​ဝေသွားမှာ ဖြစ်ပါတယ်။
ဒီ​နေ့ဆိုရင် Splinterlands Game Player​တွေ သိကျတဲ့အတိုင်း Splimterlands Gameရဲ့ Season end ရက် ဖြစ်ပါတယ်။ Splinterlands Player​တွေ အားလုံး လက်​ဆောင် ​သေတ္တာတွေ အနည်းနဲ့အများ ဖွင့်ခွင့်ရကျမှာပါ။ ကျမလည်း လက်​ဆောင်​သေတ္တာ 5ခု ဖွင့်ခွင့်ရရှိခဲ့ပါတယ်။
ကျမ ရရှိတဲ့ လက်​ဆောင် ​သေတ္တာ ၅ခုရဲ့ ရလာဒ်​တွေကို မျှ​ဝေသွားပါမယ်။ လက်​ဆောင်​သေတ္တာ​တွေ ဖွင့်တဲ့အခါ ကျမရရှိတဲ့ Season end လက်​ဆောင်​တွေက​တော့
1 Legendary Potion Charge!
1 Alchemy Potion Charge !
1 Legendary Potion Charge!
2 Credits!
Tide Biter (Epic Card)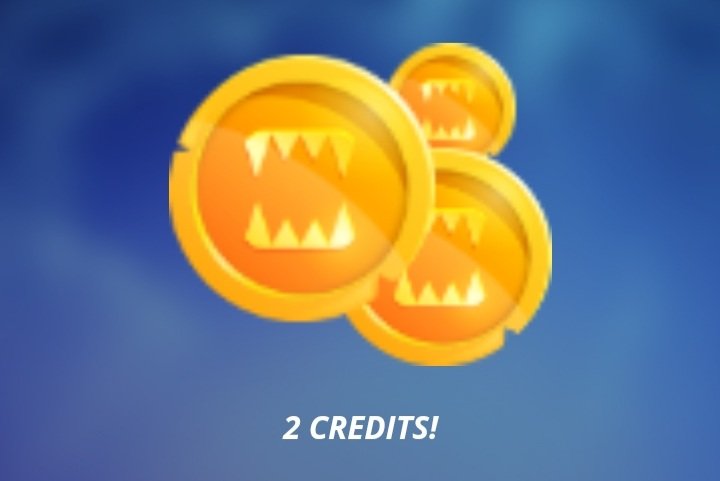 ဒီ Seasonမှာ ကျမအတွက် ကံ​ကောင်းပါတယ်။ Epic Card တစ်ကတ် လက်​ဆောင်ရရှိခဲ့ပါတယ်။ အားလုံးလည်း Season end မှာ ကံ​ကောင်းကြပါ​စေ။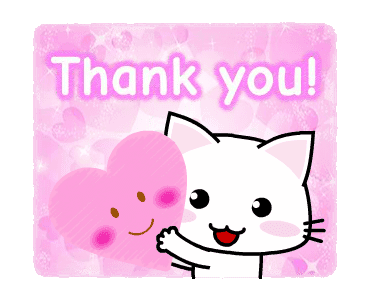 ---
---