Sport City (State1) Part 2
It has been taking me a while to write a sequel you can read part 1 here on the (r)evolution of Sport City , but apart from the fact that other projects have been keeping me busy, the last weeks have been being a rollercoaster for Earth2. The most important news was that there is now Tier 2 ground for which all rates have been reset to the initial 0,10 USD per tile.
This was a master move to attract more capital but it also allowed the players with projects to extend these at a fraction of the price they were paying before. This was the sign for our friends of "We're the people" in Jersey to connect smaller plots in order to get control over larger areas and grow them into something worthwile. The same did NOA starting 7 (!!!) new projects and finished a lot of existing projects as well. 100+ new members joined their Discord Server, which definitely helped to get an extra 5000 tiles added to the entire Project.
The same way, State1, the Megacity where Sport City is located, grew to almost 400 000 tiles (= 40 000 000 sqm) and has been attractig important investors. Both new people and people that were already in Earth2 with other projects have joint the big State 1 Megacity project. It looks like everyone wants to be in Djibouti now and even though the tile price rose already to 0,21 USD, it's still cheap to enter.
Now how about Sport City? Let's take a look! With a major investment for camel races, we now have a western border, which moved up a little Eastwards: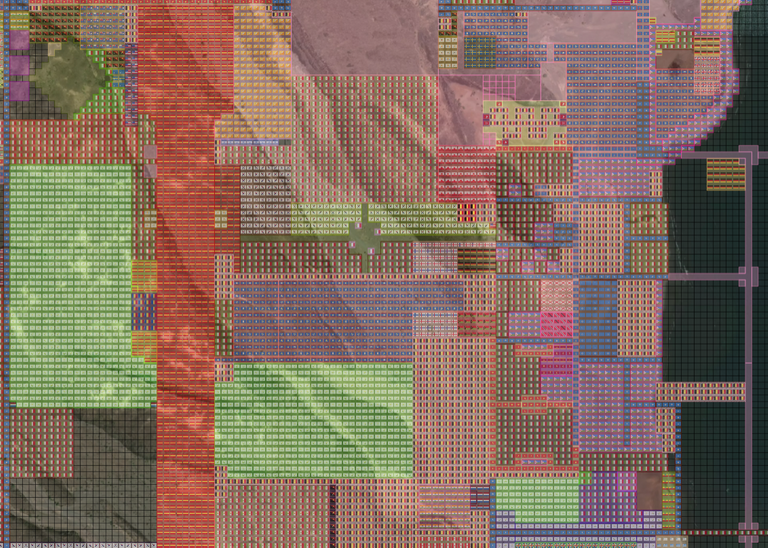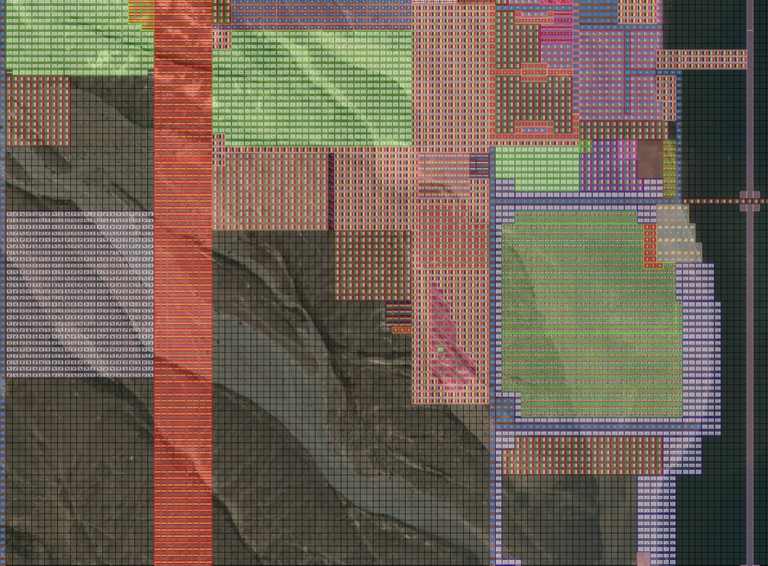 At the south-eastern side, Raythax, an important Earth2 and State1 player started a Docks Project, which is connecting Sport City with the Luxury Villas & Hotels District, situated southern Sport City. This gives us multiple extra access points and possibilities and still keeps room for projects till 430m large, and more deep like you can see on the picture.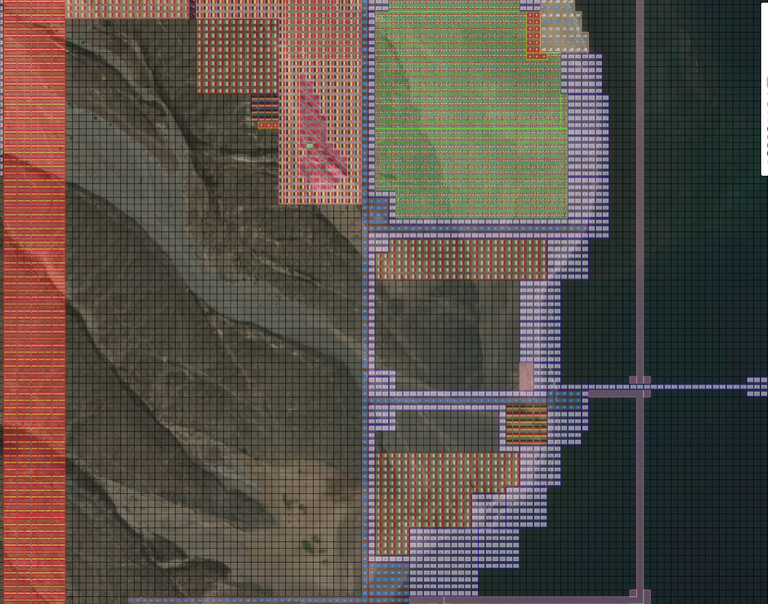 The only way to expand is southwards (but the tiles are getting scarser) and in the NorthEast we could host a couple of water sports projects as well.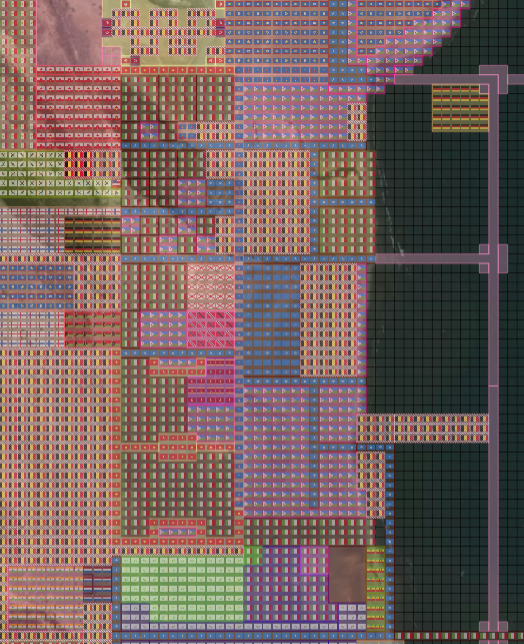 The Belgian flags in the water have been thought as an area for Open Water Swimming. In my next article I'll tell you more about the other Sport Disciplines we're hosting till now in Sport City, but feel free to take a look already in our Discord!
In the next post we'll give an overview about the sports that are represented already in Earth2's Sport City. Stay healthy, stay tuned!
---
---