Gamefi Risks
Gamefi right now is in its infancy meaning there are tons of rewards but the risks are also high. This is the nature of emerging markets, hundreds of new blockchain games will be announced, but most will fail. The top games are simple in design and have easy playthroughs similiar to flash games, but offer rewards now. Before any major developers make a titan of a game using gamefi assets, all the of the new games are going to be indie based experiments. There are going to be risks to look out for while games are being built by small ambitious teams.
People say that crypto is the wild west and this applies to upcoming gamefi projects where many people will look to scam. Some games will have an aesthetic trailer and promote the potential for massive rewards. This may be all thats ever developed for the game. The developers could ask players to buy their game token before the gameplay is even out. It's very common for regular videogames to just never come out of development into a working game. Promoting an idea is easy but to put that idea into a functional videogame is very difficult. Even getting to the point where the game is playable and stable would be harder to achieve.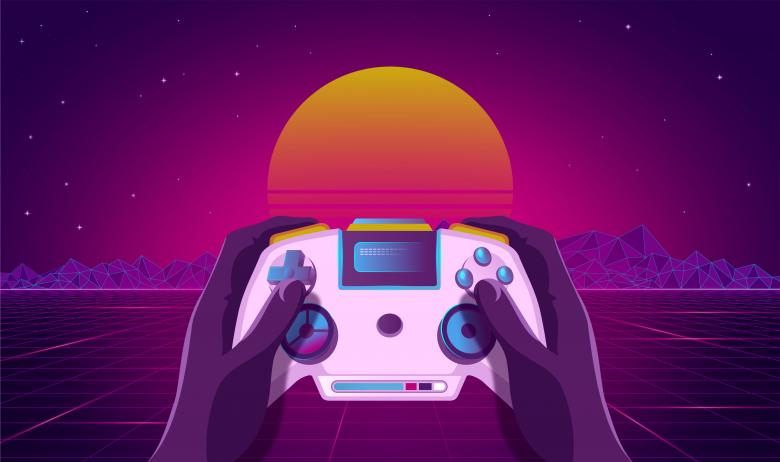 A gamefi project could get through the alpha stage and be accepting players but this is just the start. Exploits are typical that ruin a game to being unplayable. The financial incentive of a gamefi exploit would make it more difficult to keep out. This is one benefit of the top early games being basic in design, because they are secure from gameplay bugs. At one point Splinterlands had to remove quest potions immediately after noticing there was easy money being taken that could affect the game economy.
Account hacks are just another commonplace in regular online videogames that are more risky in gamefi. Basically your account is a hot wallet and game assets could be stolen. This would be a target for thieves. For ordinary videogames, making a fresh new account is no big deal. Similiar to account hacks would be account bans if you were wrongly reported. The videogame developers could mistake your account as a bot or people may troll to report your account into being banned. Ideally if the game has account bans possible, hopefully you can still move owned assets out of the game.
While the gamefi space is in its early days like a 100$ bitcoin, there is a need for skepticism and security. Being aware of potential issues can help prepare yourself to minimize risk. The major risks associated are scam tokens, failed projects, game exploits, and account hacks. There are probably some unknown risks to occur too as a complete surprise in an infantile gamefi industry.
---
---