Splinterlands and the Metaverse
I think it is a understatement to say that Splinterlands is blowing up right now. It seems as if there is no holding back on the game until we see how Chaos Legion unfolds. What this game does provide, is a indictation of future developments to come.
One futuristic idea that is slowly seeming to form is the "Metaverse". Basically something more involved than virtual games but less than reality. Just looking at digital assets like land being sold for large amounts of money on Splinterlands and that trend is the same for related gaming projects too.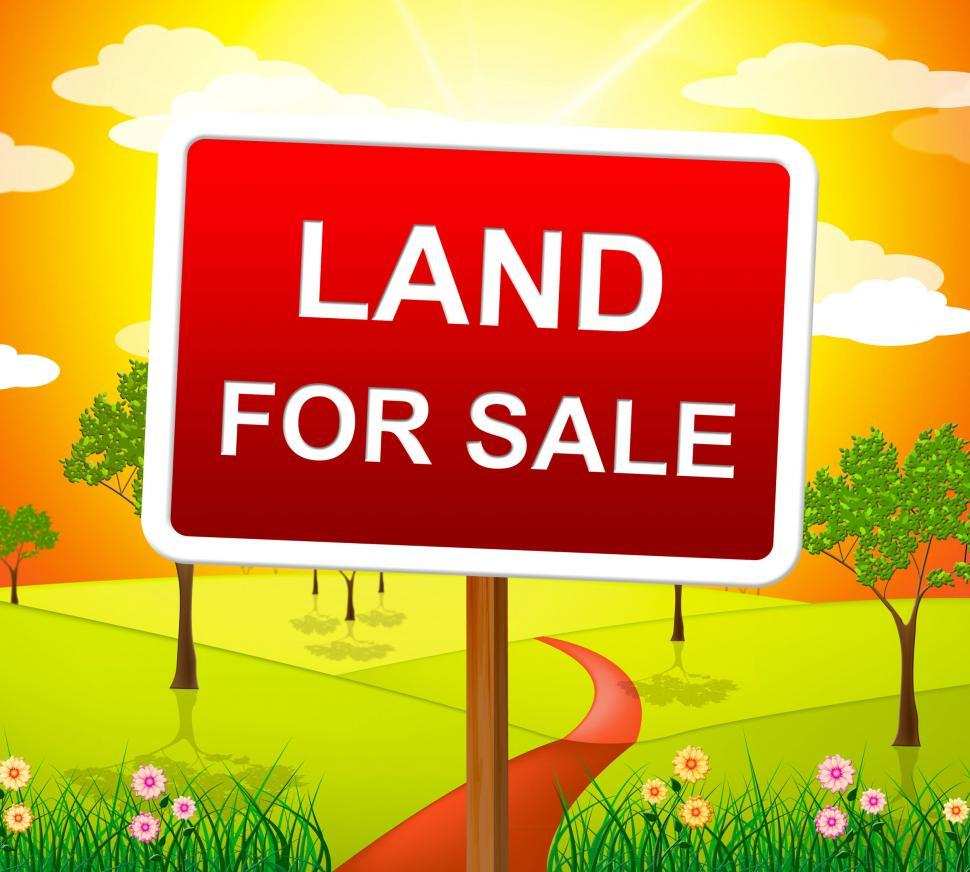 With scarcity and sole ownership being possible with NFT's plus the option to earn rental income by lending, it's like a digital gold rush. In addition to being a gold rush, the whole world economy can participate too, regardless of location and money.
Although the future is promising, in order to be realistic there will be major setbacks too along the way. Some possiblitiies include digital hacks seen in Defi, exploits and bugs which are notorius in videogames, and developers start to ruin the game. You could argue though that with decentralized assets, a fork of the game could fix bad devs and exploits if the communinity is resilient.
At the end of the day this is still all speculation. The Metaverse will most likely be doubted,ignored, and shamed at first until it becomes recognized. To sum up what I think is that interesting times are ahead.
---
---