Bruno's Barks and Mischief: A Day in the Life of a Playful Pup... All for laughs #11.. EN-TR.
Gather around, Centians and everyone! Get ready for a funny journey into "A day in the life of a Dog: A Hilarious Look at a Dog's Daily Adventures!" 🐾
Hello, Dear Diary,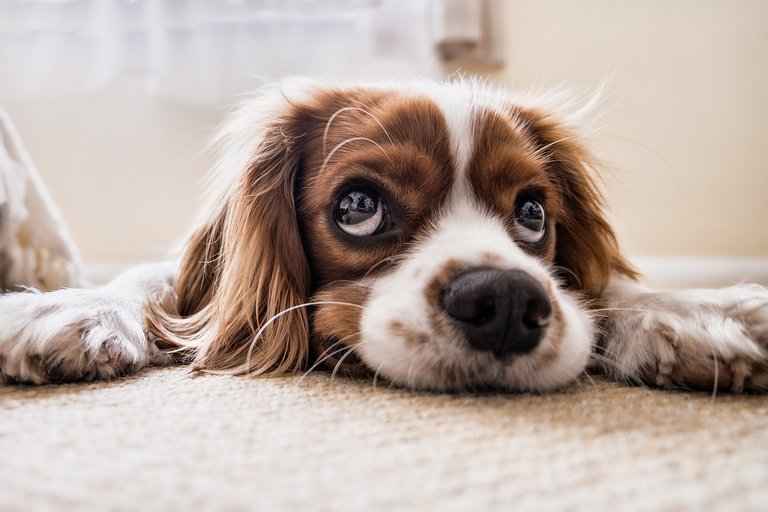 ---
7:32AM Morning Shenanigans:
It's another morning, and I can't wait to wake up my humans with my playful antics. I jumped out of bed, all four legs wobbling in excitement. I decided to give them a "Slobbery Wake-up Call," but they grumbled about it being too early. I mean, who doesn't appreciate a morning serenade, right?
8:12AM The Great Sock Heist:
Today, I went on a daring mission to steal a sock. They caught me in the act, but instead of scolding, they laughed, took pictures, and gave me a treat. I guess you could call it a partial victory?
8:59AM The Mailman Rivalry:
The highlight of my day was my epic showdown with the mailman. I barked fiercely and gave him my best intimidating look, but my humans scolded me afterward. Don't they realize I'm the neighborhood hero?
6:12PM Kitchen Chaos:
After my mailman victory, I decided to explore the kitchen. I knocked over a tower of plates, creating a mess. They laughed, and I had to help with cleanup. I think they secretly enjoy my kitchen adventures.
7:30PM Evening Cuddles
As the sun set, I initiated Operation Cuddle Conspiracy and snuggled with my humans on the couch. They pretended to be annoyed, but I know they love it.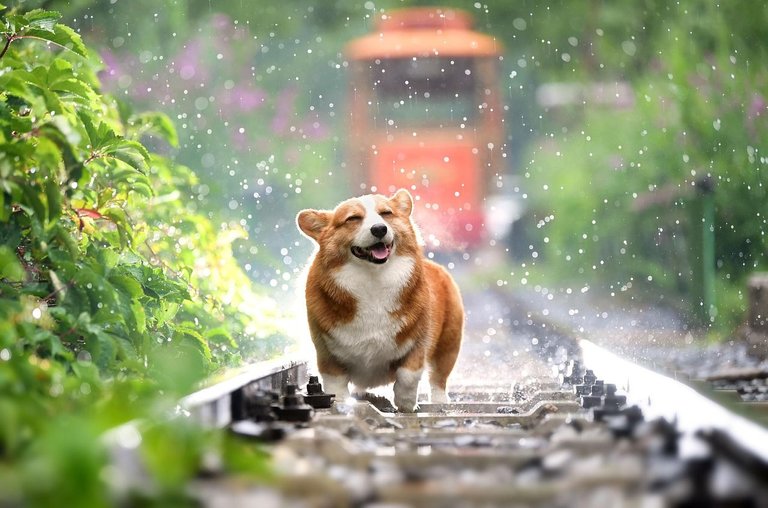 ---
So there you have it, Diary! A peek into the daily life of a playful, lovable, and sometimes clumsy pup. Life may be chaotic, but it's filled with laughter, love, and adventures. Until tomorrow, when I embark on my next thrilling escapade!
Yours in tail-wagging and laughter,
Bruno 🐶.
Translation To Turkish:
Centianlar ve herkes toplansın! "Bir Köpeğin Hayatında Bir Gün "de eğlenceli bir yolculuğa hazır olun: Bir Köpeğin Günlük Maceralarına Komik Bir Bakış!" 🐾
Merhaba, Sevgili Günlük,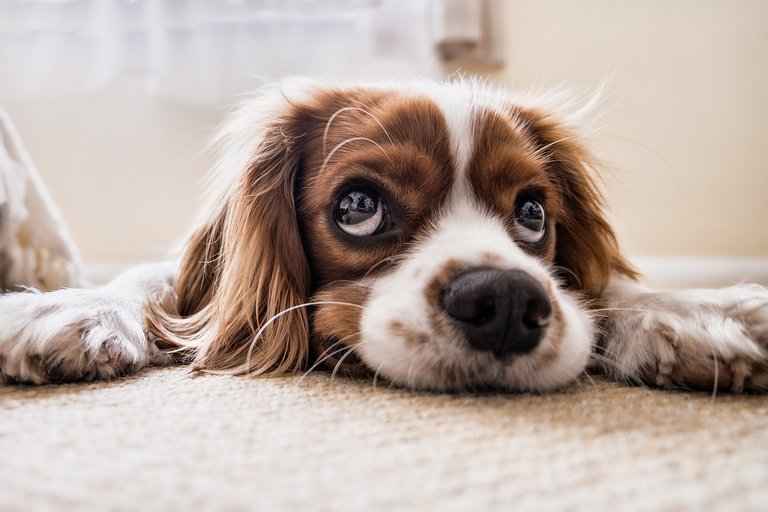 ---
Sabah 7:32 Shenanigans:
Yine bir sabah ve ben insanlarımı eğlenceli maskaralıklarımla uyandırmak için sabırsızlanıyorum. Yataktan fırladım, dört bacağım da heyecanla sallanıyordu. Onlara "Salya Sümük Uyandırma Çağrısı" yapmaya karar verdim ama çok erken olduğu için homurdandılar. Yani, kim bir sabah serenadını takdir etmez ki, değil mi?
Sabah 8:12 Büyük Çorap Soygunu:
Bugün, bir çorap çalmak için cesur bir göreve çıktım. Beni iş üstünde yakaladılar, ama azarlamak yerine güldüler, fotoğraf çektiler ve bana bir ödül verdiler. Sanırım buna kısmi bir zafer diyebilirsiniz?
Sabah 8:59 Postacı Rekabeti:
Günümün en önemli olayı postacıyla olan destansı hesaplaşmamdı. Şiddetle havladım ve ona en korkutucu bakışımı attım ama insanlarım daha sonra beni azarladı. Mahallenin kahramanı olduğumun farkında değiller mi?
6:12 Mutfak Kaosu:
Postacı zaferimden sonra mutfağı keşfetmeye karar verdim. Bir tabak kulesini devirerek ortalığı dağıttım. Onlar güldü, ben de temizliğe yardım etmek zorunda kaldım. Sanırım mutfak maceralarımdan gizliden gizliye hoşlanıyorlar.
7:30 Akşam Kucaklaşmaları
Güneş batarken, Kucaklaşma Komplosu Operasyonu'nu başlattım ve kanepede insanlarıma sarıldım. Rahatsız olmuş gibi davrandılar ama bunu sevdiklerini biliyorum.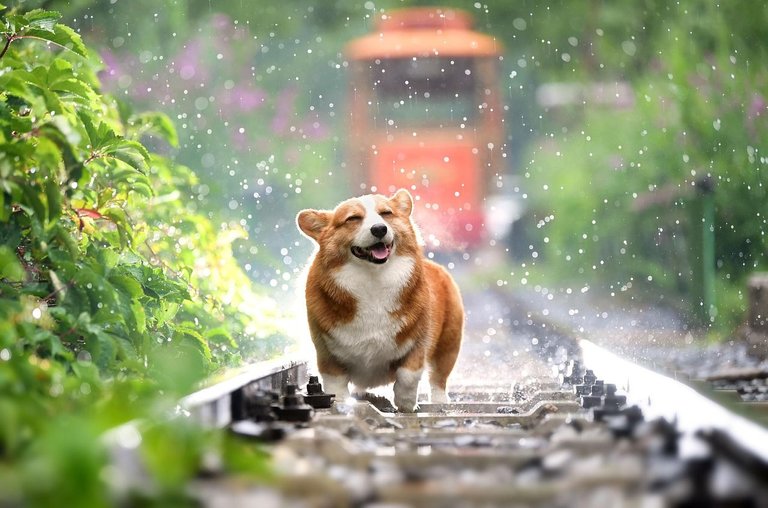 ---
İşte karşınızda, Günlük! Oyuncu, sevimli ve bazen sakar bir yavrunun günlük hayatına bir bakış. Hayat kaotik olabilir ama kahkaha, sevgi ve maceralarla dolu. Bir sonraki heyecan verici macerama atılacağım yarına kadar!
Kuyruk sallama ve kahkahalarınız için,
Bruno 🐶.
---
---