My match of the week. Nothing better than a fat cube with a healer at his back!
Hello Everyone!
Here is my battle of the week, where i thought at the start i lost, but after all, my enemy couldn't beat me!
The rule was no melee attackers, the Mylor was a bit odd choice...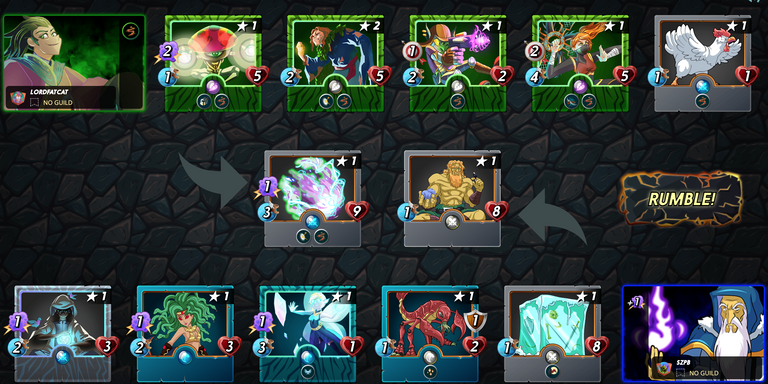 You can see with those magic reflects i'm kinda doomed with my low hp magic attackers.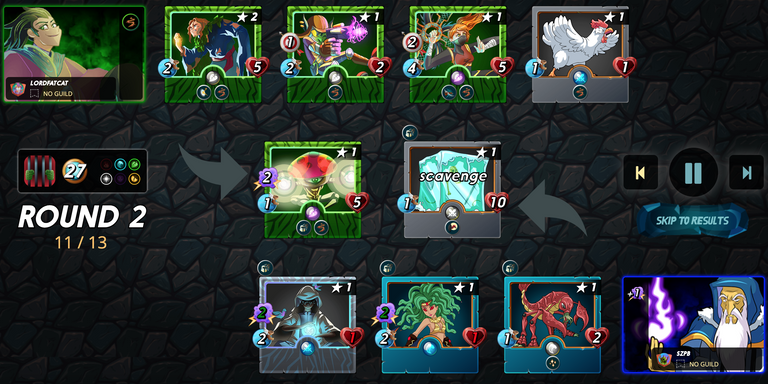 By round 2 both that stayed alive have got only 1 hp, one more shots and a magic reflect will kill them...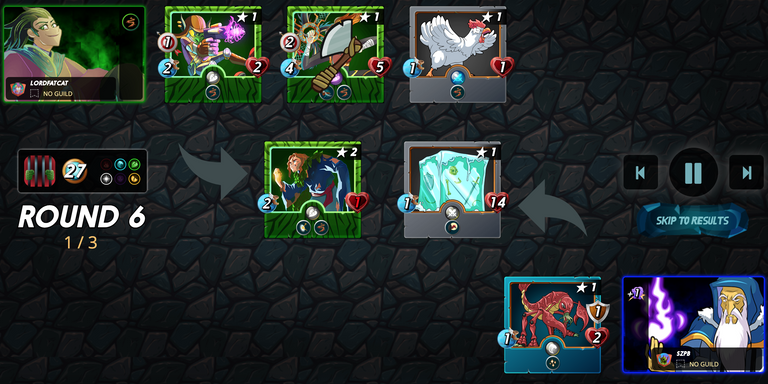 By round 6 i got no attacker left, only the cube and the healer, luckily enemy got not enough firepower to deal with it.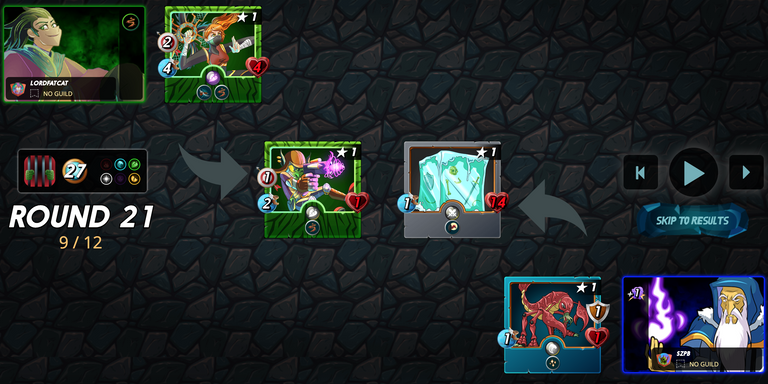 At round 21 the fatigue started, and my fat cube made it for me!
Here is the link of the battle:
https://splinterlands.com?p=battle&id=sl_679a6d98ee25ca1512cdb22e2f9e7760&ref=szpb
Thanks for watching, I hope you enjoyed this battle too.
Best Regards
---
---