No pain, no gain!
Since the Chaos Legion cards are out, i'm struggling within the Silver league. It is much harder to climb the ladder. I did not figure it out yet, why my performance dropped, but the new meta is much more interesting than it was before. However it's worth to struggle while the quest rewards are better than before.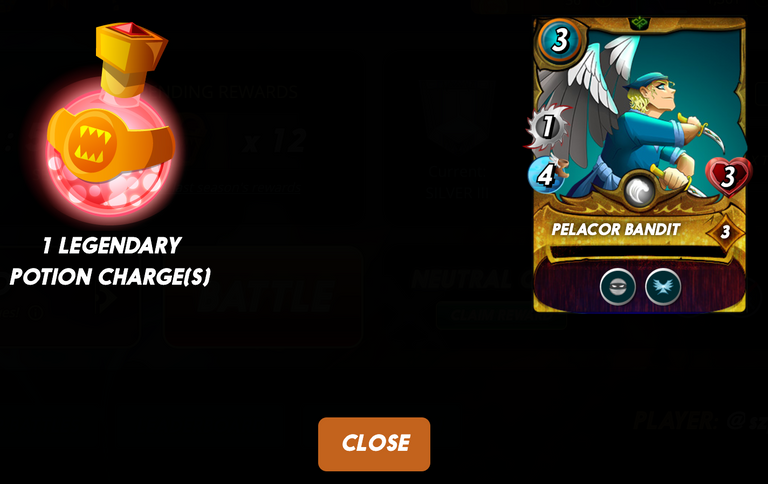 This was my 3rd Gold reward cards within Silver III during the last 2 weeks. Two of them common, one rare. Comparing to the previous rewards i received i have to say it's much better than it was.
Do you experienced increased value within the quest chests lately?
---
---