All my post deleted from splintertalk (also some spt)
Splintertalk has been upgraded with new and exciting features and no one is happier than me for that! In my previous posts I even mentioned the SPT currency as an important currency that I look forward to the moment when That it could be used to buy NFT.
I'm a bit off track but this is my favorite NFT I'm going to buy once I have enough SPT. Right now my entire SPT is staked so I can not buy.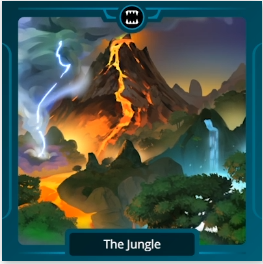 I'm afraid I might miss the train regarding this one. But I'm sure there will be more new and exciting NFTS in the future.
Unfortunately with the upgrade of the site my blog was Disappeared, And with them a considerable amount of SPT which was curated to them. For example:
https://peakd.com/spt/@tabs1250/30-days-quest-potions-experiment-discussion-and-conclusions
This post is an exciting personal achievement of mine, as it is the post that concludes a 30 day experiment. Even @Monster-Curator curated this post and it's always a big deal for me to get upvote from them.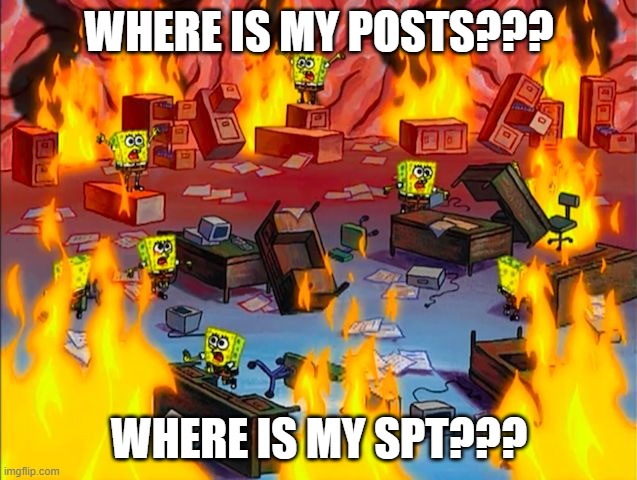 I guessed that if it happened to me then I am not the only one, but conducting a search did not lead me to a solution. So I took a drastic step and asked for help in the telegram group. (I try not to do that if it is not necessary, the guys there work terribly hard to help new players and there is no reason to burden them beyond what is necessary).
To my delight, the professional guys there informed me that this is a known issue ("indexing issue" God knows what that means) that should be addressed in the coming days.
I am writing this post so that if anyone else encounters the same problem, he will know that the issue is being addressed.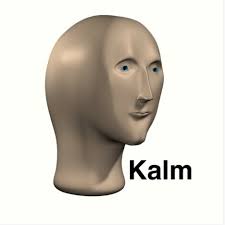 Good luck!
---
---