MUTERRA Maldives Mutees Giveaway

Hey guys!
In a day (or so) MUTERRA launch happens!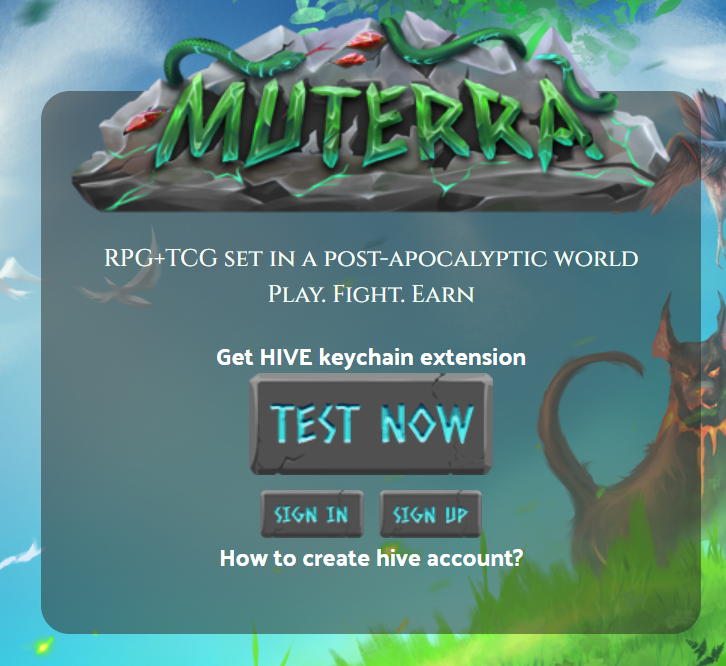 I have been following this project forever. And I have to say that I am deeply impressed by the general direction of the gameplay, the economy that the developers have developed for their currency, and its potential to become the next thing in the P2E space.
If you are new to the project and want to catch the train, I give to any player who defines me as their referrer and buy a tamer license, a free mutee (no raffle!)!!!
All you need to do:
put me as your referrer.


Buys a tamer license (selling starting 14/1).


Comment on this post that you did so and the mutee you want from the list below (Provided that another player has not won them first).
You can choose one of those below: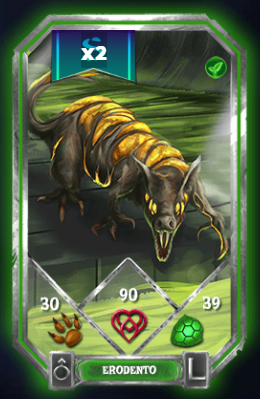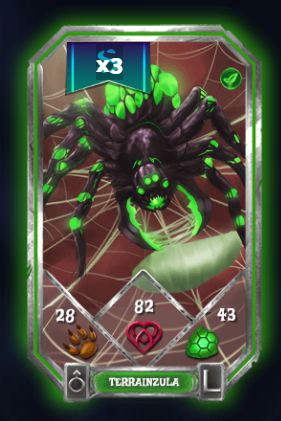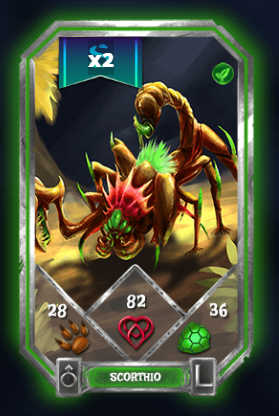 ---
8 days ago I published a post in which I offered a mutee for those who would define me as their referrer. you can check it out here.
I am happy to say that two people did participate, One (celescu) put me as his referral, and another one (pregosauce) reblogged my post.
Another one (aokan) put me as his referral too (although he didnt comment).
These three supporters win a raffle entry for a free mutee (each for one of them).
The first mutee going to: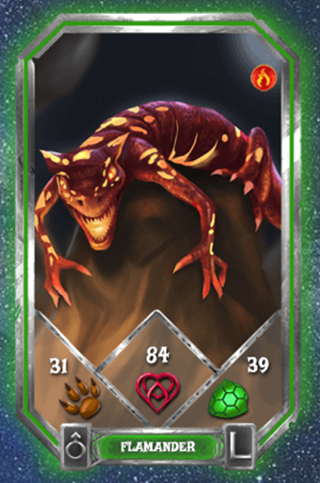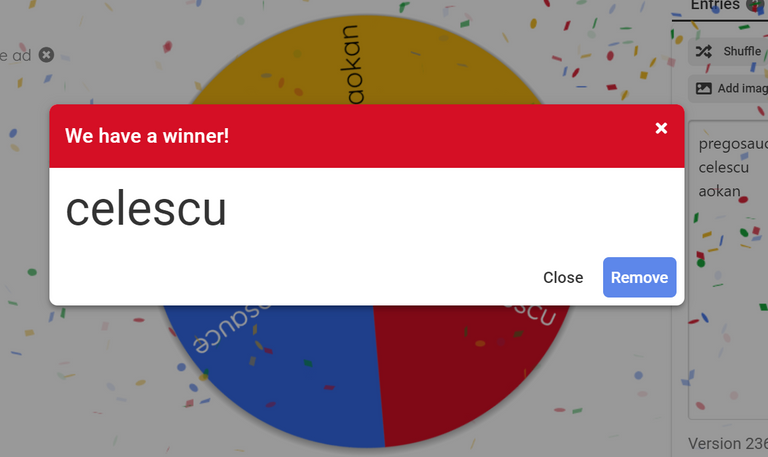 Congrats @celescu !
The second mutee going to: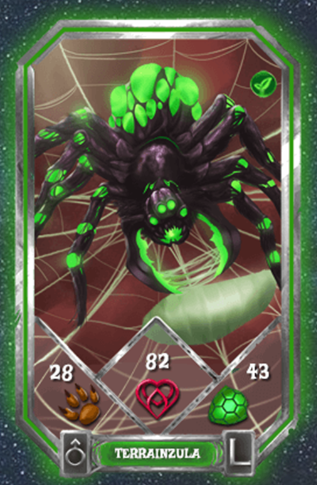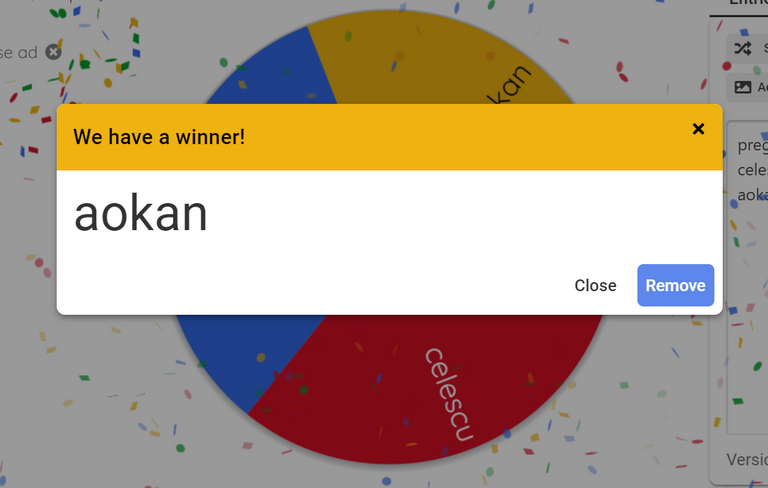 Congrats @aokan
The last mutee going to: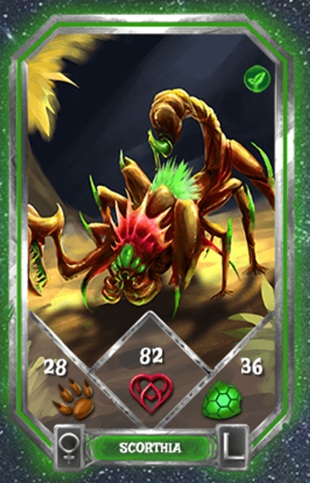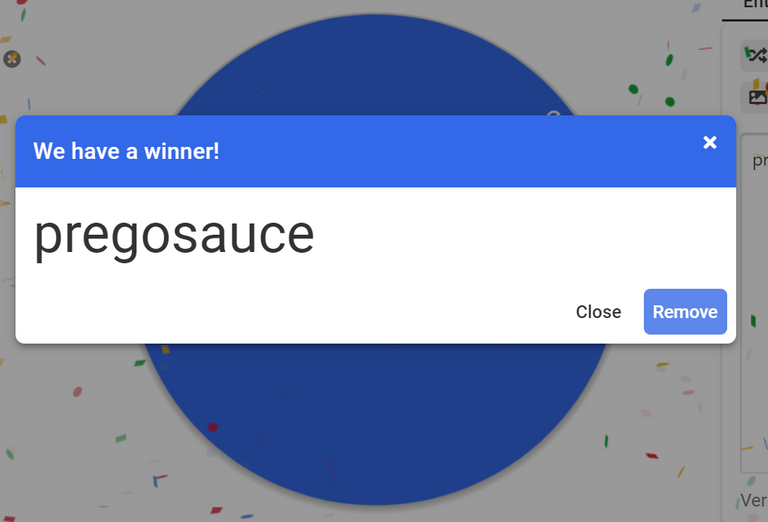 Congrats @pregosauce
May those mutee serve you well!
---
---