✨💫⚡BATTLE MAGE SECRETS Weekly Challenge!⚡💫✨
Lets share my battle and experience battling with the rule Aimless.
Les comparto mi batalla y experiencia batallando con la regla
Aimless.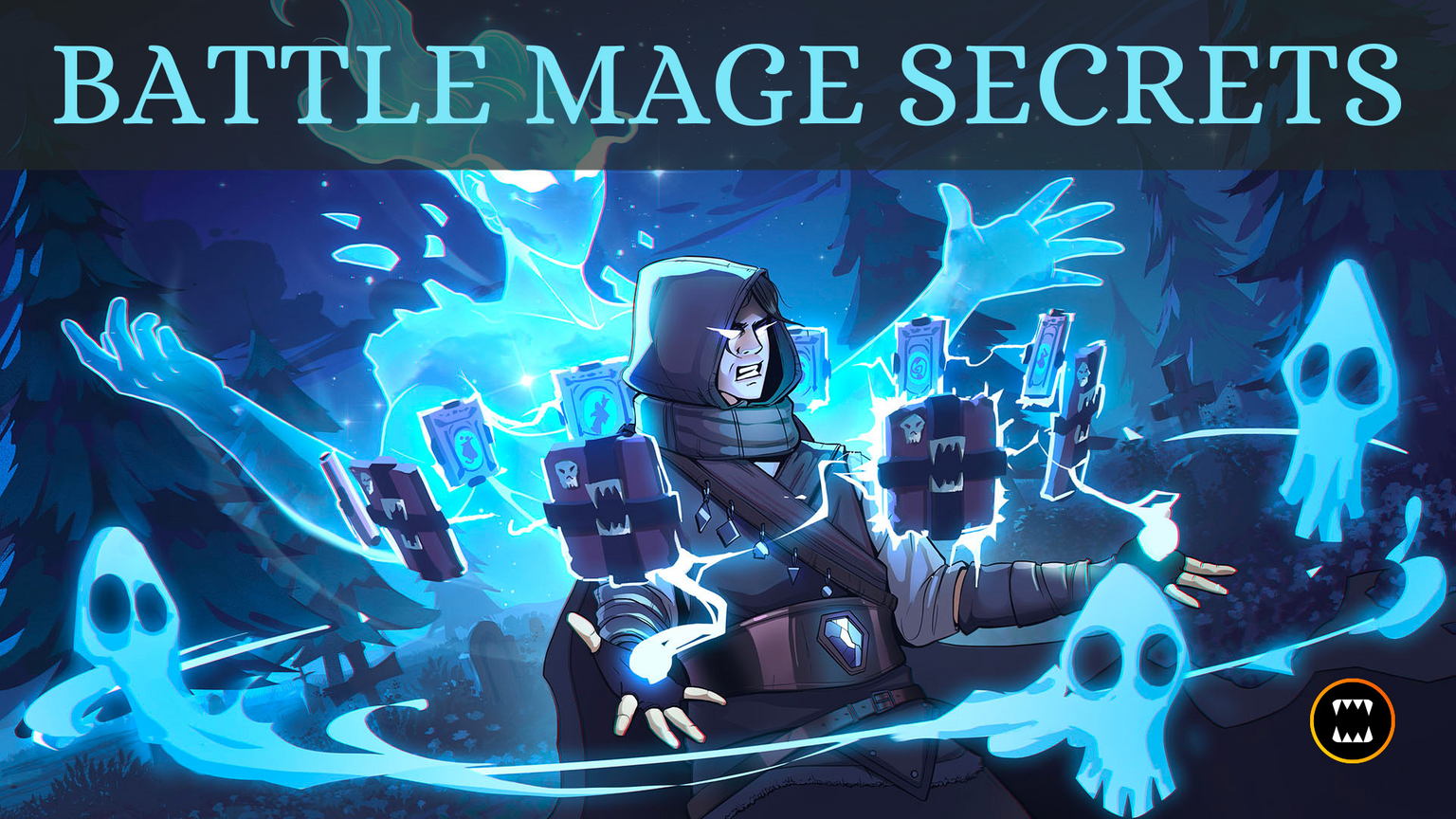 LINK FROM THE BATTLE
https://splinterlands.com/?p=battle&id=sl_e34b863e119a52ad179a36be8b9dc42c
TWITTER
https://twitter.com/Takeru255/status/1636556497151840257?t=HKT90dX9e2YnWhZuPisKow&s=19

Curiosities of this Challenge
Curiosidades de este desafío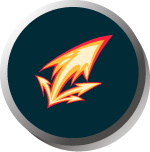 The challenge of the week is called "BATTLE MAGE SECRETS":
°The Challenge is a rule set Challenge
°Can be played with any splinter
El reto de la semana se llama "Secretos del mago de batalla":
°El desafío consiste en un set de Reglas
°se puede realizar con cualquier splinter

Battle Rules
Reglas de la batalla

Rules:
°41 mana.
°Only Fire, Life and Death splinter can be used.
°Aimless: All monsters have the Scattershot ability.
°Back to basics: All monsters lose their abilities.
Note: Summoner effects which give monsters abilities will still be effective, same goes for rulesets
Reglas:
°41 de mana.
°Solo se pueden usar los splinter de Fuego, Vida y Muerte.
°Sin puntería: todos los monstruos tienen la habilidad de Scattershot
°De vuelta a lo básico: todos los monstruos pierden sus habilidades.


I chose to use the deck of the Death, I chose MIMOSA NIGHTSHADE as the summoner since I have rented her at level 2 wich is the top level allowed for silver league, in addition, her ability is to -1 all Ranged enemy's Monsters give them affliction and give void to friendly Monsters, very useful when it comes with back to basics because Ranged and Magic is the most used on this rule set, first place GOBLIN MECH gold that I have at level 8 even tho 5 is the top level allowed for silver, and use it as tank card because it have Lot of armor and attack, in second position I placed FURIOUS CHICKEN gold level 3 to take any blast or random damage, in third position I placed the PHANTOM SOLDIER level 3 for it's high Magic power and high health, fourth I placed OCTOPIDER level 4 for the high health, speed and Ranged Attack, fifth GRIM REAPER same reason and last I used the DARKEST MAGE gold level 3 for it's low cost and Magic Attack.
Elegí usar el mazo de la Muerte y elegí MIMOSA NIGHTSHADE como invocadora ya que la he alquilado en el nivel 2, que es el nível más alto permitido para la liga de plata, además, su habilidad es -1 que a todos los monstruos enemigos a distancia les da aflicción y da vacío a los monstruos amistosos, muy útil cuando se trata de volver a lo básico porque rango y magia son lo más utilizado en este conjunto de reglas, el primer lugar el GOBLIN MECH gold que tengo en el nivel 8 aunque 5 es el nivel máximo permitido para plata, y lo usé como carta de tanque porque tiene mucha armadura y ataque, en segunda posición coloqué FURIOUS CHICKEN gold nivel 3 para recibir cualquier explosión o daño aleatorio, en tercera posición coloqué PHANTOM SOLDIER nivel 3 por su alta magia y alta salud, cuarto coloqué a OCTOPIDER nivel 4 por la alta salud, velocidad y ataque a distancia, quinto GRIM REAPER por la misma razón y último usé el DARKEST MAGE gold nivel 3 por su bajo costo y ataque mágico por.


My enemy also used the splinter of death and picked ASTRAL ENTITY that costs 6 mana and gives -2 to enemy Monster's armor and also gives the ability of Dodge to his Monsters and resurrect the first one that dies, he used the HARKLAW gold level 2, second he used CARRION SHADE gold level 3, third he used DJINN MUIRAT gold level 2 for the Magic damage and armor, in fourth place he used MAGI NECROSI gold level 2 also for the Magic damage and also the speed, fifth place he used DHAMPIR STALKER gold level
2 for the Ranged damage and last he placed SOUL STRANGLER gold level 2 for the low cost and high Ranged Attack.
Mi enemigo también usó el splinter de la muerte y escogió ASTRAL ENTITY que cuesta 6 maná y le da -2 a la armadura del Monstruo enemigo y también le da la habilidad de Esquivar a sus Monstruos y resucitar al primero que muera, usó de primero a HARKLAW gold nivel 2, segundo usó CARRION SHADE gold nivel 3, tercero usó DJINN MUIRAT gold nivel 2 por el daño mágico y armadura, en cuarto lugar usó MAGI NECROSI gold nivel 2 también por el daño mágico y también la velocidad, quinto lugar usó DHAMPIR STALKER gold nivel 2 por el daño a distancia y por último colocó a SOUL STRANGLER gold nivel 2 por el bajo costo y alto ataque a distancia.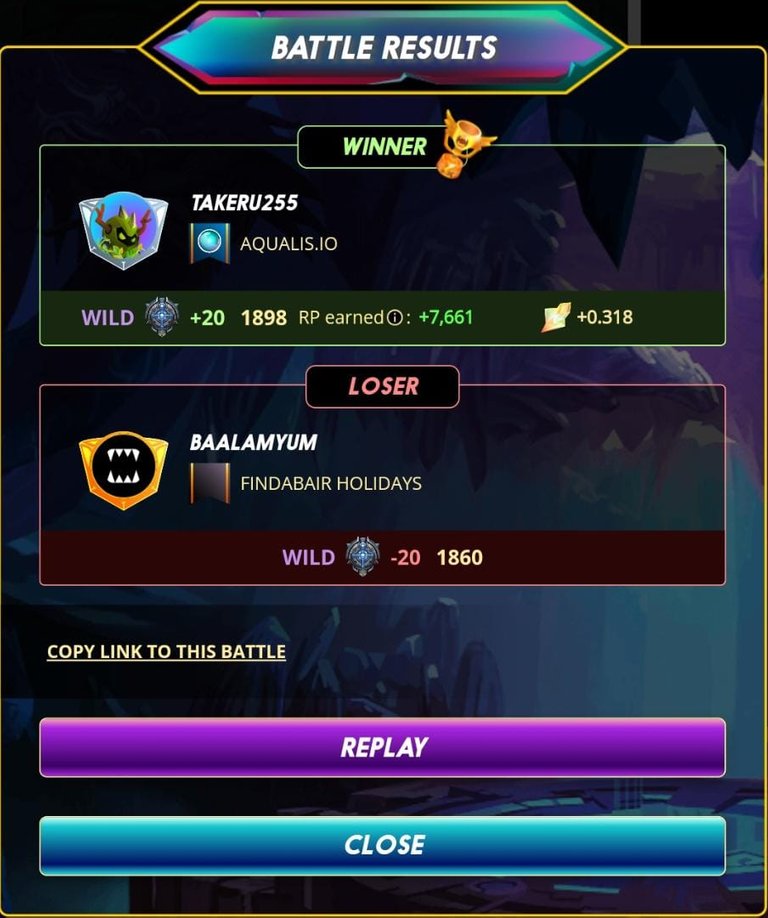 This new kind of Challenge is interesting, waiting for the odds to give You the rule You need to be able to do this Weekly Challenge, this one took me ages to find, lucky I was able to do it with MIMOSA, well I Guess we read us in the next Challenge.
Este nuevo tipo de desafío es interesante, esperando que las probabilidades te den la regla que necesitas para poder hacer este desafío semanal, este me tomó siglos, por suerte pude hacerlo con MIMOSA, bueno, supongo que nos leemos en el próximo desafío.

Consider to follow our curation trail on HIVEVOTE click on the image below,We thanks all the support.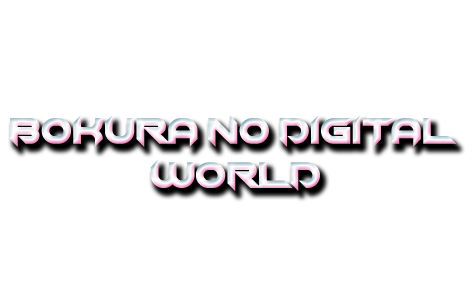 To all of you artists out here at HIVE! If you ever are lost please join Bokura No Digital World at our discord chat

All Rights Reserved - @Takeru255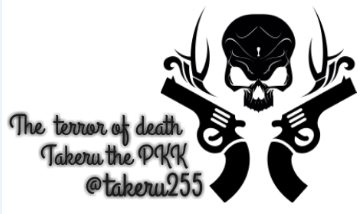 Bold
---
---