#3 Splinterlands - New Season Start / Daily Quest 15.01.22 🃏👾 (Revised🙇‍♀️)

---
Hello everyone 👧.
Before that I would like to apologised people who already voted my previous post as I had wrongly uploaded my video at 3speaks. Apparently my last post cannot be deleted in blockchain and now I had re-upload new post on the same topic with the actual video.
I will send 10 ecency point to people who initially voted my previos post as compensation.🙇‍♀️
---
New season start with last season rewards
I managed to achieved Bronze II League with just 400+ rating and 1105 power only😅. From this result, I obtained 7 boxes of chest as reward🎁🎁🎁🎁🎁🎁🎁 .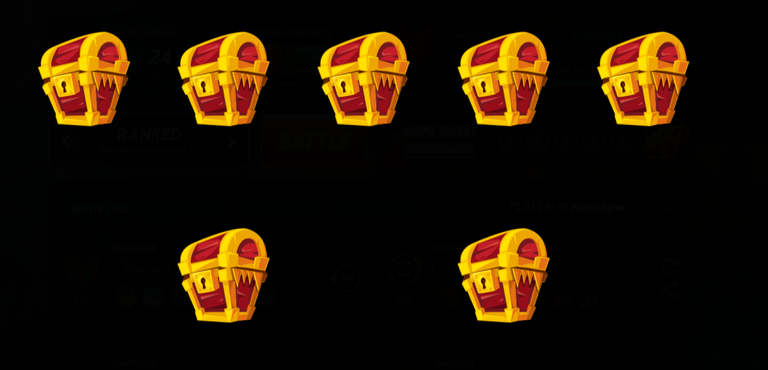 I got 3 cards from these boxes which good for me to increase my card power.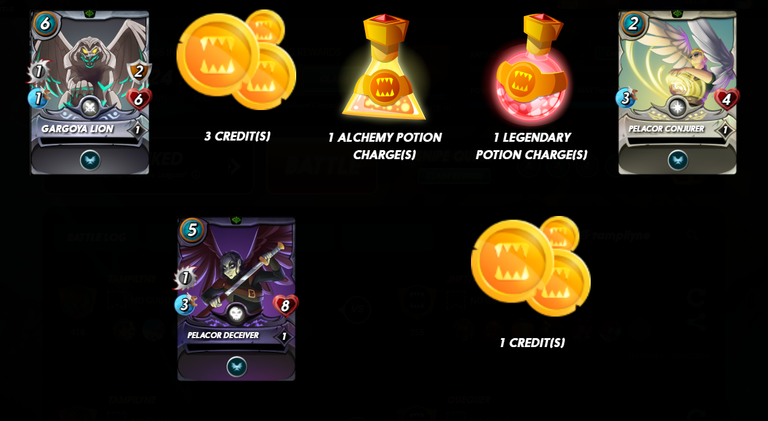 ---
Daily Quest 15.01.22
Alhough I had played many round of seasons of this game but this is my first time post my progress on daily quest.
I decided to post it in video format and only show 5 winning battles as video above. If I show all my matches (including the loss battles), the video might in longer duration and bigger size to upload in this 3speak platform.
When I do the recording, I don't know why there was error in recording the original sound of the gameplay (maybe I need to use other software next time). Thus, I use other background music for the video. I would like to give credit to Amazing - Grand Cross for the background music.
Today as at 15.1.22 daily is life quest. I'm not good in using this light attribute card for battle and I suffered many loss battles to done the daily quest😫. Luckily, the reward I got after completing the daily was Pelacor Deceiver card which had increased 5 more point for my card power 😁 .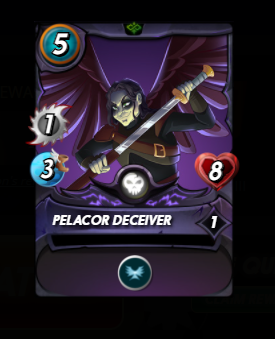 ---
If you not yet play this game. This is the link to play the game Splinterlands .
---
▶️ 3Speak
---
---