Drilled, but not hard enough
I give uuuuuupppp!!!
As I messed up last EOS, I ended up having to start this season from Silver 1 in Wild and Gold 2 in Modern and it was a struggle to get anywhere. Well, I moved pretty fast into Diamond on Wild before the struggle really started, and fast into Diamond 1 for Modern - but then, it took an eternity to get through to Wild Champion 3, which I accomplished last night. And then, I moved with a nice streak into contention for Modern Champion 3 also, pulling within 3 points, once and within 20 points 4-5 times more, as I was rejected from moving up time and time again.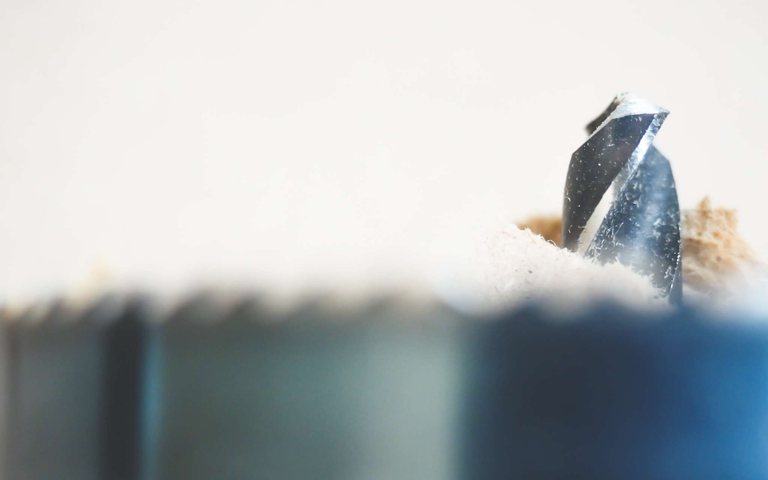 WILD:



MODERN:


That is a lot of battles....
My ECR is at 6%
Six percent.
That is the lowest it has ever been I am pretty sure and suffice to say, I didn't earn too many focus chest today. But, at least I am close than I was at the start of the season and next, I will begin From Diamond 3 in Wild and Gold 1 in Modern , so I can hopefully afford a bit of a rest to let the ECR recover a bit. Five days of resting!
But, that is okay, because I also have a lot of things to do this weekend with the ongoing renovation work. Our pushed-back timeline has now been moved up again, as the countertop makers were here measuring last night and instead of the 3-5 week schedule that predicted, it is going to be a 10 day schedule instead. This throws our revised plans into a bit of disarray, as we have to revise again and resource the work again.
Not the end of the world.
And speaking of the end of the world, at 9pm local time, the Rift Watchers Presale goes live, but unfortunately, SPS isn't rallying nearly as much as I had hoped. I was looking for closer to the 10 cent mark on it, but at the moment, with less than eight our to go-live, it is sitting at 7.7 cents - which is quite a difference. This means that to buy 100+10 packs, it is just under 7000 SPS, 500+75 is 35,000 SPS and 2000+400 is 140,000 SPS. And of course, with each pack needing a voucher, that is 110, 575, and 2400 Vouchers on top.
Quite an outlay.
Too many is not enough
With the crypto markets taking a battering alongside the traditional markets on the inflation rate news out of the US, it is going to be interesting to see who is willing to dive into these packs. Overall though, I think the presale is going to be short-lived, because there are a lot of large holders keen to get in and there are only 500,000 packs available.
"Only"
It is a funny term really - very, very relative.
But, while many seem to think that the market is getting flooded with cards and the ass is dropping out of prices for sale and rent, this is only the start of the story, as LAND is going to soak up a lot of the cards. This is also going to be interesting in terms of what kind of cards are going to be used to stake to land and, what will remain active in the game.
The Boomer Cards
This is quite a factor for Splinterlands, as what it means is that the older, more valuable cards from the game might be somewhat replaced by the newer card abilities, but those older cards are also likely more valuable to stake, earn and produce on Land. This means that a lot of the older cards "retire" to farm life, in a type of sea change move, as we would see in the real world. They might become the Boomer generation of cards, giving way to the up and coming newbies trying to make their mark on the game. However, some of the core cards from the past are unlikely to be completely replaced soon, so they will become more powerful in game, as there will be fewer of them in operation.
So, with three hours left in the season, I might not give up quite yet, and may make one last attempt to get into Modern Champion 3, and then go on Splinterlands hibernation for the next handful of days. However, that doesn't mean becoming inactive, because there are always so many things going on, that I can use that time to learn about what is to come and chat with people about what all of it means for the game meta, the economy dynamics, and me as a player, investor, consumer.
How long do you think it will take for the 500K presale packs to sellout?
Taraz
[ Gen1: Hive ]
---
---