Freshly Guilded, Newly Screwed
It is the last couple days of the playing season and I have been struggling in so many ways. I am trying to get my Wild up to C2 so I don't run the risk of falling into Gold and, I am so far behind in Modern it is crazy. It is super hard this season for me and I am wondering why. It feels like a bit of a write-off, but I am going to make a push for it regardless.
The challenge is also the time, as renovation work continues unabated.
And I smashed my finger and split it open quite badly. Yay!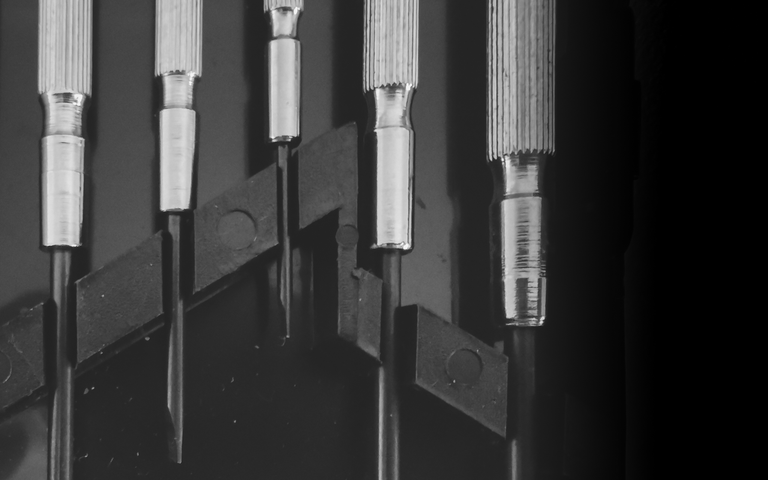 I did okay in a tournament though and ended up making the cut to the second round and finishing in 33rd position. This earned 605 SPS, giving a 20x return on the 30 SPS entry fee on offer. Pretty decent result.

Although, I have to rent a lot too, so it probably ends up around even.
What didn't go so well was my first Brawl for the Shield of Glory guild I joined about a week ago.

Shield of Glory came second by, wait for it...
6 losses.
This is only about the second Brawl I have ever completed and suffice to say, it didn't go well. I played in a novice league (L1 cards) of Chaos Legion only. Firstly, I have never played any CL at L1, as I have a full set of the cards and secondly, I had zero Gladius cards. It really is a surprise that I won the two rounds I did win. Hopefully if I play that slot again, I will do a little better, as it seems I got lucky.
From participation, I was able to get two packs and I also used some merits from my reward chests to buy some "Blood Stone" and improve the odds of getting a Legendary.

The first pack I opened I got what many seem to love and I was destroyed by in most of those matches; Quora Towershead.

And in the second pack, I got a Legendary drop of Tatiana Blayde:

Might be useful, as other than sounding like a pornstar, is a neutral Legendary, so can be used in any splinter.
Will they help?
These cards aren't transferrable, so they have no value other than on my account at the moment, but I wonder if there will come a time where they allow for a secondary market of Gladius.
And, speaking of joining Shield of Glory, I joined one and now, they also have a second which is a Level 10 guild has some empty slots in it. So, if interested in joining, it is by request and you can check out THIS POST by @misterrogers and see if it is suitable either way.

So, it seems that I got in at a decent time, otherwise I would have to prove myself in the feeder first! :D Though, I am pretty sure with my results in the brawl and in the season so far, they are having second thoughts and might bust my ass downward. I will try to make a mad push for the EOS, but as said...
Time!
Always an issue, more so now.
The weather has been great today though, so after smashing walls for three hours (not in a fun euphemistic way), we went to the lake for a swim, which might be the EOS of the swimming season for me unfortunately.. And on that note, I will have to finish this post up too, as it is also my 7th wedding anniversary and we are going to drop Smallsteps to her grandparents and head out to dinner for a couple hours. There will be no gifts this year otherwise, but I think a brand new kitchen from the ground up, should count.
Taraz
[ Gen1: Hive ]
---
---