Getting Schooled
While I am collecting the new reward cards in the daily chests and at the end of the season, it is interesting to note that even while I play in max leagues, some of them are useful even at the low levels. A couple weeks ago I wrote about "The Rat" and for the first time today, I used the Weapons Training ability, which gives the passive monsters either side an attack. Again, this is potentially Meta-changing. The monster today is: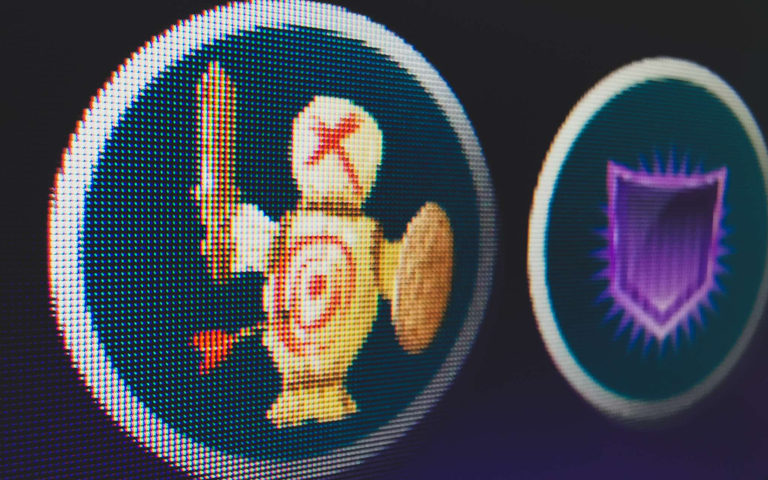 Berix Snakeye
The lineup before attributes are applied: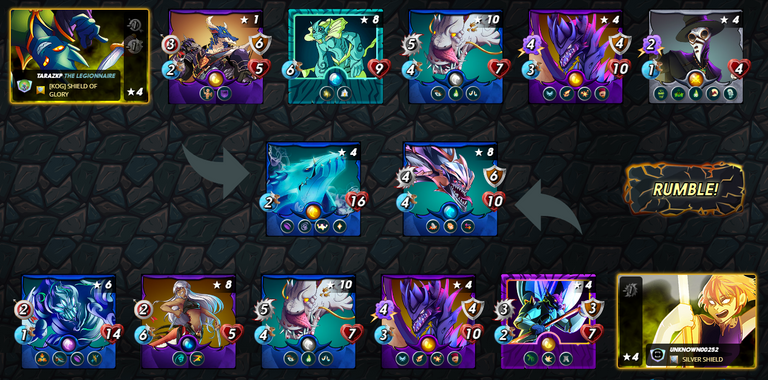 Then what Berix does to Baakjira and Kelp. Half the attack given either side and rounded up to the nearest whole, meaning it was +2 and a total of +4 extra whoomph each round. Coming from two key non-attack cards, that is huge!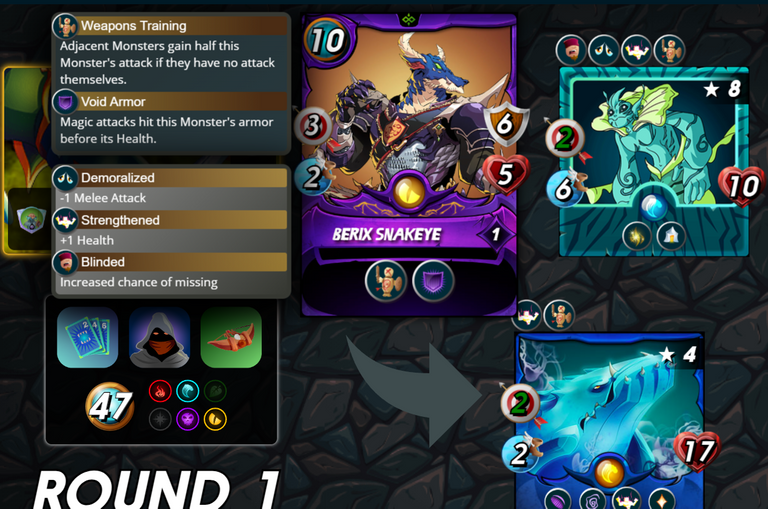 Remembering that this is a "Close Range" round with silenced summoners, it gives a nice +2 range attack on Baakjira which is already strong as a tank up front, and a very fast +2 at 6-speed on kelp sitting in third position. Kelp also has Cleanse, so it protects Baakjira from poison and affliction, if for example Blight (not a problem in this round) is used in the back position. It also has Backline heal, so that gives some additional support for example, to combat Chaos Dragon's Scatter Shot.
Now, this is not the perfect setup by any measure, but for the first time using a "Weapons Training" monster, it was good enough for this round.
While I am playing Berix at L1, it has both Weapons Training and Void with a +6 Shield to protect it from magic attacks for a while at least. And, as it was firing at Wave Brood which has return fire, it also gives it some protection. It did succumb midway through Round 2, but by then, the damage was already done, with Brood, Naga Assassin and Deep Lurker already taken out of the equation. And with Kelp Initiate still in second, it meant that there was not enough fire power from the opposition to be able to do enough damage to upset the applecart, as it would heal enough to keep things ticking over, no matter where Chaos Dragon struck.
I don't use any bots to play, however after showing this round to @slobberchops a little earlier, he was saying that the bots are starting to choose the reward cards now, as their strength is so high, even at low levels. What this means is that for the human players like me, I am going to have to start exploring how they work, even if they are not at the max level I would normally need to play at.
This round is a good example of that, where if I hadn't played the legendary at L1, I would have likely had a very similar setup to the opponent. Berix takes a massive 10-Mana from the selection, but it definitely made a difference. And perhaps interestingly, its L4 is not much better than its L3.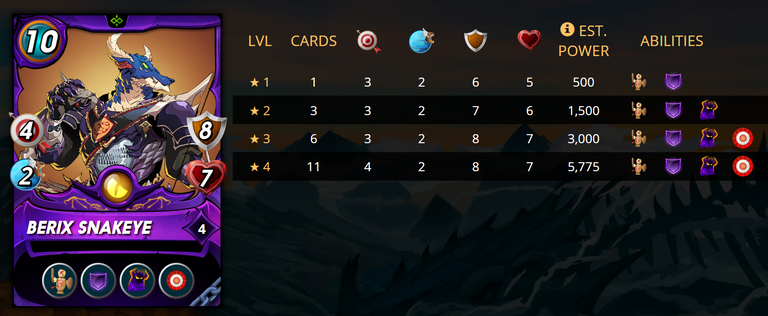 If the attack either side is rounded up, having a +3 Range at L3, trains to +2, which is the same as it would be at L2 and L1 as it is now. The only real benefit is that itself gets an additional +1 attack, but for 5 extra BCX, it might not be worth it and it will play almost as well at L3. With Oppress coming in at L2 and then True Strike to follow, it could be devastating up against Baakjira.
While I am losing a hell of a lot more than I used to, I am at least enjoying learning how these cards work and experimenting a bit. I think it is going to be impossible soon to beat the bots however, as they don't have to worry about learning much of anything and once they have been coded, they are good to go and will never forget to play a card in a lineup. It is a pity really, because once upon a time there used to be some very good Splinterlands players, who are now just relying on bots to play their decks, which means, that in reality, they can no longer play that well at all.
Sure, the bots maximize their decks, but I wonder if they would take the same approach with their partners in the bedroom and hire someone who can please their significant other better than they can themselves. While weapons training can work in Splinterlands, in the real world, the only way to get the skill of another, is to actually practice and earn it.
Taraz
[ Gen1: Hive ]
---
---